What a great couple of weeks we have had a the National Western Stock Show. For just over a week we had our booth in the Yards on the edge of Herd Sire Alley. The "Tent Team" has headed home and Alan Lee and Jason Lackey are now covering the Hill for the remainder of NWSS. Here are a few of the highlights.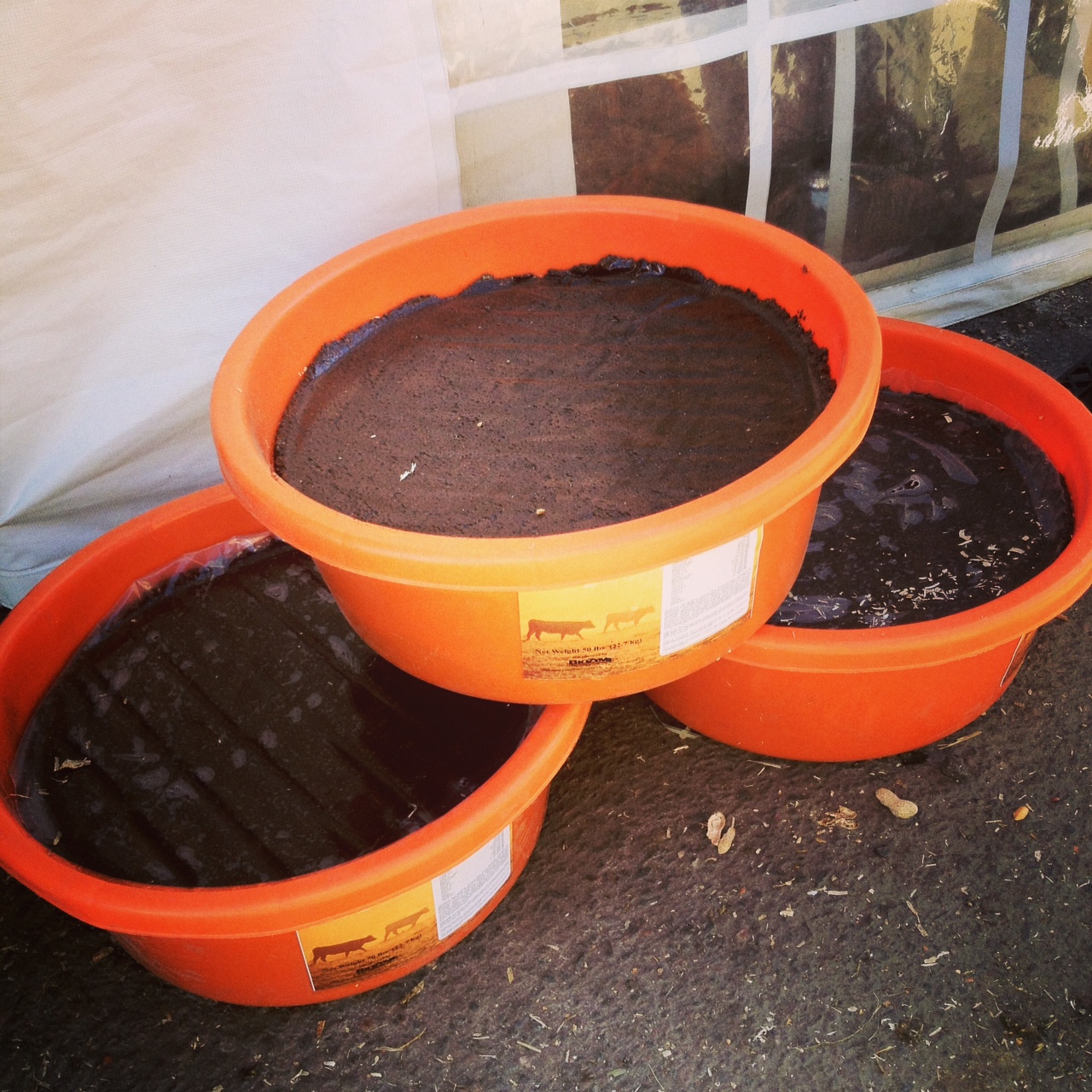 We had a ton of interest in our new Vita Charge Stress Tubs with Mos. Most people are using these in conjunction with Sure Champ to give their animals that extra boost in appetite and to make sure they stay healthy during stressful situations like weather changes, weaning or travel to shows. Remember that Vita Charge comes in multiple forms including these tubs, paste, drench and gel caps. Jason and Alan are both have samples to give away this week.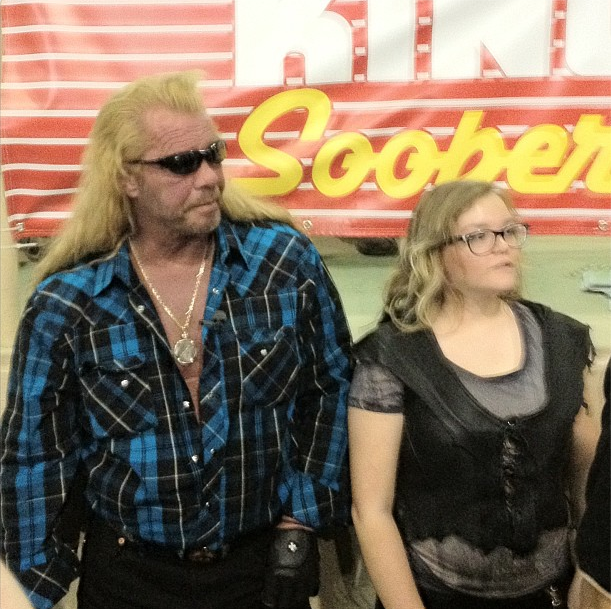 Yes, that is Dog the Bounty Hunter at the National Western Stock Show. The whole family, along with their camera crew, stopped to watch the Maine and Shorthorn shows. Never know what you'll find at NWSS.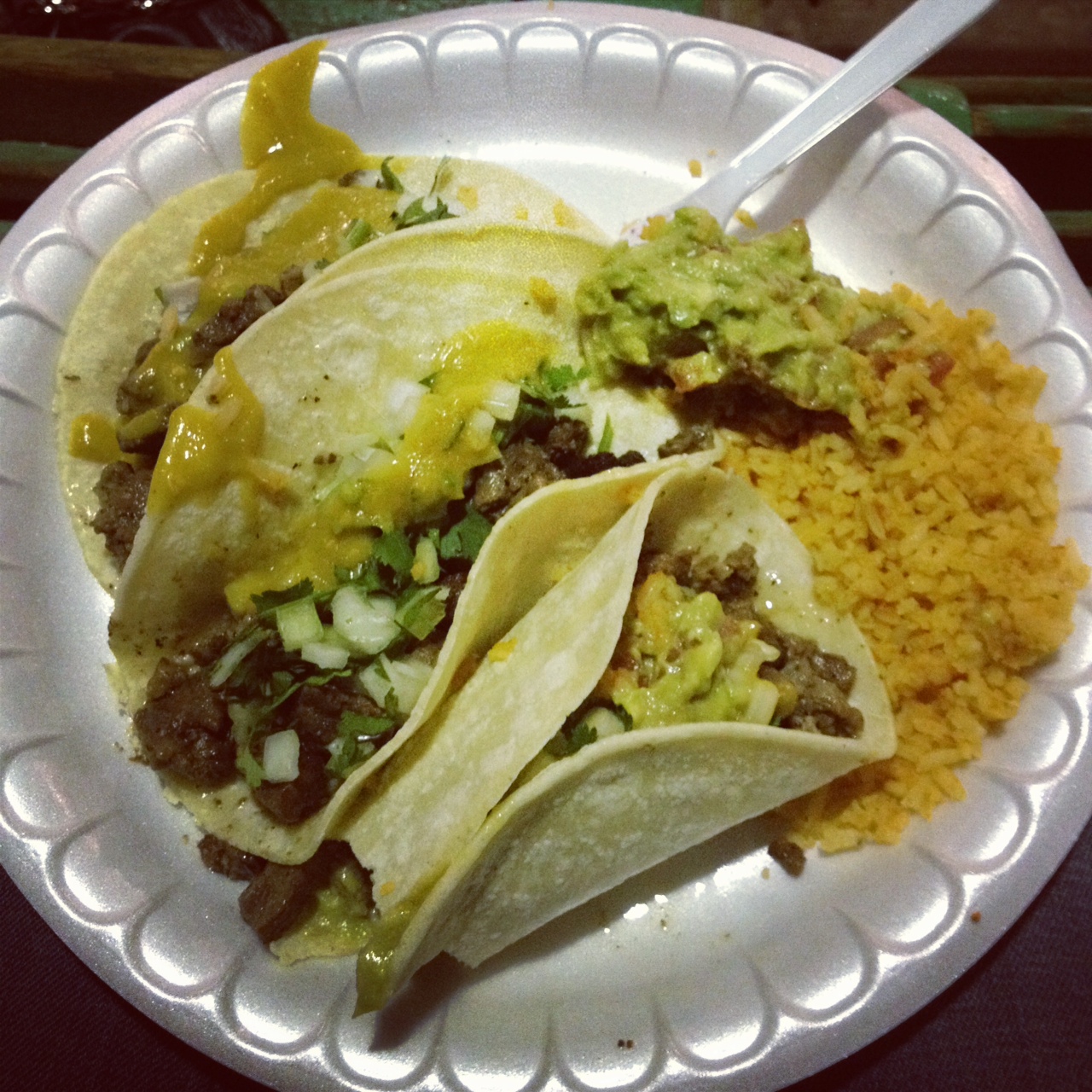 I ate these tacos twice while at NWSS and they were delicious. You can find their stand on the upper floor, right above the end of the showring that you enter through.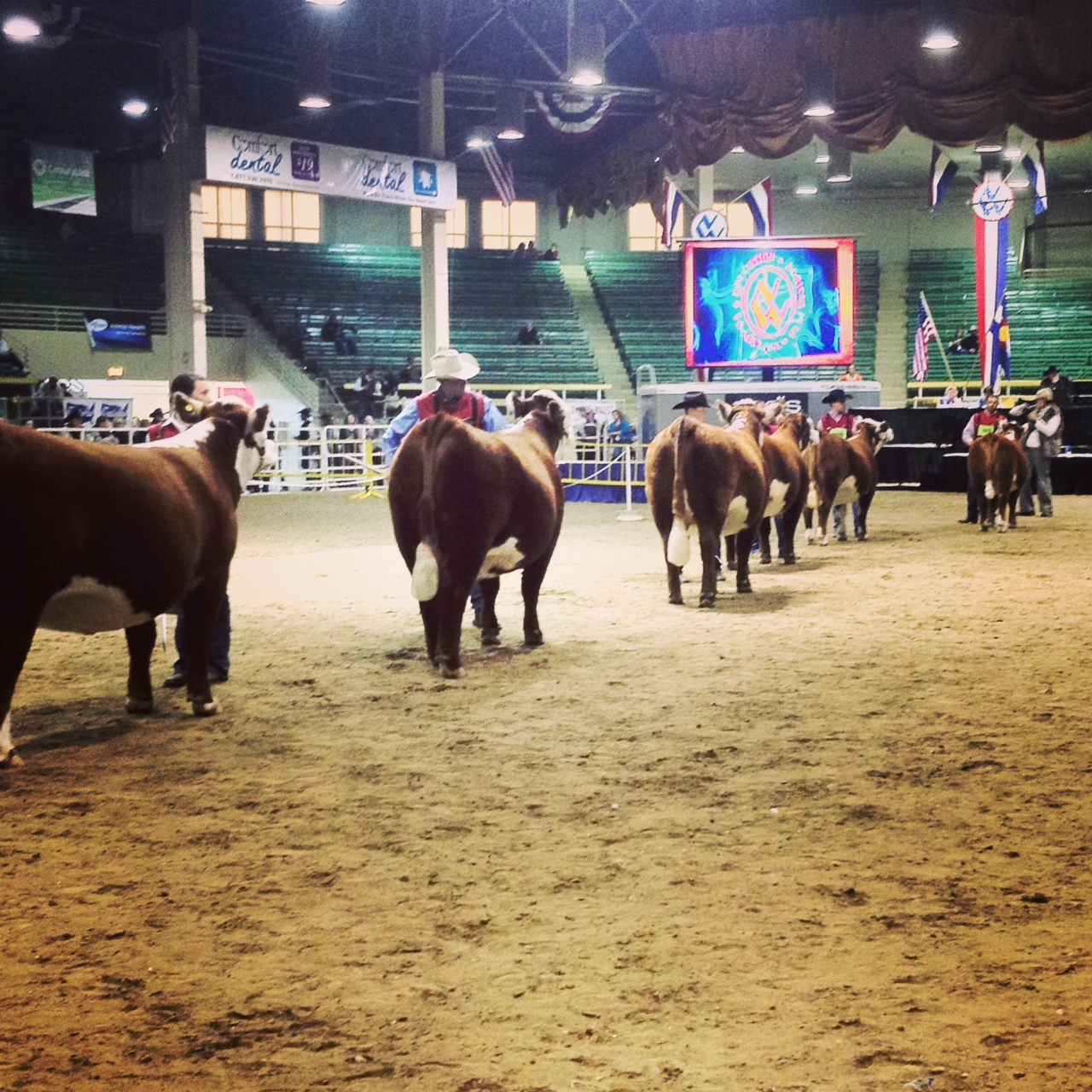 We are extremely proud of all of our customers this week. We have had so many results come in that we haven't had a chance to total everything up, but you can certainly say that Sure Champ is helping people reach the winner's circle. If you have backdrop photos send them to champ@biozymeinc.com. Good luck to everyone else that is still in Denver exhibiting. We are cheering you on.