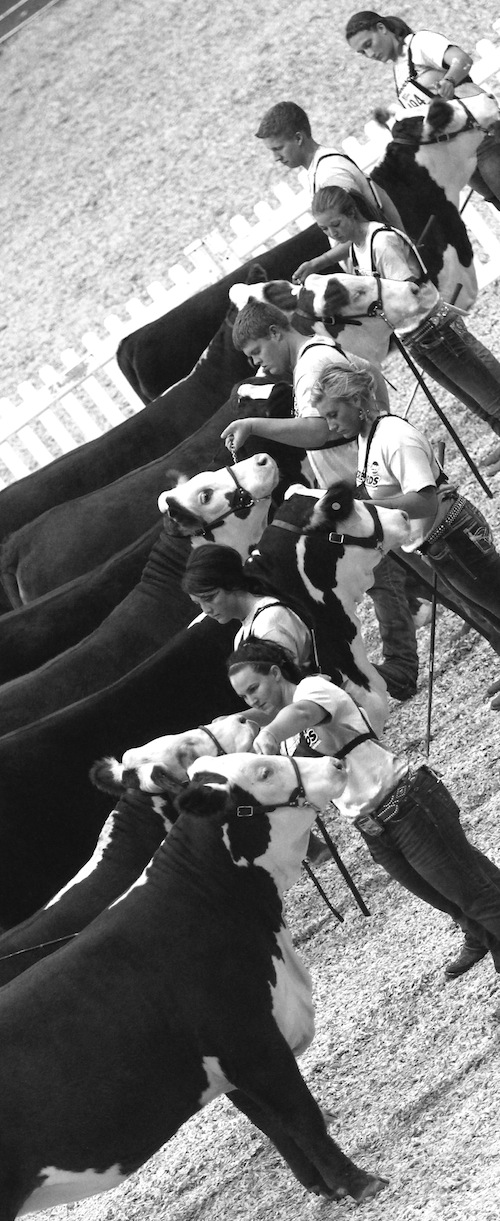 We couldn't have picked a better way to wrap up our junior national tour than with the Junior National Hereford Expo. There were so many great junior exhibitors from all across the country there to present their Hereford cattle. The opening ceremonies started off the week with the introduction of all of the states and junior board members. Our very own Mr. Bob Norton was the keynote speaker for the evening. His motivational words lit a spark in the hearts out in the crowd.
With the tone set for the week, show day was fast approaching. The showmanship show began bright and early Thursday morning with the seniors on one side and juniors on the other. The intermediate, peewee, and pre-peewee followed up later that day. Video highlights of all of the showmanship shows are available for viewing on the Sure Champ YouTube Channel. Congratulations to all exhibitors who participated in the showmanship show.
Friday followed with the Cow-Calf pairs, Bred and Owned Bulls, Bred and Owned Females, and Steers. It was a long day of competitive showing. After waiting all week the big show days were upon us. Saturday kicked off the beginning of the Owned Polled and Horned Hereford Female show. The quality of cattle that kept coming out of the barns was amazing to watch. It was obvious that many hours of hard work were finally paying off.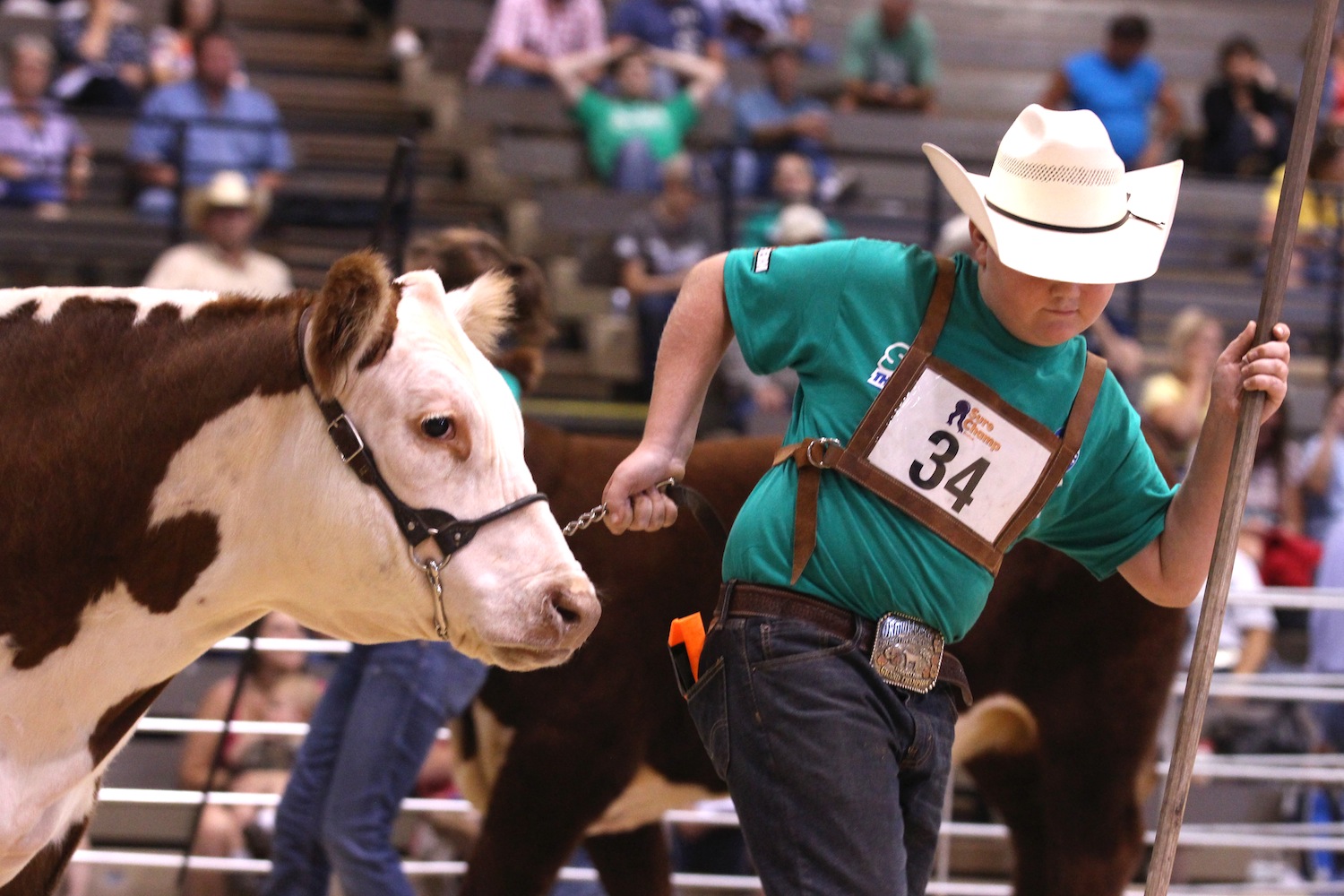 100% of all of the heifers in the Horned Hereford Female drive and 86% of all exhibitors at the 2013 Junior National Hereford Expo were Sure Champ customers. Thank you so much to all of our friends and supporters that have traveled the junior national journey with us this summer. It has been a great couple of months and we are very proud of all of our Sure Champ customer's success over the past few months.
Be sure to follow Sure Champ on Facebook, Twitter, and Instagram to learn more about what our products can do for you and see where the Sure Champ crew will be next! To view all of the highlights from the 2013 Junior National Hereford Expo please visit the Sure Champ YouTube Channel.
Till Next Time!
P.S. If you are heading to the Breed Lautner National Convention we will see you there in Riverside, Iowa!