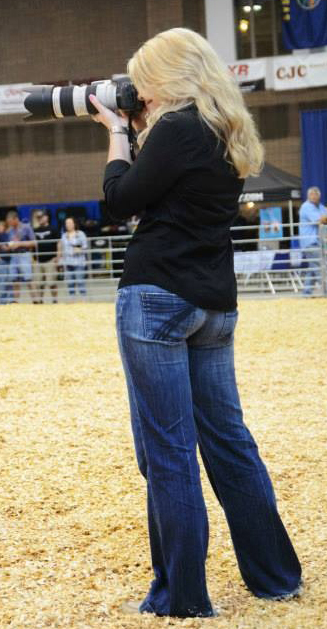 I will always cherish the opportunities given to me this summer. There is no doubt about it that I was truly blessed to have a chance to not only work with some very talented individuals but also to make some amazing friendships along the way. Now I won't lie to you and tell you that it was all roses at the crack of dawn when you have been working your tail off at a show all week, your feet hurt, and you haven't had near enough sleep for a normal human being, but it was well worth it. In a way our job was made easy by the quality of our product. It is always easier to sell a product that works and that is truly the beauty of all products made by BioZyme, Inc. Then you add on top of that the importance that they place on supporting juniors and the future of agriculture and you simply won't find another company like it. This all starts at the top.
Bob and Lisa Norton are most definitely a rare and precious breed in our world today. I would be willing to bet that if you could find their names in Webster's Dictionary that their definition would read something like this.
Bob and Lisa Norton – Two of the most genuine and hard working people you will ever meet. Brilliant teachers of life and business. Thoughtful and caring individuals. Synonyms – Kind, loving, mentor, second set of parents.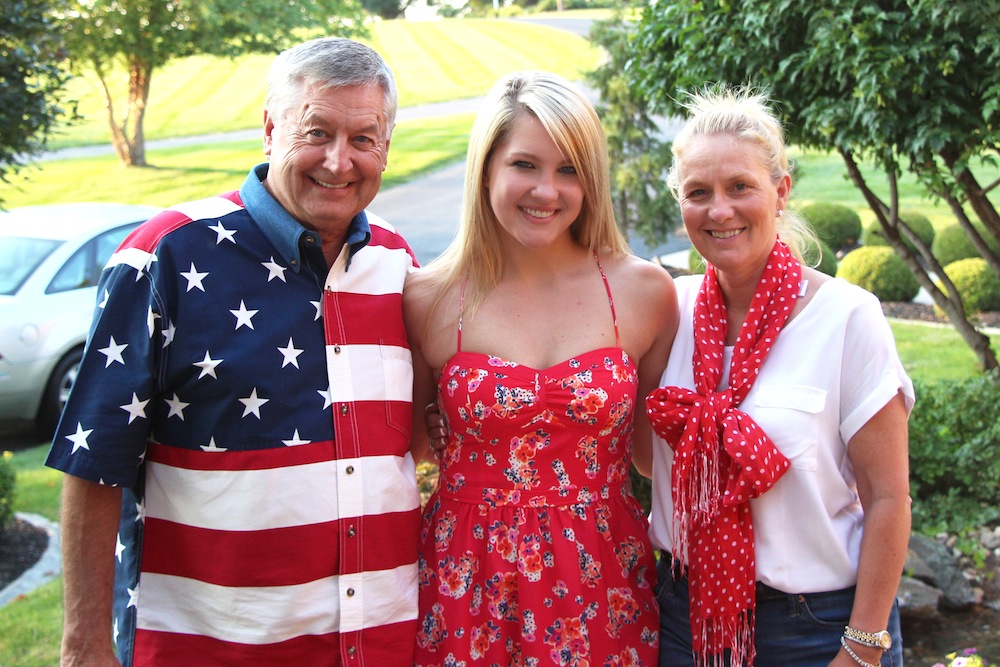 They have inspired me through out the summer to be the best that I can be and always treat others kindly and with the respect that all sons and daughters of Christ should deserve. Bob and Lisa have become a second family to me and I will always hold them dear to my heart.

The next gem on my list would have to be Crystal Blin. She has taught me so much through out the summer. No matter whether it was about sales and marketing, agricultural advocacy, or just about growing up she was always there to offer any advice or guidance that she could. We certainly weren't Magellan's when it came to traveling together across the Midwest but we always made it a blast. I certainly couldn't have asked for a better teacher and mentor that is so experienced in the areas that I am so passionate about.
I wanted to express my gratitude to everyone who has supported me and taught me new things along the way. There were so many others who shaped my experience this summer all for the better. It was truly an amazing journey around the country meeting new people from all walks of life. In my travels and days spent with the Sure Champ crew one thing has resounded with me the whole time.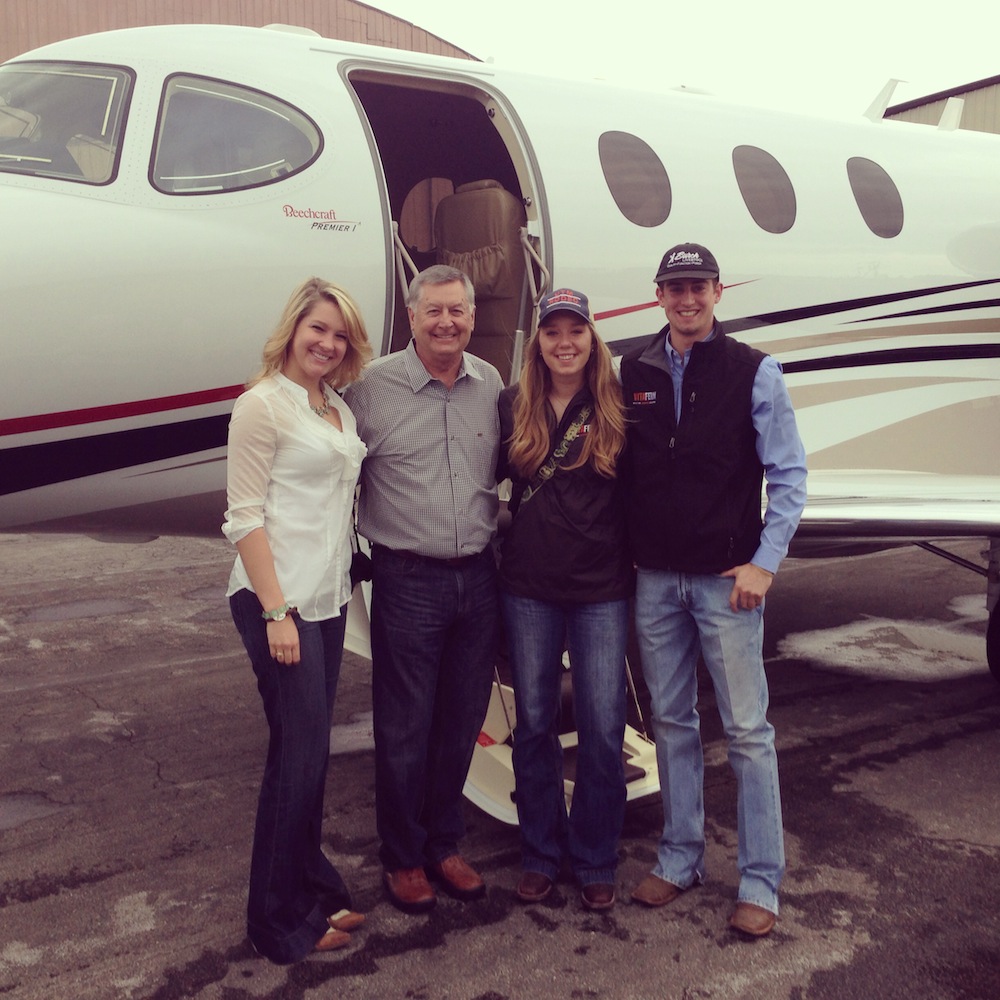 The future in agriculture is for the taking. There are so many amazing opportunities out there for youth in agriculture. I challenge those of you who want to be a part of that future to get out and take hold of the amazing opportunities that are just waiting for someone like you. Don't hold back. I won't lie, I was a little uneasy about leaving home for a whole summer and being such a long ways from those that I loved. With a little encouragement from a good friend I applied (thank the Lord) and was offered the internship not too long after. Every day since I began my internship I have been so thankful for that little bit of encouragement that pushed me out of my comfort zone. That's what it is all about! Get out of your comfort zone because only then will you truly grow and learn about the world as well as the person that you really wish to become. I will always be thankful for the amazing opportunity that I had a chance to be a part of.