Each month we receive so many awesome photos from our customers and we wanted to make you had the opportunity to see them too.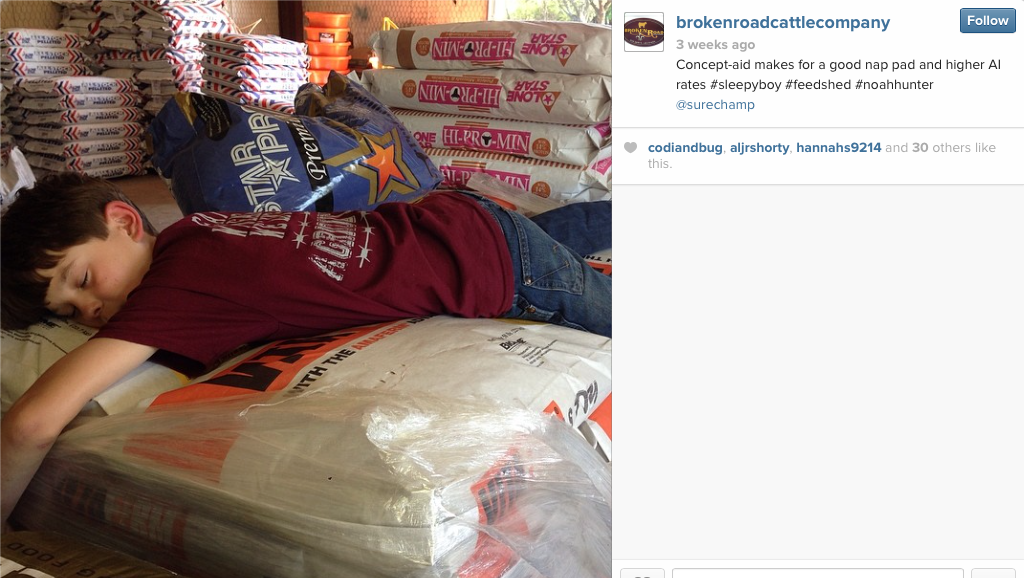 "Concept-Aid makes for a good nap pad and higher AI rates #sleepyboy #feedshed #noahhunter" – Broken Road Cattle Company
We love this picture and caption of Noah Hunter sleeping on Concept-Aid bags! Broken Road Cattle is also a dealer of ours. To find your nearest dealer click here.

We are glad to know that people are loving our new Pinterest page, thanks Shelby!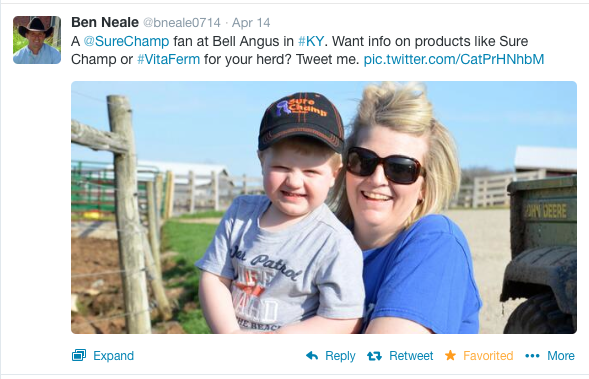 We are happy to have Bell Angus in Kentucky as Sure Champ customers and love this photo from Ben Neale.
Thanks Apple Pi Cattle for mentioning Sure Champ and how "It Works"!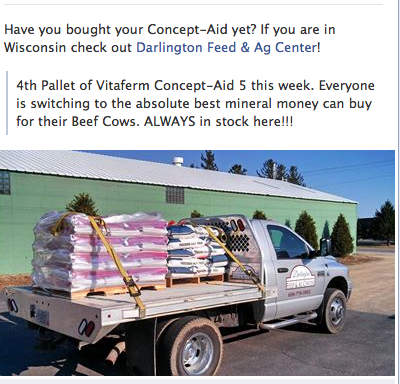 Darlington Feed and Ag Center and their customers are firm believers in Concept-Aid.
Send your pictures to champ@biozymeinc.com and you could be featured in our month Best of the Web blog post.