Hello Angus Enthusiasts,
Are you a member of the National Junior Angus Association (NJAA)? The NJAA and the Angus Foundation are sponsoring The Scoop, an electronic publication for juniors, for the fifth year.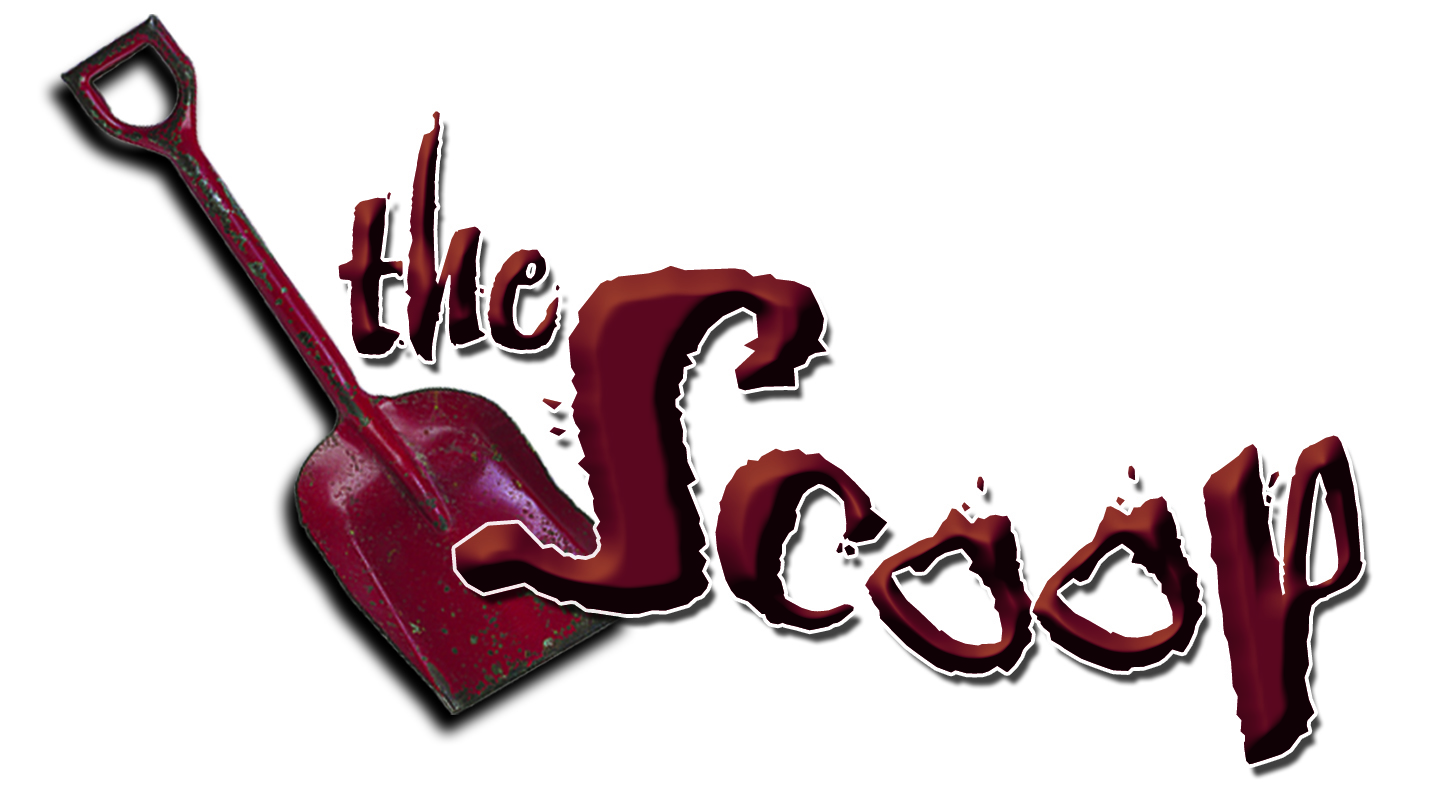 This is a great way to learn more about from industry leaders and older NJAA members. Those participating with The Scoop will be asked to conduct interviews and write stories, and/or contribute photos or artwork, or assist with the layout.
If you have completed the 9th grade, and have an interest in communication, business, writing and/or photography, you are encouraged to apply. The Scoop staff meets at 2 p.m. Monday through Friday during the 2012 NJAS in Louisville, Ky., but the opportunity is also available to members who do not plan to attend the show.
The application is available online at www.njaa.info or www.angusfoundation.org. Applications should be postmarked by June 25, 2012, or sent electronically to Katie Allen, Angus Foundation Marketing and Public Relations Assistant, at 3201 Frederick Ave., St. Joseph, MO 64506 or kallen@angusfoundation.org.
Juniors who apply will be notified of their status on the staff prior to the NJAS.
Good luck,
Robin