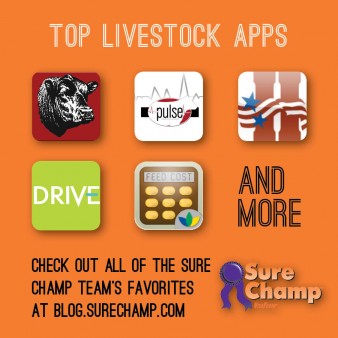 With social media platforms like Facebook, Instagram and Twitter, livestock producers are becoming more globally connected. However, many of us forget about the rest of the tools that can be found, literally, in the palm of our hand. I joined "Team iPhone" recently and have been excited to try out many livestock apps. Here is my analysis of some of the best. – Kinzie Selke, Sure Champ Public Relations Intern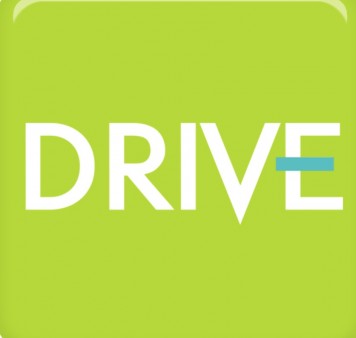 DRIVE: (Free) DRIVE is a continuous supporter of livestock and youth events across the country. The app gives you access to all their social media sites and includes articles about livestock shows, nutrition and industry insight. They even have a few agriculture job listings!

Hereford Events: (Free) Keep up to date with all things Hereford cattle with this app. Miss the 2014 Junior National Hereford Expo? No problem-get the results here! This app also sends out push notifications to remind you of important deadlines and events.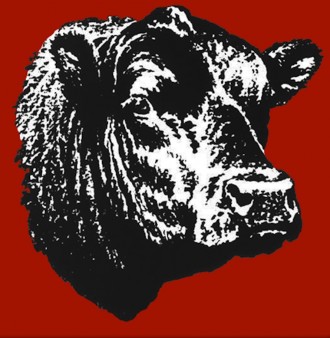 Angus Mobile: (Free) If you have Angus cattle and don't have this app you are missing out! All the current articles released by the American Angus Association can be found here. Plus, you can find all their events. However, my favorite thing about this app is the ability to access information for your Angus herd any where at any time! It serves as a calving and inventory book and you can call the American Angus Association straight from this app!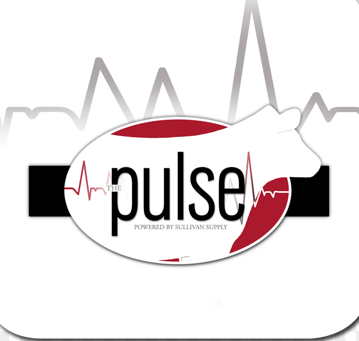 The Pulse: (Free) Sullivan Supply has long been a leader in the show industry. The Pulse is their app that links to their blog that keeps you updated on everything within the industry. My favorite is their immediate winner updates. Not at a show? No worries, you will get quick access to photos of the winners, pedigrees, and all the information you need.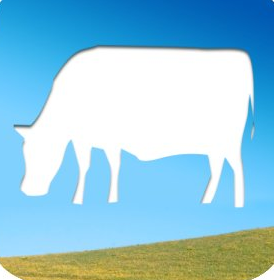 iHerd: (Free) You have kept these records for years, and the app may help eliminate the pile of paperwork in the barn office. The app is particularly useful for when you are grouping animals, such as during weaning. You can keep track of shot records and it offers an easy tally buttonthat would be extremely helpful when you run 200+ cows through a chute. Your family may be more organized than mine, but quick recording is key for us.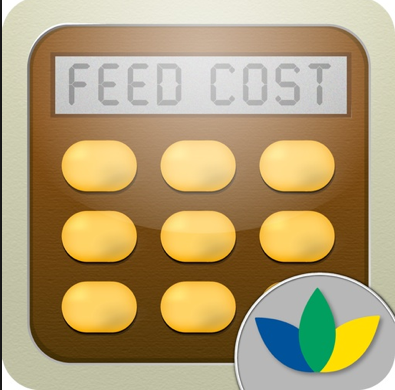 Feed Cost Calculator: Feedstuffs: (Free) From South Dakota State University Extension and one of my favorite apps. The app allows producers to calculate the different value of feeds and compare them. The app comes equipped with about 15 different types of feedstuffs and their typical feed values. You can always add a feedstuff, too.

Cattle Market Mobile: (Free) Gives a quick and accurate update of cattle prices in your area. The coolest thing about this app is that you can calculate an approximate value on a calf by entering a bit of information, such as location and frame score.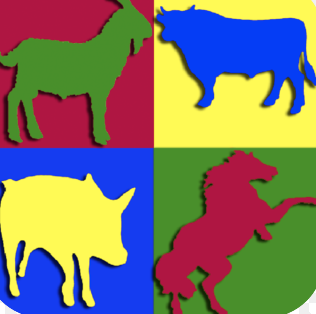 iAITankMgr: ($14.99) Those of us that artificially inseminate our cows know that keeping accurate records of the inventory in our semen tank is critical. You never want semen to thaw while you dig around for that one straw of semen. iAITankMgr allows you to keep track of breeding records and how many straws of what that you have in each canister. It can be exported to pdf and printed for us still holding onto the "paper age."
All of these apps can be found in the App Store for your iPhone or iPad and on the Android market. They just might become a key tool for your operation!