In September, Britney Creamer and Director of Sales and Marketing, Lisa Norton, had the chance to travel to Europe to promote BioZyme products. Britney gives a recap of her experience.
Bonjour from France!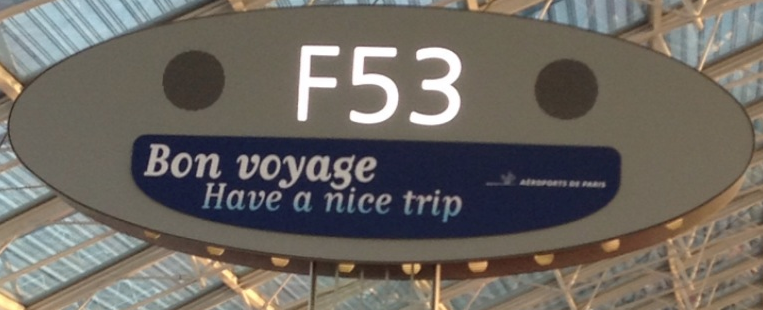 In July I was approached by Bob and Lisa Norton about joining the BioZyme team in Europe while they met with current distributors and prospect companies. As a recent graduate from Oklahoma State University's Master of International Ag program, and a girl that grew up around livestock, combined with a passion for the show industry I was ecstatic! I have always had a vision of expanding current show product lines internationally and after mentioning this to Lisa we both decided it was time to investigate this opportunity first hand.
The adventure all started in Paris, France.
After traveling for a little over a day, Lisa Norton, myself and another member of our team, Kelsey, arrived in Paris, France sleepy eyed and trying to get our legs under us again after sitting on an airplane for a number of hours, but most importantly we were all excited about our upcoming meetings and the knowledge we would soon gain. Although this trip was focused mainly on the current product lines of Amaferm that were being offered in France, Lisa and I felt there were no better people to ask about a possible "show animal" line of products and the forecast for such products than those that already sell the main ingredient in Sure Champ.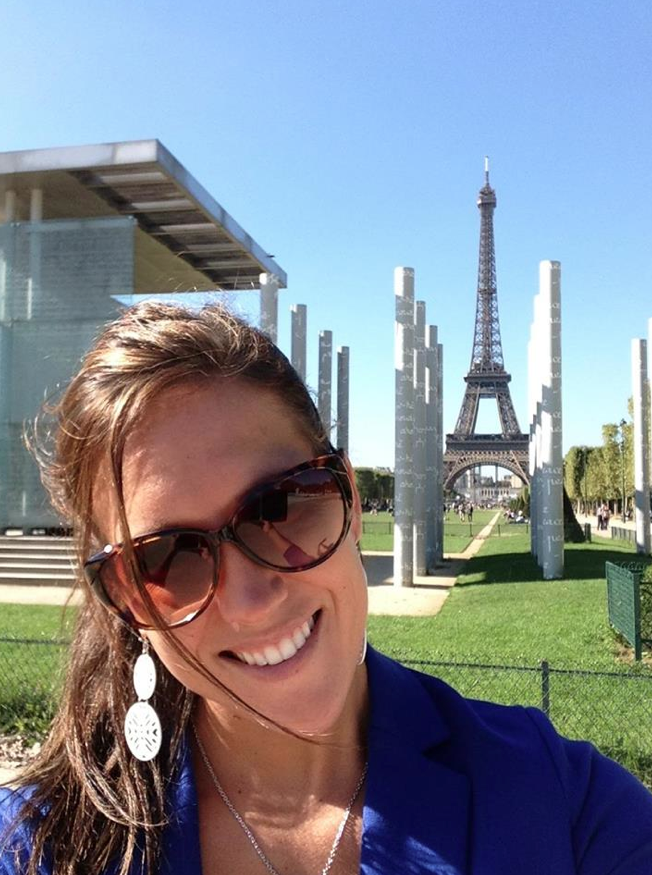 Contrary to the United States we were told that the show industry in France in almost non-existent with only a small number of shows mainly for dairy cattle; hard news to accept for Lisa and I that are accustomed to the opportunity to attend or participate in a show every weekend if we desired to in the U.S.! We heard every excuse in the book as to why a "show animal" product line would not work including there is too high of disease risk to show livestock in France to it's only a hobby and will never grow. My favorite comment of all by the French men we met with was that, " showing livestock is only for girls that have nothing better to do with their time", an interesting comment to make to A. a girl and B. a person that has seen first hand a number of people make a good living by selling and showing livestock and doing so not out of boredom!
It's amazing to think that an eight hour plane ride from Chicago, Illinois, a state known for a great number of show animals, would result in so many differences while investigating show animals in France. Only eight hours on an airplane separate an ever growing and promising market where show animals are being sold at record prices and then finding a market that is almost unheard of in ironically uncharted waters for the French.
Although this news was disheartening to hear, Lisa and I still feel there is opportunity for a product line similar to Sure Champ internationally. It may not be at the level and grow as fast as it has in the U.S., but the possibility still remains as we were never told the shows do not exists, only that they were small. And just as BioZyme has always done we will continue to research this topic in hopes to better the wellbeing and health of animals in and out of the showring worldwide.
I hope you take away from this blog not only a small piece of knowledge about the show animal industry in France, but a greater appreciation for the opportunities that are afforded to you, your friends and your family within the U.S. As in many cases in the U.S. we take for granted things such as simply attending our county fair, meanwhile "across the big pond" in France some people spend day in day out working at their dairies never getting to show off their work at events such as these.
Britney Creamer