We are excited to introduce our sixth annual Stock Show Christmas Wish List! Be sure to include these items in your letter to Santa and hopefully they will find their way under your tree on Christmas morning.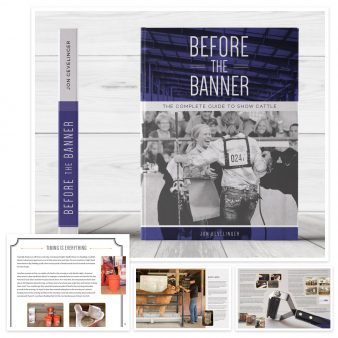 Before the Banner :: The Complete Guide to Show Cattle – $49.99
Are you looking for the inside scoop on preparing cattle for the show ring? Cattle expert, Jon Gevelinger has packed more than 60+ topics into his new book. This is the perfect gift for all showman. BONUS: Use promo code SURECHAMP before December 1st to get 10% off!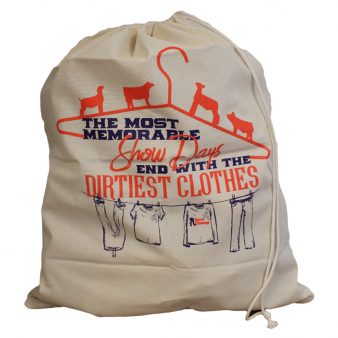 Sure Champ Laundry Bag – $18
Keep all that dirty stock show laundry in one place with our canvas laundry bag. Lessons to teach the family how to actually do laundry sold separately ;).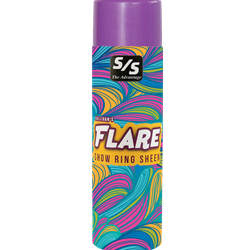 Flare :: Sullivan Supply – $5.95
Sullivan Supply's new hair care product that amplifies hair dimension and shine without weighing the hair down.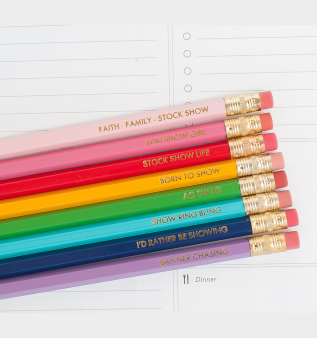 Stock Show Pencils :: Stock Show Boutique – $14.99
These cute pencils feature popular stock show sayings and are the perfect stocking stuffer.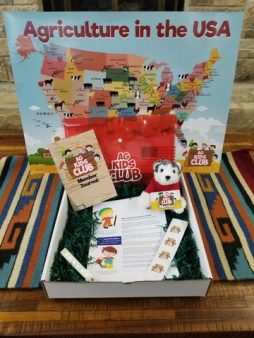 Ag Kids Club :: Subscription Box – pricing varies
The perfect gift for little farmers and ranchers. The Ag Kids Club is a subscription box that arrives at your door step each month featuring a variety of educational materials put together by agriculture moms.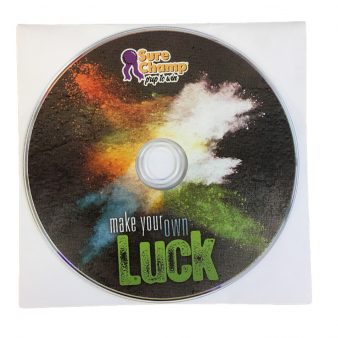 Make Your Own Luck DVD : Sure Champ – $10
Features quick how-to videos for showing and taking care of pigs and cattle. Great for the classroom or learning setting of any kind.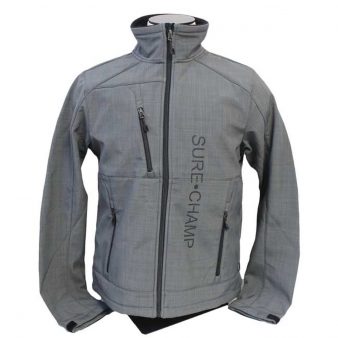 Sure Champ Laser Jacket – $75
Our brand new Sure Champ jackets are sure to bring a smile to any family member's face.
Don't forget to check out our Guys Wish List and Girls Wish List.