We are excited to introduce our sixth annual Stock Show Christmas Wish List! Be sure to include these items in your letter to Santa and hopefully they will find their way under your tree on Christmas morning.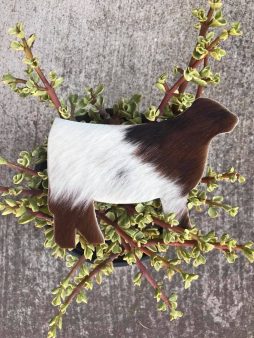 Cowhide Magnets :: Burlap Bovine – $9 each or 3 for $25
Bring the cowherd inside with these cowhide magnets from Burlap and Bovine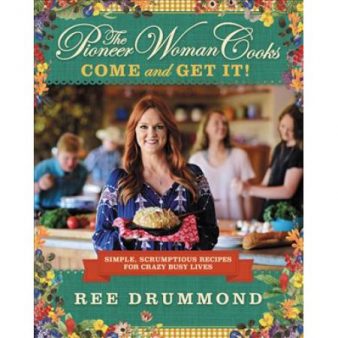 Come and Get It :: Pioneer Woman Cookbook – $19.99
The Pioneer Woman has released her fourth cookbook, and if you are looking for the perfect hearty meals to feed a stock show family, then this one is for you! You'll also find lots of new crockpot and freezer meal ideas.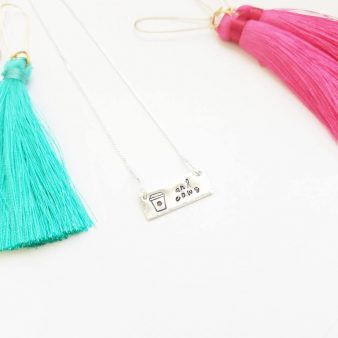 Coffee and Cows :: The Classy Trailer – $60.00
The perfect way to describe stock show life. This sterling silver bar hangs from an 18-inch sterling silver necklace. Other species are available.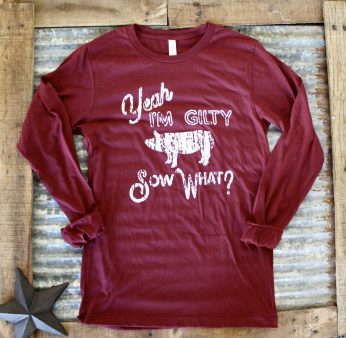 Sow What :: Rosebud's Tees – $36
The original creator of the Coffee Then Cows t-shirt. You'll find lots of commercial t-shirts and apparel from Rosebud's.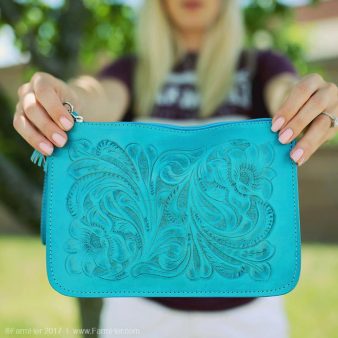 Tooled Clutch :: FarmHer – $60
This gorgeous clutch is available in several colors and features the FarmHer logo embossed on one side. Available in 5 colors.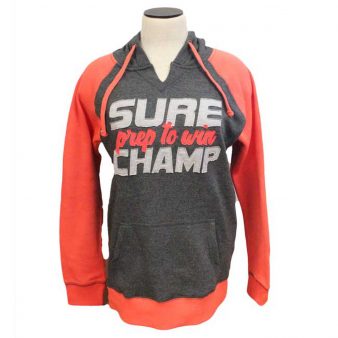 Sure Champ Applique Hoodie – $40
Our brand new Sure Champ Women's Hoodies are super soft and warm and will brighten up any barn attire!
Don't forget to check out our Guys Wish List and Family Wish List.