The mention of major stock show season often conjures thoughts of great stock, great friends and  of course some good fashion too. The phrase, 'good livestock starts from the ground up', in our opinion, can be applied to fashion as well. So why not start off your major stock show season with a new pair of kicks?!  We have assembled some of our favorite footwear options that encompass everything a livestock showman must have – function, comfort, durability and a little style.
Hint, hint – these make great Christmas gifts as well!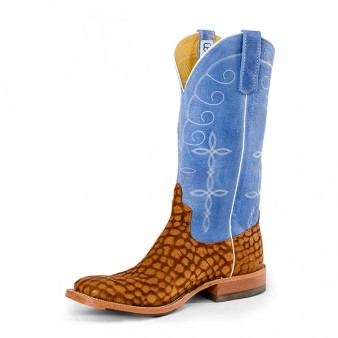 Anderson Bean Loch Ness Monster- Available through Cavendar's – $339
These boots are just an example of the trendy new hides available, check out the Big Bass Double Welt style for another unique option.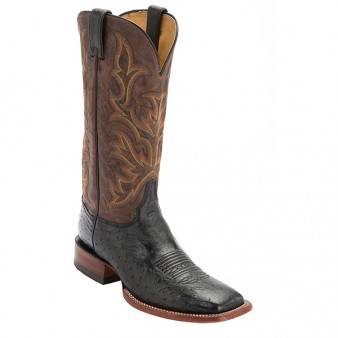 Justin AQHA Remuda – Available through Cavendar's– $269
The traditional, sturdy and very classic sharp black boot! Make a wise investment in this staple piece, and you'll never have to buy them again. The sky is the limit in terms of hide options and pricing!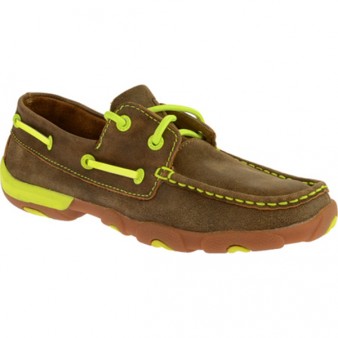 Twisted X Shoes – Available on ShoeBuy.com – $95
These aren't exactly in the 'boot' category, but if you're looking for super comfort and durability, Twisted-X has it. This trendy shoe comes in women and men styles.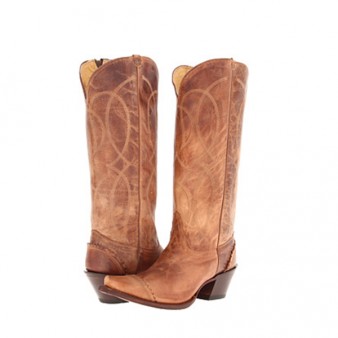 Tony Lama Ladies' Latigo Boot – available through Rod's Western Wear – $229
We wouldn't suggest hitting the showring in these – but if you're looking for a fashion forward boot with a western flare that can honestly pair with just about anything, we found it!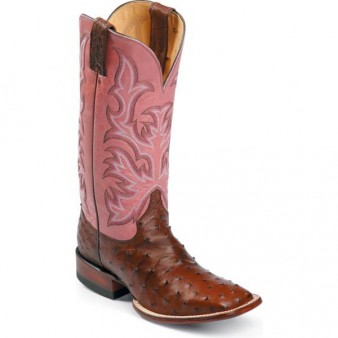 Justin AQHA Full Quill Ostrich Boots – available through Shepler's – $365
This pair of boots will be your go-to's for a long time. This particular style is in our closet's and wears for a long time with minimal input.
* Although we provided website links for online shopping, we don't suggest purchasing boots online unless, you have tried them on in the store already or currently own a pair from the same company. Let's be real, boots are a wardrobe investment! Trying them on in store with assistance from someone who knows boot styles and fit is the safest bet to having a long lasting relationship with your kicks. To brush up on boot fit knowledge before you shop, check out this guide from Shepler's.