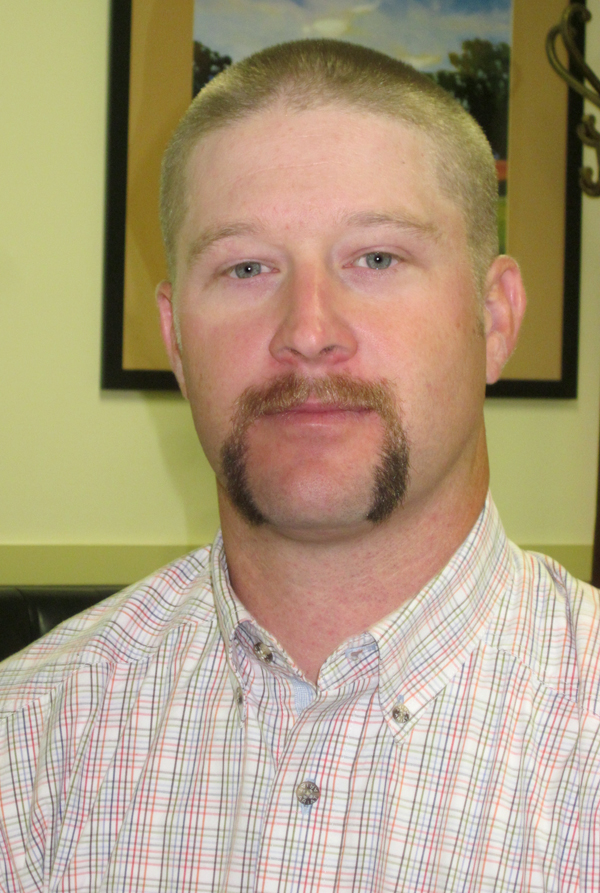 BioZyme Inc., maker of VitaFerm® and Sure Champ®, named Brad Hill as its new Colorado and Western Kansas Area Sales Manager. Hill will provide customer support and assistance to the BioZyme dealer network.
"A great product, good people and outstanding customer service are three things that I look for in a company. I am excited to be working for BioZyme as I feel there is no doubt these are three things that BioZyme and I can offer to our customers," says Hill.
Hill's passion for the agriculture industry has been long standing. Growing up in Southwest Kansas he was surrounded by farming and ranching. His interest in agriculture took him to Oklahoma State University where he pursued his bachelor's degree in Livestock Production, and went on to receive his Master's of Agriculture in Ruminant Nutrition.
Prior to joining the BioZyme® team Hill served as a nutritionist for Suther Feeds. In this position he worked to find nutritional solutions for cow/calf, stocker and feedlot customers.
"We are extremely excited to welcome Brad to the team. The growth of BioZyme this past year has meant expanding our reach further west. Having Brad in Colorado and Western Kansas will mean providing even better support to our dealers and customers in the western states," says Lisa Norton, Director of Sales and Marketing.
Hill resides in Burlington, Colo., with his wife, Gina, and daughter Embrie. In his spare time he enjoys hunting and fishing.
For more information on the VitaFerm® line of products or to find a dealer near you visit www.biozymeinc.com.