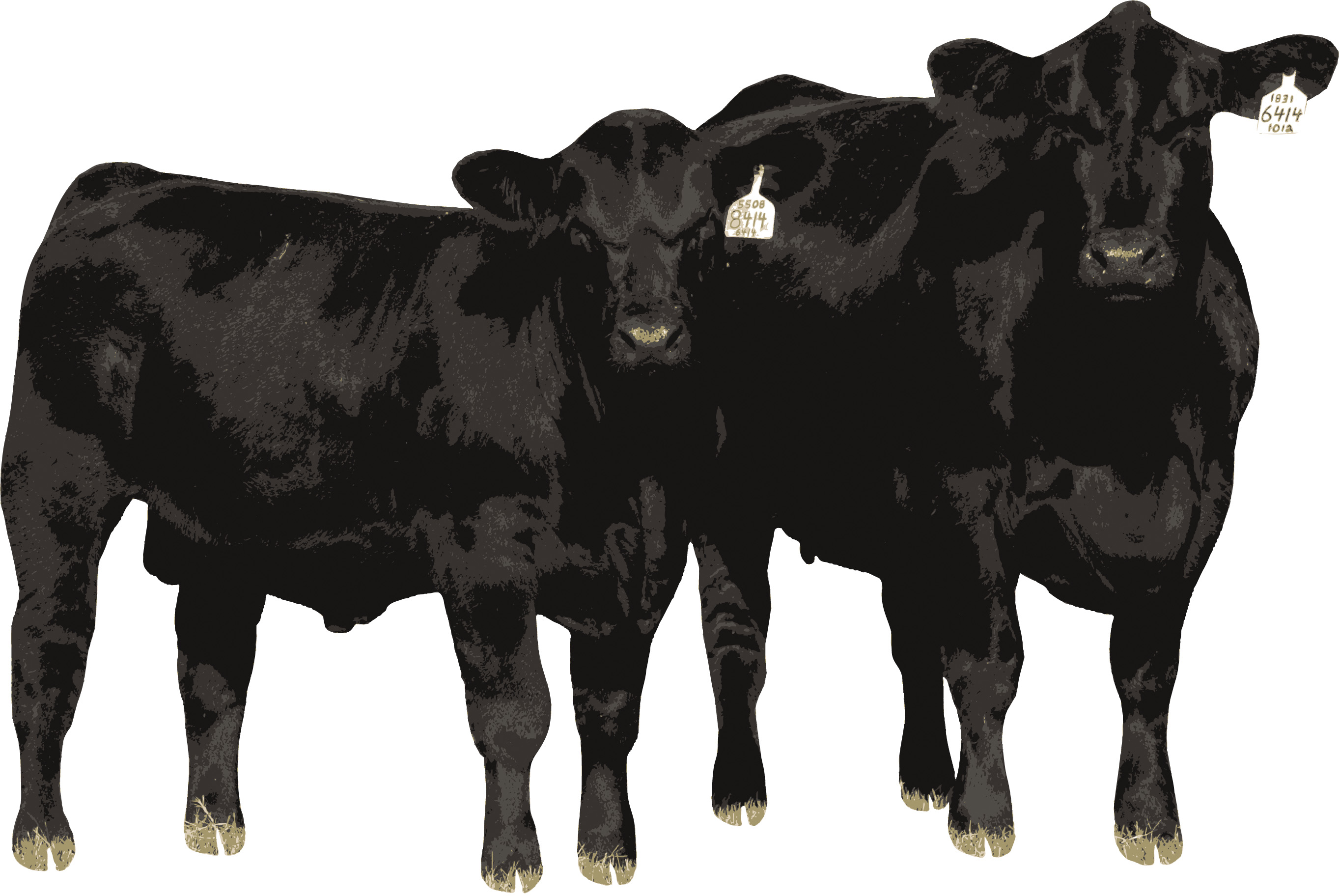 In addition to offering supplements for the showring, BioZyme has a complete line of minerals including the popular Concept•Aid brand. When we talk about reproduction we often ask what is one more worth? What is one more A.I. sired calf, one more embryo per flush or one more bull passing a semen test worth? Concept•Aid is a breeding mineral that can help improve conception rates, increase body condition score, improve A.I. success, create fewer nonproductive cow days and generate more eggs per flush. In the end each of these results puts more money in your pocket.
Concept•Aid contains a highly fortified vitamin and mineral profile along with organic sources of Zinc, Manganese and Copper, as well as Amaferm. Ultimately, Amaferm helps provide additional energy to the cow or bull from the feed they consume. Making sure your cattle are provided with all the nutrients they require will set your herd sires, cows and donors up for a successful breeding season, maximizing your investment in the latest genetics.
Concept•Aid offers several different loose mineral options with varying levels of Phosphorus to fit your specific nutritional needs. In addition, we carry a pelleted version of Concept•Aid that works well in developing heifer and bull rations.
To learn more about Concept•Aid tune into RFD-TV's The American Rancher on Dec. 9 at 8 PM CST. The show will feature purebred cattleman, John Grimes, Maplecrest Farms, OH, and commercial cattleman, Randy Quam, ND, and their success with Concept•Aid. The American Rancher Concept•Aid show will re-air Tuesday, Dec. 10 at 10 AM CST and Sunday, Dec. 15 at 11 AM CST.
For more information about Concept•Aid or to speak with one of our nutritionists fill out our Contact Us Form.