The Sure Champ Instagram July Photo a Day contest has started off wonderfully! Every Friday in July we will highlight the top photos of the week here on our blog. The Instagram users that we choose will recieve some free Sure Champ prizes. So don't get discouraged if you dont make it this week because there will be more winners to come.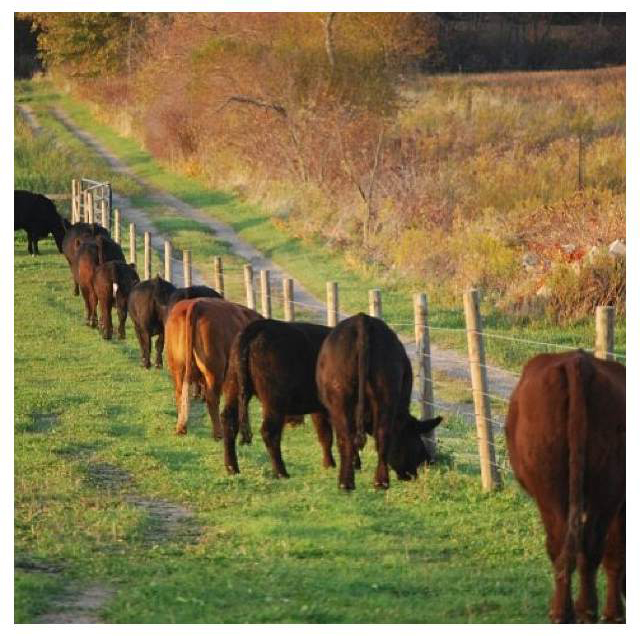 "@pasturelife At age 21 it's time to hang up the show halter and produce champions for other people show string #surechamp #photoaday"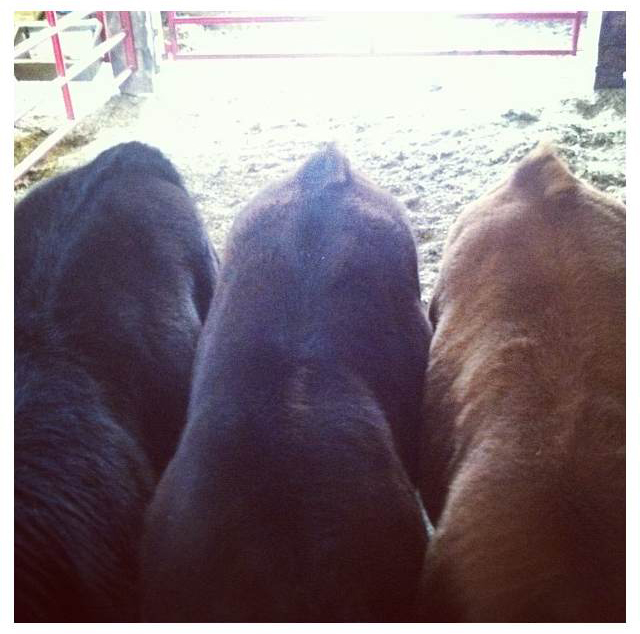 "@meganrenee1112 Summer show string #surechamp #SCphotoaday"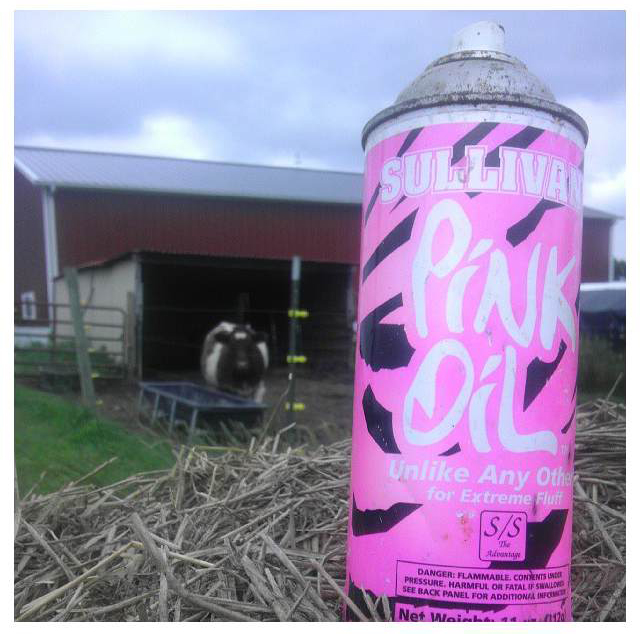 "@nicoleyoleywolly Favorite Grooming Product.. #daytwo #SCphotoaday #surechamp #pinkoil #sullivans #ForExtremeFluff #favorite #winning #noedit #shorthornsteer #barnyard"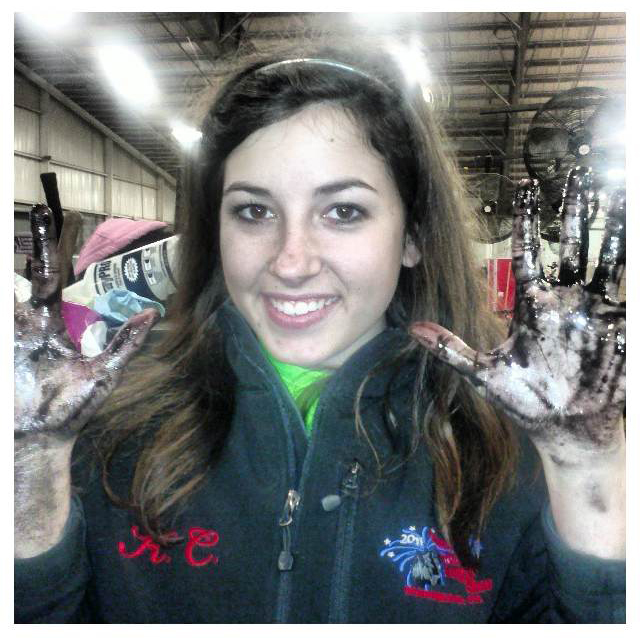 "@kdotcdot20122 day 2… fav show product mine is deff unfit!!! #surechamp #scphotoaday #cowgirl #black #unfit #cowshows #love"
"@ellen_jackson3195 Day 4: Red, White, and Blue. Happy 4th of July everyone #surechamp #SCphotoaday"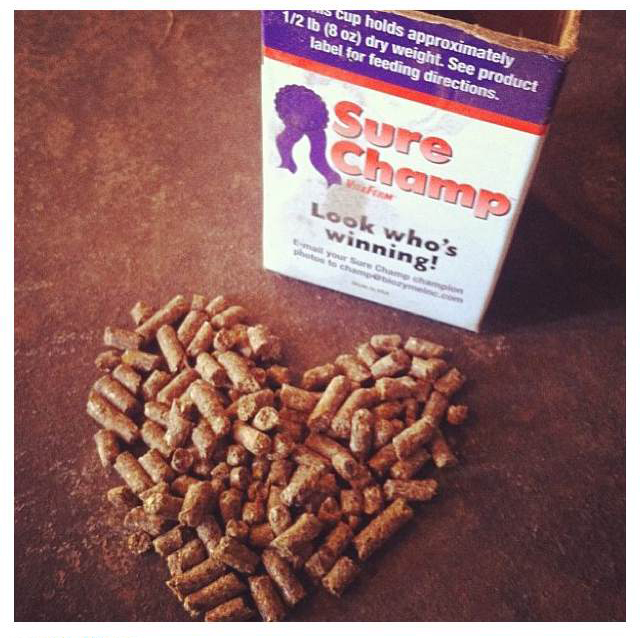 "@katy_tunstill #SureChamp Look who's winning! #surechamplove #scphotoaday"
Congratulations to all of you who were highlited and will be recieving some cool Sure Champ prizes!
P.S. If you will be at the 2013 National Junior Angus Show be sure and stop by the booth and see us. We will have some brand new merchandise for sale!