Week two of our Sure Champ July Instagram Photo a Day contest was overflowing with awesome photos. Our Instargam followers really hit it out of the park! Remember that there are still more chances for you to be a winner and receive some Sure Champ swag.
Check out this week's winners.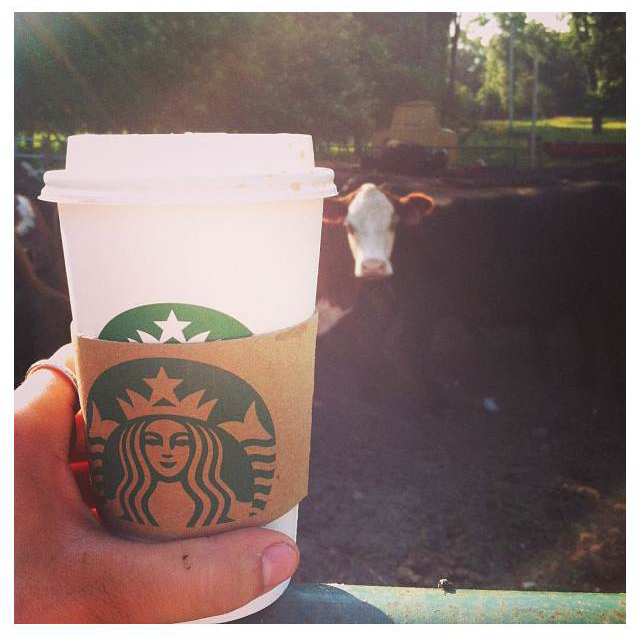 @kbiels Day 6: Starbucks for breakfast #surechamp #scphotoaday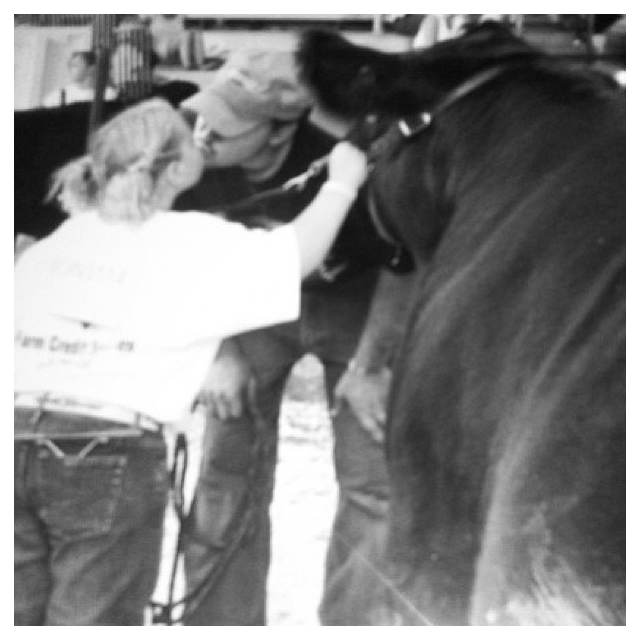 @walterkaycee16 #day7 #myinspiration #mydad He has taught me so much!! #scphotoaday #surechamp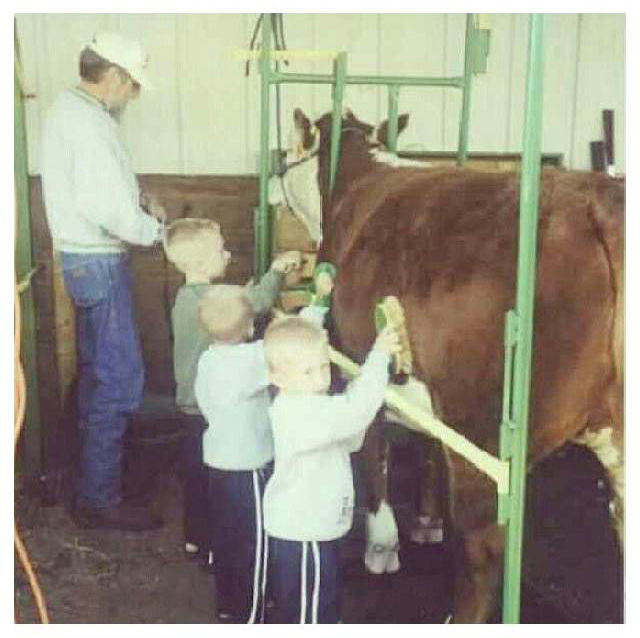 @brandon_beukema My inspiration for showing cattle #surechamp #scphotoaday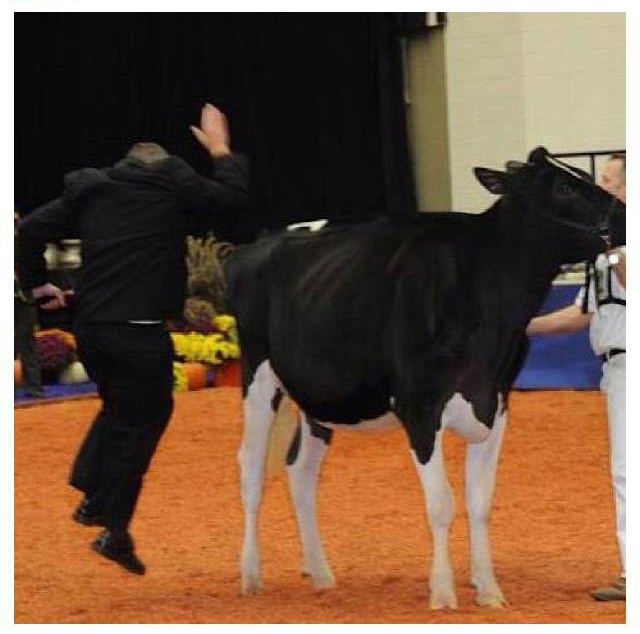 @sydneysharon93 This picture gets me every time! #scphotoaday #surechamp @surechamp #championslap #lategram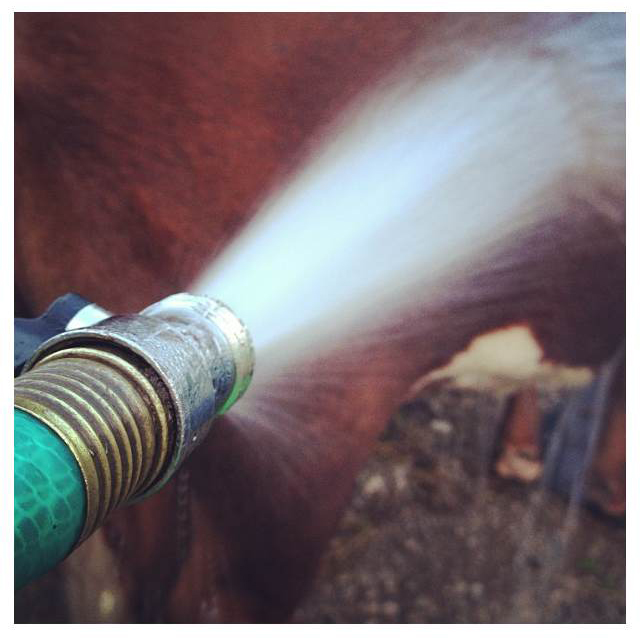 @peyton_schmitt Day 8: #stockshowlife #rinsingheifers #SCphotoaday #surechamp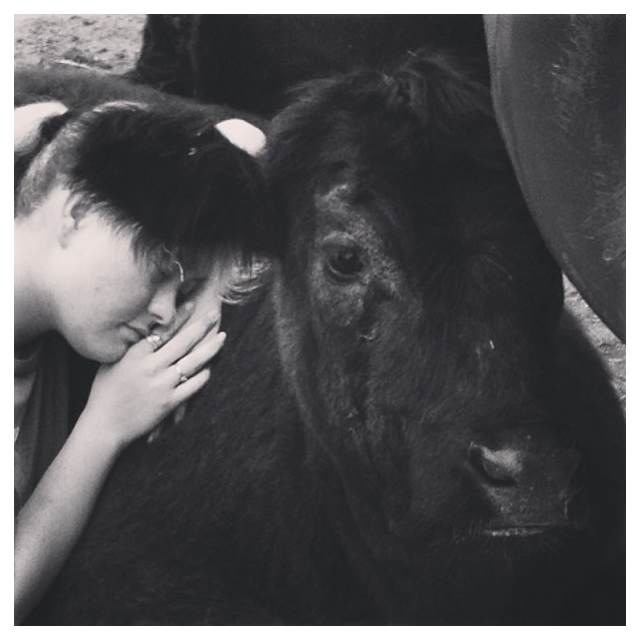 @megan18505 Day 8 #stockshowlife I have a real pillow pet you see… #pillowpet #cow #fluffy #moonshine #scphotoaday #surechamp #sleepy #comfy #cute #cowgirl #country
Congratulations to all of our winners for this week! If your photo has been selected as a winner please email printern@biozymeinc.com for more information on your prize. Keep up the good work and your photo may be highlighted next week!
P.S. The National Junior Hereford Expo is just around the corner. Check out our blog post about showmanship judges Tom and Tammy Boatman to get the inside scoop on what they are looking for. Don't forget to come see us at the Sure Champ booth up by the showring.