Week three of our Sure Champ Photo a Day contest has proven that the best can always get better! Way to go on such an awesome week of photos. It was really hard to just pick out a few when there were so many good ones. You  still have time to be a winner so keep the creativity comming!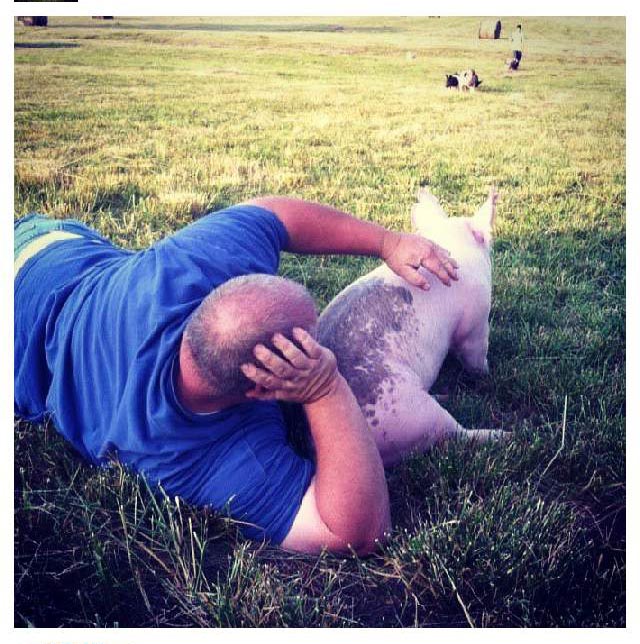 @brody129 Day 14- The work crew sitting down on the job! #SCphotoaday#surechamp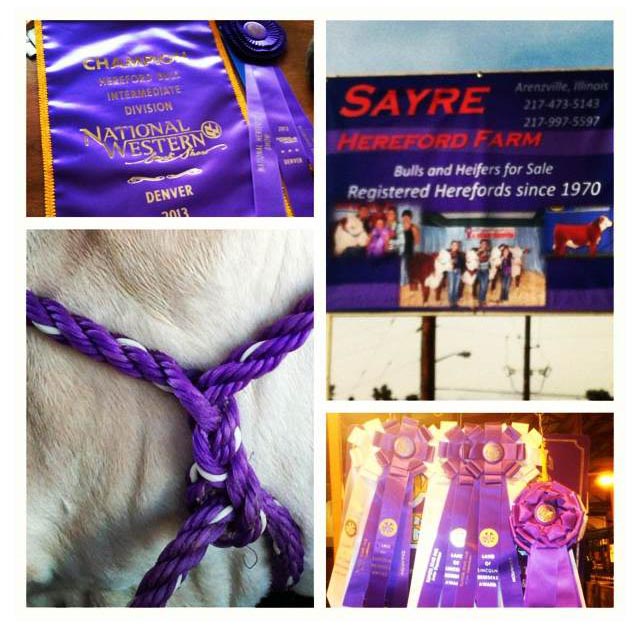 @ssayre15 Purple is not only the color of champions but is also by far my favorite color! Still can't believe that 13 years ago my dad let me add it to our farm colors! 🙂 #SCphotoaday #surechamp #picstitch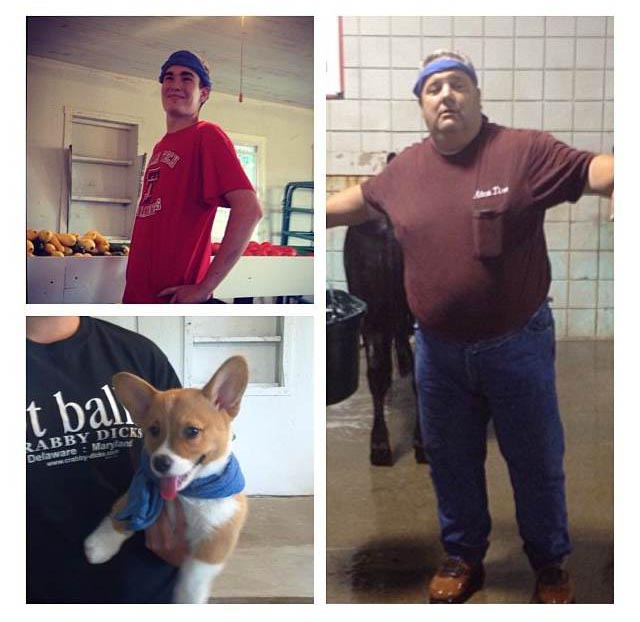 @carolinedebnam #surechamp #scphotoaday Day 14: the Working Crew- just everyone pulling off their "Randana" look @sistabler @breckdebnam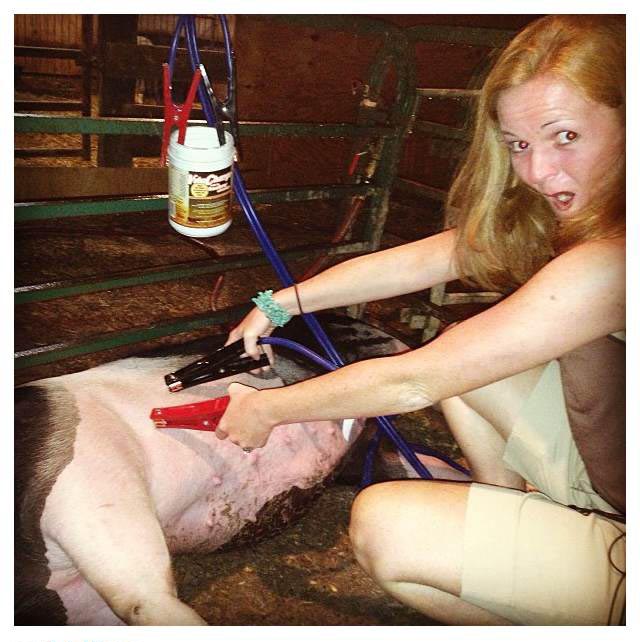 @cvencel Day 15: Vita Charge #scphotoaday #surechamp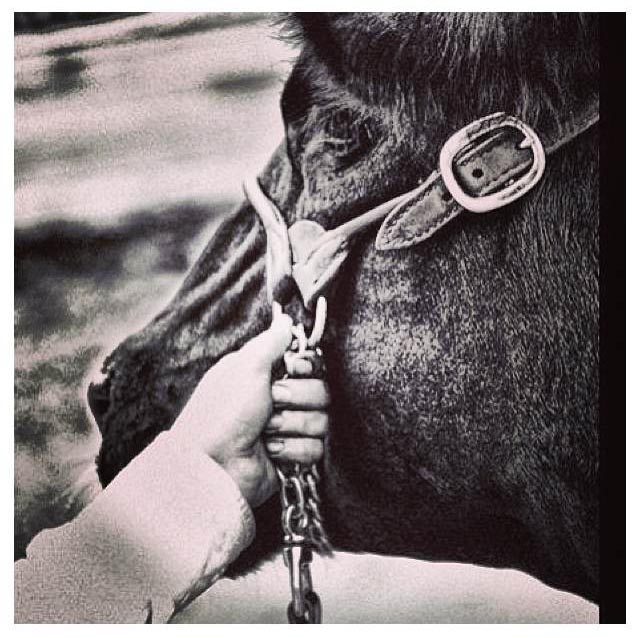 @mswiecic Day 18 – show ring. Love this shot of my hand my mom did a few years ago after winning state fair #surechamp #scphotoaday #favoritepicture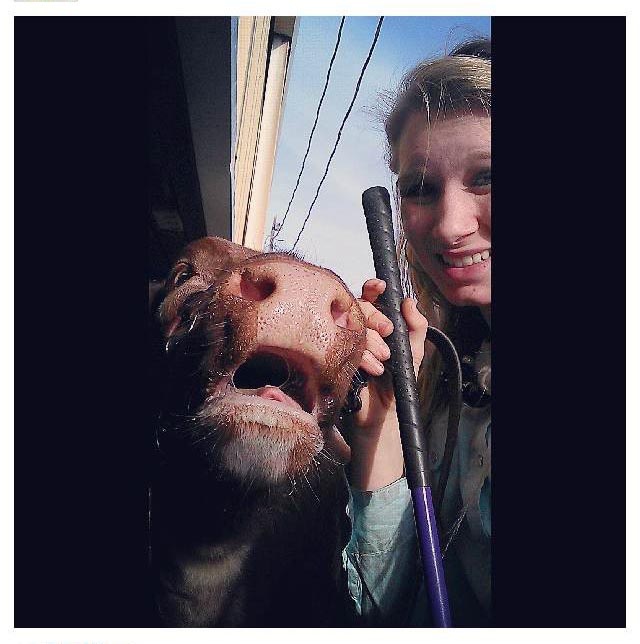 @emilynbauer Day 18- showday. Leia was really upset, as you can see lol #surechamp #SCphotoaday
Congratulations to all of our winners! We can't wait to see what you show us next week. Please email printern@biozymeinc.com for more details on your prize.
P.S. We are at the 2013 Junior National Hereford Expo as we speak. Check out our highlights through out the week on our Facebook.