This was the last full week of our Sure Champ Instagram July Photo a Day contest however it certainly wasn't the least. We are continually impressed by the participation and photos that are posted every week! Congratulations to this week's winners and be looking for some special recognition next week.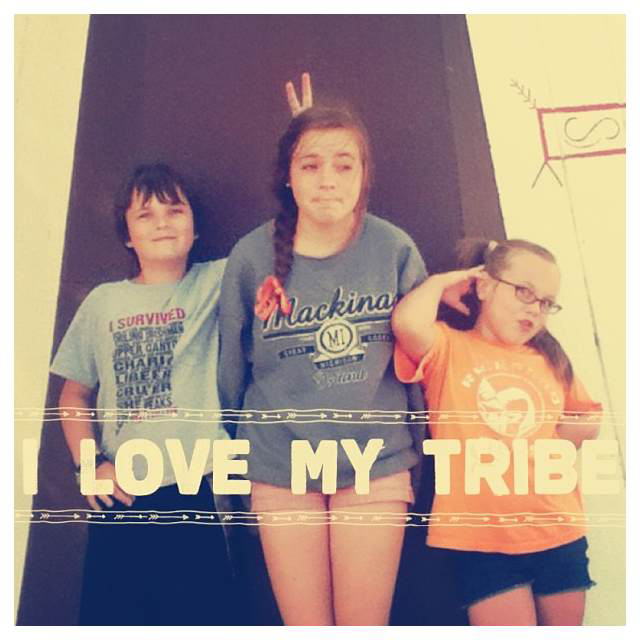 @brynnen_gardner Missed it yesterday so here ya go- day 21: silly siblings #scphotoaday #surechamp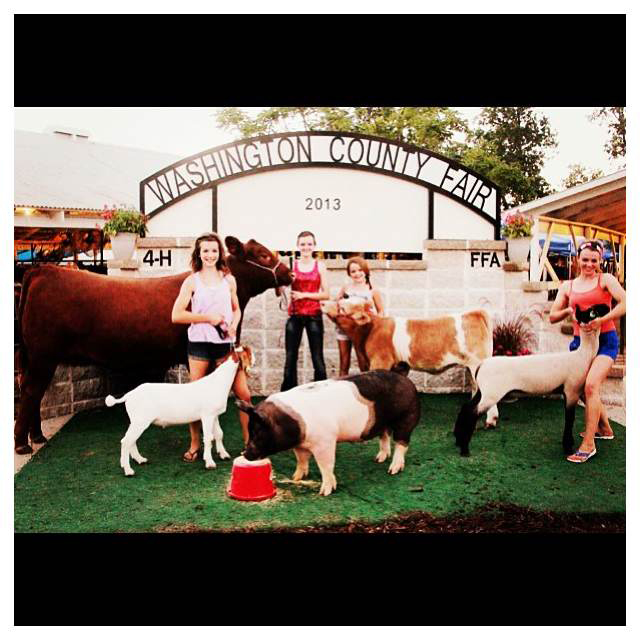 @macymarek1 Day 22: our hecktic life at the Marek household! #morewins #surechamp #scphotoaday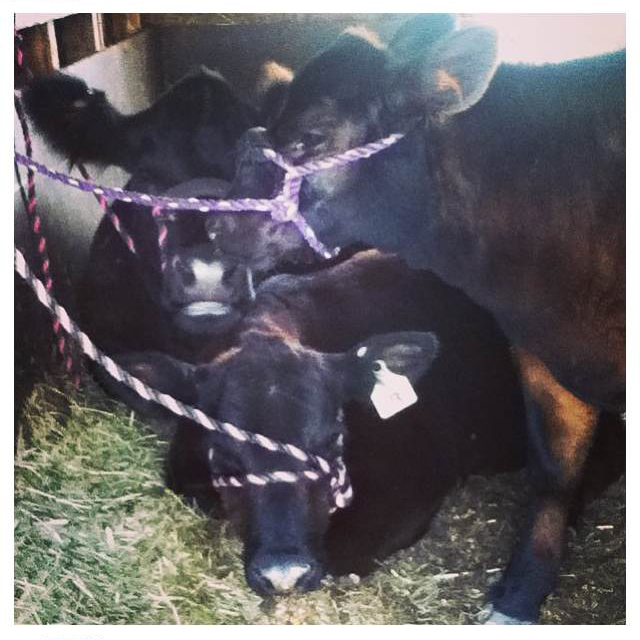 @maggieanne2012 Day 20 🙂 what makes me happy 🙂 my cows 🙂 lol 🙂 love them!! #surechamp #scphotoaday #beefeeder #showheifer #livestockshowgirl #livestock #cattle #showcattle #marketheifer #lovethem #makesmehappy 🙂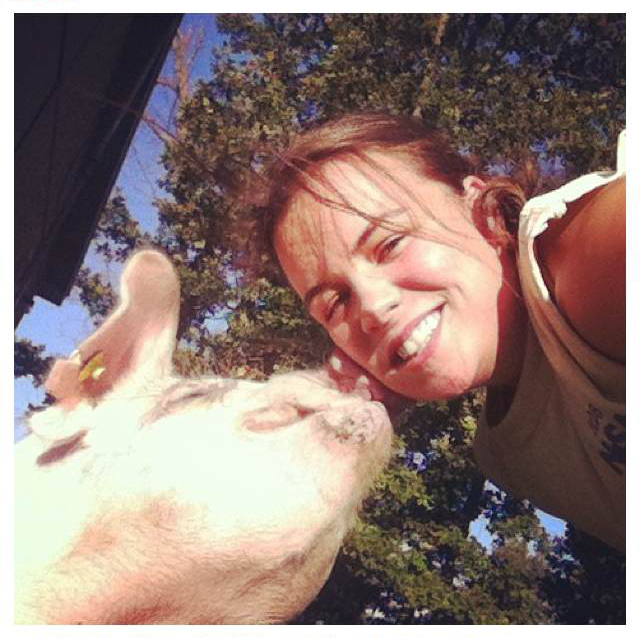 @lacyjo97 Day 20: what make me happy, Jesse. #surechamp #scphotoaday #livestockshowlive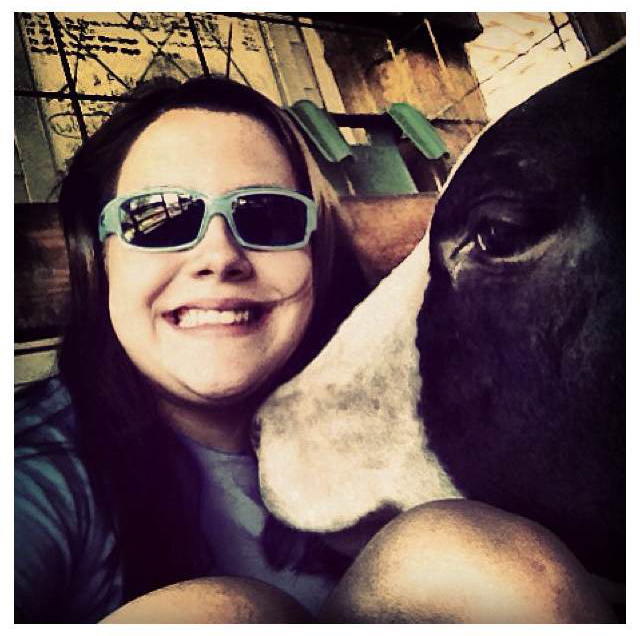 @maggierae1 Day 20 : something that makes me happy ! Some people will never understand the bond I have with him. Yeah I know he is an animal but he is my life! My boy will make any ones day! If i'm having a down day he can tell and he surely will brighten your day! I'm not looking forward t loosing him. He is truly one of the best things in my life! #scphotoaday #surechamp #showlife #myboy #showsteer
Once again, congratulations to all of this weeks winners. Please email printern@biozymeinc.com for more information on your prize.
P.S. We had an awesome time at the 2013 Junior National Hereford Expo! Read all about our Sure Champ adventures in our recap blog.