Well it feels like just yesterday I was on my way to St. Joe for an exciting internship, and now I'm sitting here on my last day wondering where the time went. I cannot express enough how awesome this experience was for me and all the great connections I've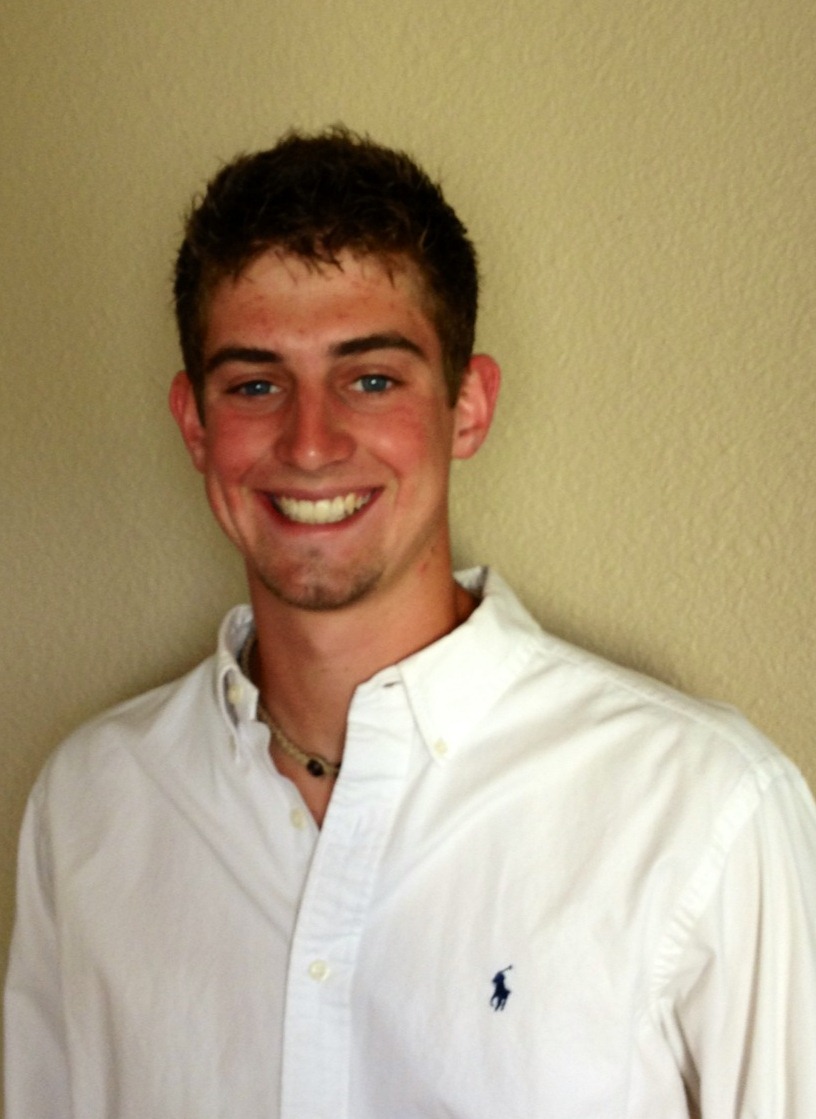 made in the past two months. We put plenty of miles on the Sure Champ trailer and racked up our share of hotel rewards. The crazy summer started in Des Moines with pig whips and brushes at WPX. From there we traded tightly clipped barrows for big time hairy heifers at Maine and Chi Junior Nationals. After that we headed back to Des Moines for a scorching week of Shorthorn Junior Nationals and when I say scorching it certainly had two meanings, not only was the competition intense but the uses of a turbo fan was even in order for the Sure Champ booth. After the color and patterns of Shorthorns in Iowa we switched to the more conservative Angus breed and made our way to the barbecue capital of the world, Kansas City. The numbers were great and classes were stout in KC but I still managed to sneak off to my personal breed the Simmentals in Lincoln, NE. The few days I spent there was filled with laughs and show family reunions. It just so happened it was also the largest Simmental Junior Nationals to date! With no time to spare I made a hot route back to Kansas City just in time for an enjoyable week filled with red and white at the Hereford Junior Nationals.
As you may have gathered we didn't have much idle time in one spot but this was certainly a once in a lifetime summer. Not only did I spend my days with great people but I furthered my knowledge of a great product. In the middle of our rock star world tour we had the opportunity to attend the dealer training for Biozyme Inc. where I truly learned the details of all that the company has to offer. Not only is there Sure Champ, the product we have all become so familiar with in the show ring, but Biozyme has an incredible line of minerals that are being utilized by progressive stockman all over the world.
Again I cannot express how thankful I am for receiving this internship. I would like to extend a great deal of gratitude to Crystal Blin for being outstanding to work with as a boss and also Bob and Lisa Norton for putting up with me in there home and taking care of me all summer. To the whole Biozyme family thanks for letting me in to your already incredible crew. To any young adults out there looking for a summer that will change your life be sure to apply next year and if you're lucky enough to get it, pack your bags and hold on tight because it's a wild ride.