Greetings,
Kelsey Steketee, of Caledonia, Mich. was one of the three Sure Champ interns this summer. She stayed with the team for one month, before returning to Michigan to take a summer class. Read her farewell blog below.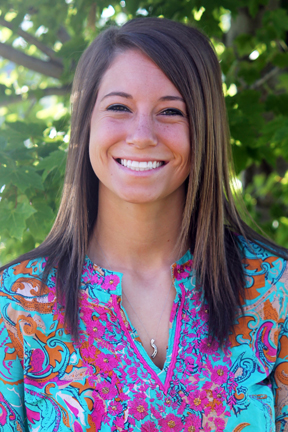 For five weeks I had the opportunity to travel on the Sure Champ Junior National Tour as an intern. My time spent with Sure Champ was an experience I will never forget!
This summer I traveled many miles to the World Pork Expo in Des Moines, Iowa, Maine/Chi Junior Nationals in Lima, Ohio and finally to Grand Island, Neb. for the National Junior Shorthorn Show and the Junior National Hereford Expo. While traveling across the United States, I had the opportunity to meet customers, breeders, and juniors, along with the other two interns and the rest of the BioZyme Inc. staff.
I would like to thank the people who have inspired me throughout this journey.  First, I would like to thank Bob and Lisa Norton. They are two of the most genuine and caring people I have met in my entire life.  Not only did I learn about their company and products this summer, I learned valuable life lessons.  This was the longest amount of time I had been away from home, and they made it easy by making me a part of their family for five weeks. Next, I would like to thank Crystal Blin, who has definitely become a huge role model in my life.  I have learned so many things that will help me in the future. I hope I can accomplish has much as you have someday. Finally, I would like to thank the rest of the staff and area sales managers for being so welcoming and encouraging!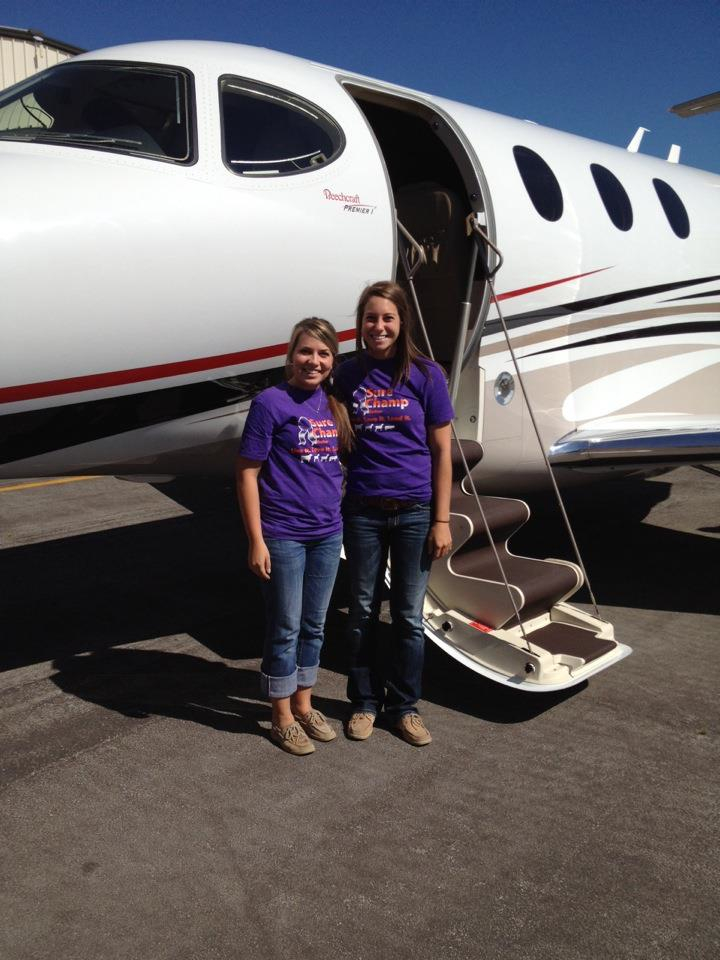 There were many things I had experienced for the first time – I officially ironed my own shirts  since my mom was not there to help (and yes I am 20 years old!) Traveling from Lima, Ohio back to St. Joseph, Mo. I flew on a non-commercial flight. Also, I stepped foot in Nebraska!
A few memorable moments – like being stuck in a Walmart parking lot for a few hours because Jamie's car broke down and making a trip from Grand Island to Lincoln, Nebraska to pick up more Sure Champ shirts.
I couldn't have asked for a better experience or better people to experience this with. I am forever grateful to have been a Sure Champ intern.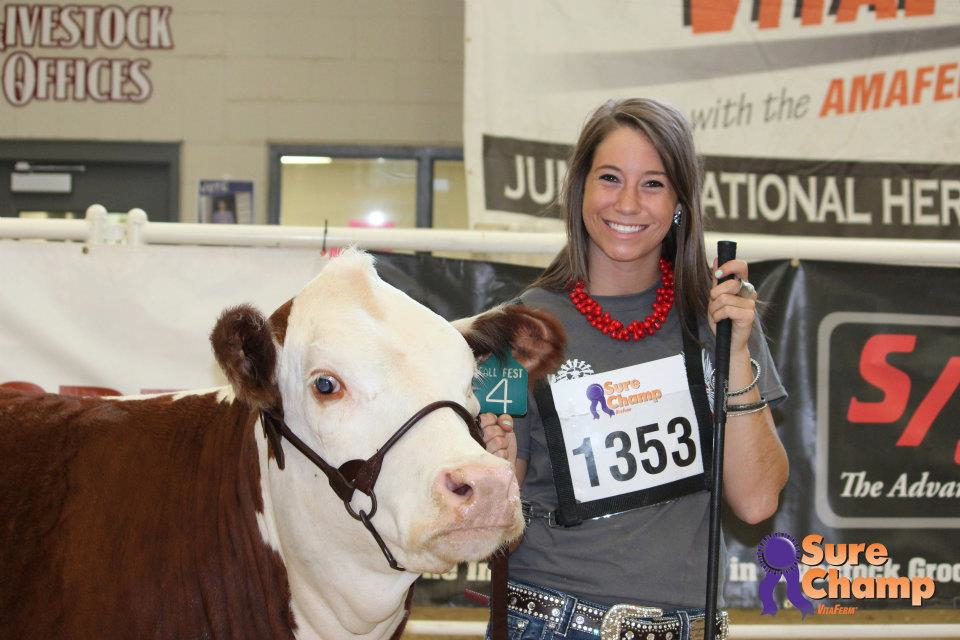 Best,
Kelsey Steketee
P.S. – Stay tuned for Jamie and Robin's Farewell blogs later this summer.