We are proud to have great customer like the few at James Bright & Leo Bros. and enjoyed our trip out to California this fall. Check out what they have to say about Sure Champ and Vita Charge, and the impact it made on their NWSS Display Bull.
"Don't Stop Believin', our Denver Display Bull, was fed Sure Champ from start to finish! Sure Champ kept this bull on feed, bloomy and gave us that added edge to look our best that week in Denver. We also used Vita Charge on the road and he never missed a feeding with weather changes and hauling from California to Denver.
We also use Sure Champ on all our sale calves and show cattle, and recommend it to all of our customers. Sure Champ works and we are firm believers in it. Sure Champ has a knowledgeable, supportive staff and when you run at a high level like we do and demand performance in your cattle, Sure Champ and Vita Charge are the only products to use. Thanks Sure Champ for your friendship and helping make James Bright & Leo Bros. shine!"
– Matt Leo, Jame Bright & Leo Bros.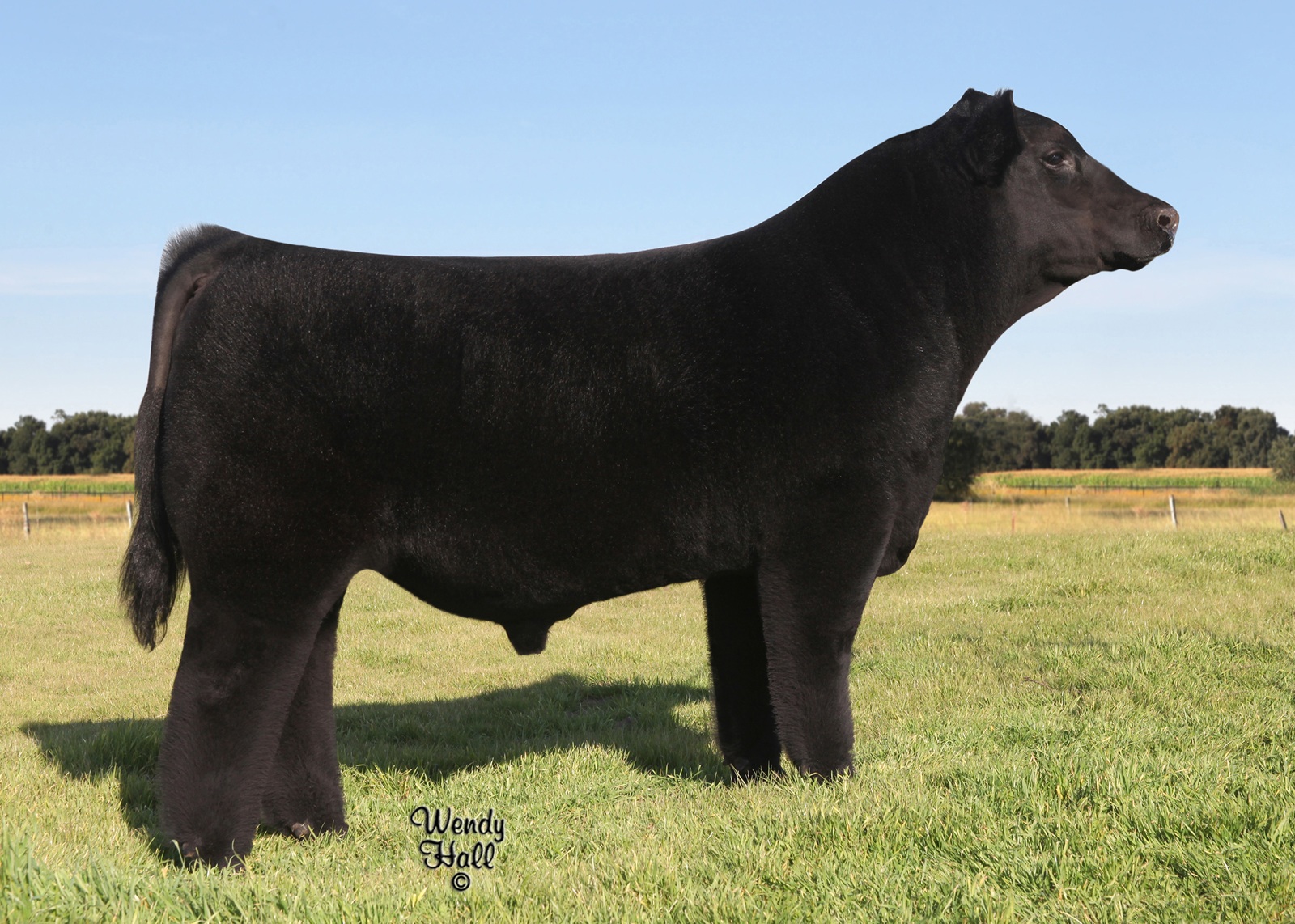 Visit www.brightleo.com for more information on Don't Stop Believin' and cattle for sale.