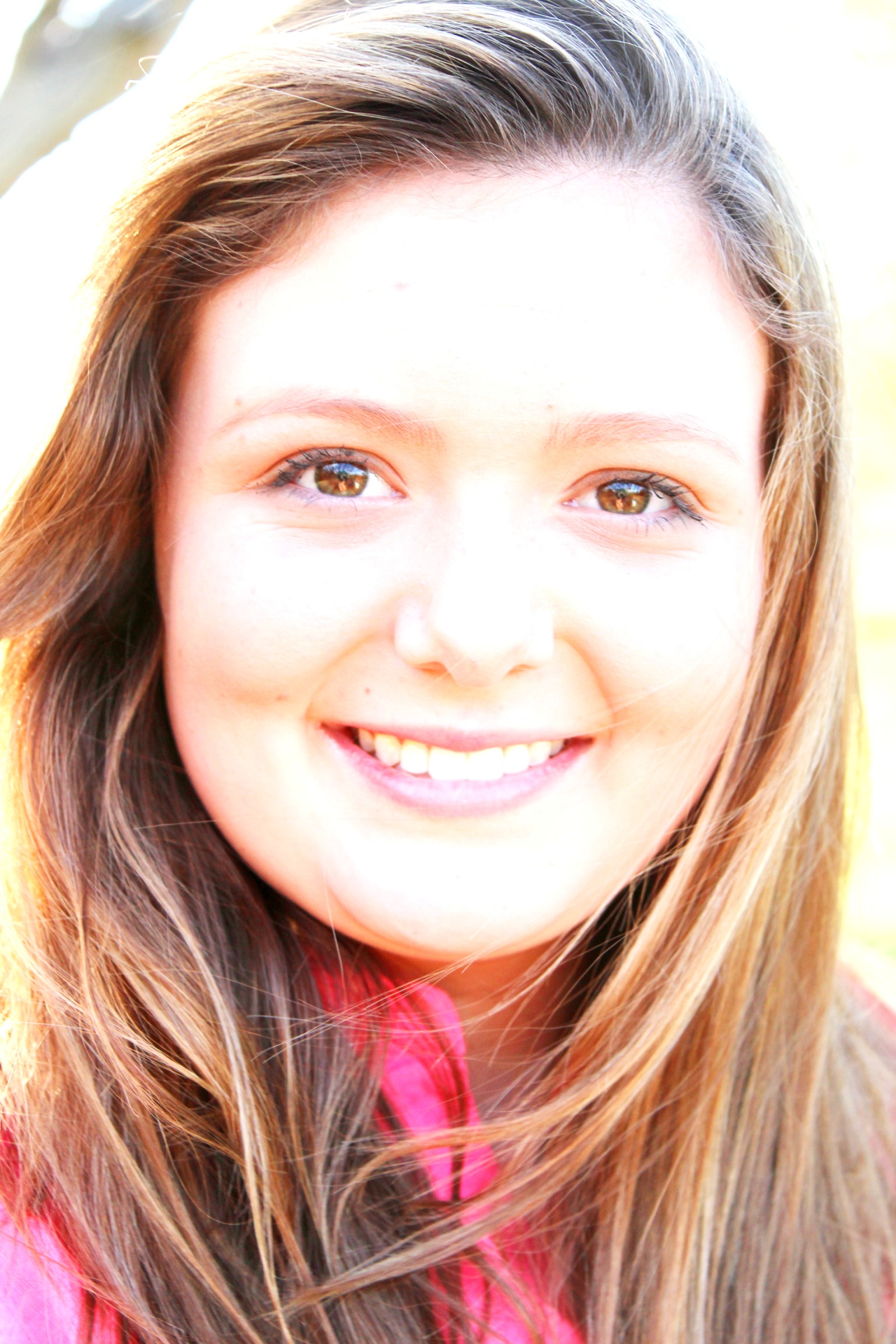 Harley and her family are definitely recognizable people in the industry not only because of their success in the showring, but also because of their hard work and want to help others outside of the showring. We are excited to feature Harley in this month's Sure Champ Spotlight.
Tell us about yourself….
My name is Harley Sargent and I am 14 years old.  I am the daughter of Jeff and Kim Sargent and we live in Denison, Texas. I attend Texoma Christian School in Sherman, Texas and I am a member of the Grayson County 4-H Animal Science Club. I have been showing steers and heifers for six years and I also have 10 purebred and commercial cows of my own. I look forward to continue showing and want to attend college and major in some area of agriculture.
When you first started showing what did you show? What do you remember the most about your first time in the ring?
My first show project was a heifer named Harriet.  Harriet acquired her name because the amount of hair she had.  She was chosen to be my first project mainly because of her disposition.
The first time I showed Harriet I was too young to get nervous. However, I do remember how nervous my dad was and how happy he was that I was finally old enough to show cattle. My parents were so happy for me regardless of the final outcome. I knew that I had found my passion when Harriet and I came out on top.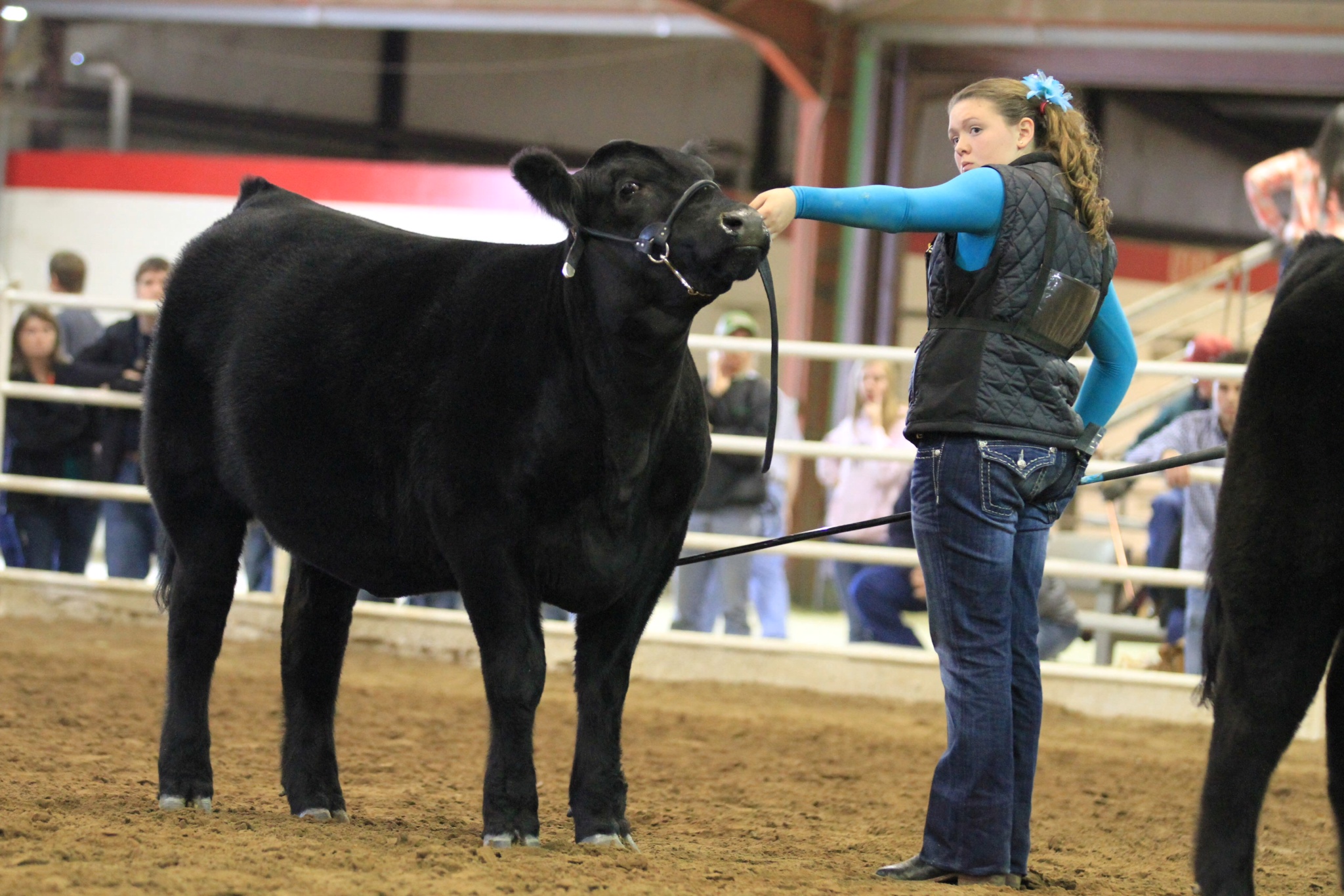 Your father is a very well known and respected man in the show cattle industry. How has that shaped who you have become inside and outside of the ring?
Due to my dad's history in the show cattle industry we set our goals high and I feel my expectations are equal if not more. The best thing about his long time involvement is that it has allowed me to meet so many good people and make lasting friendships.
What difference have you noticed in your livestock since using Sure Champ and Vita Charge?
Without a doubt my cattle have consistently stayed on feed while on Sure Champ and have also continued eating while under stress as a result of supplementing with Vita Charge. Also, my family and I have noticed that my animals convert their feed so much better while on Sure Champ. Recently, we have begun to use the Vita Charge Stress Tubs for our show cattle. We have really enjoyed the convenience that it offers as well as the full dose of Vita Charge that they are getting every day.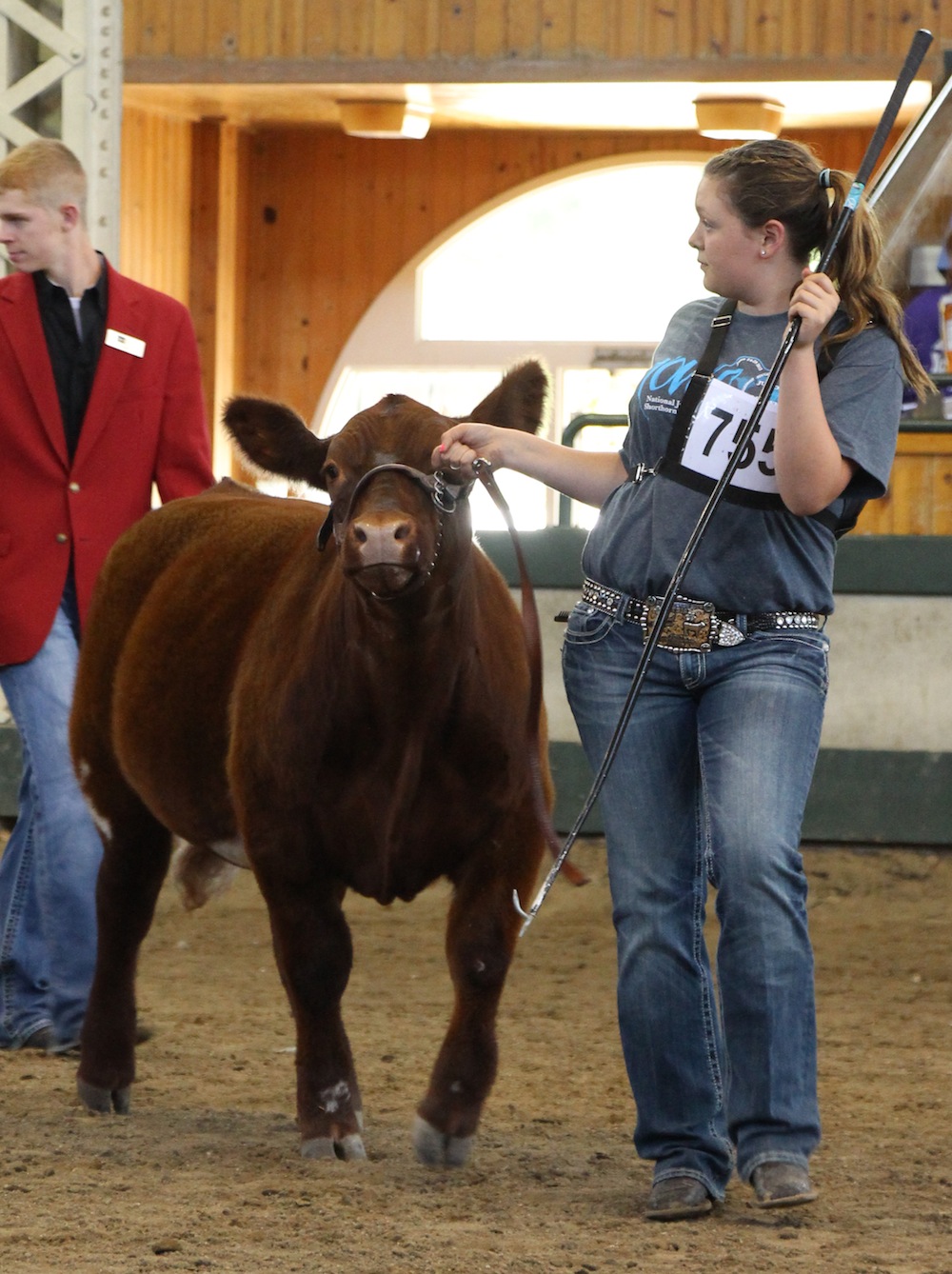 What was your most memorable win and why?
My most memorable win would have to be the Louisville Jr. Shorthorn Plus Heifer show, where I showed the Champion heifer in 2009. I am also very proud of winning the Prospect Steer Show at the Shorthorn Jr. Nationals for the past four years.
Why do you think that showing livestock is important and meaningful?
Responsibility, hard work, and dedication are the things that showing cattle teaches us and it has helped all of us to become the people we are today.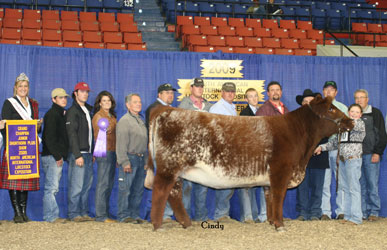 What is your favorite tradition that you and/or your family participates in either before or at a show?
The last minute pep talk from Chris Ellison, aka"Big Chief", who helps my dad and I at the shows.
What would you consider to be your "trademark" on show day?
Hair in a pony tail and my lucky bent up show stick.
What is a piece of advice that you could give to other young people showing cattle?
Cherish every moment you have with friends and family and never give up.
Click here to read more Junior Spotlight and Judges Interviews.