Every month we receive so many awesome photos from our customers we wanted to make sure you  had the opportunity to see them too.
We love this tweet from Kaleb Gary and are so glad we could capture this special moment for you at your last Oklahoma Youth Expo.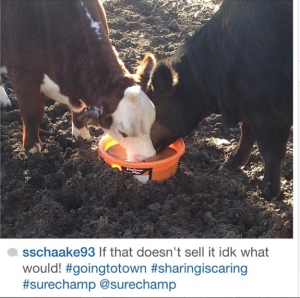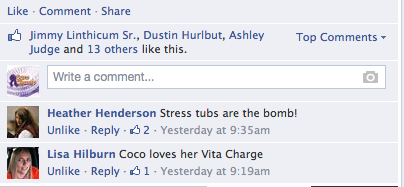 There's nothing better than Stress Tub shout outs from Sure Champ and Vita Charge customers the Shaake Family, Heather Henderson and Lisa Hilburn on Instagram and Facebook!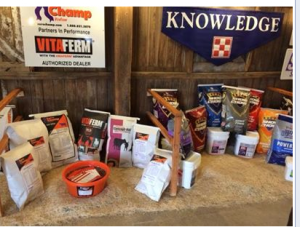 Rio Lima Feeds has all your Sure Champ and Vita Charge needs on hand.
Thanks to our valued distributor Rio Lima feeds in Ohio for believing in our products and sending us this picture of their display.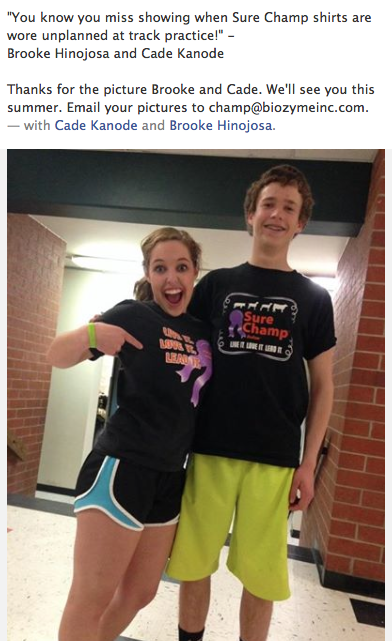 "You know you miss showing when Sure Champ shirts are worn unplanned at track practice." – Brooke Hinojosa and Cade Kanode
We love knowing our T-shirts bring back memories and the desire to attend another livestock show! Thanks for the Facebook photo Sure Champ customers Brooke Hinojosa and Cade Kanode
Send your pictures to champ@biozymeinc.com and you could be featured in our month Best of the Web blog post.