What a month is has been! Two unbelievable Junior Nationals back to back. First all 34 Angus heifers in the Owned Heifer Grand Drive, at the National Junior Angus Show, were on Sure Champ, and then every single division winner in the Bred and Owned, Horned and Polled Junior National Hereford Heifer Shows, except for three, were also on Sure Champ! What an amazing two weeks for our customers.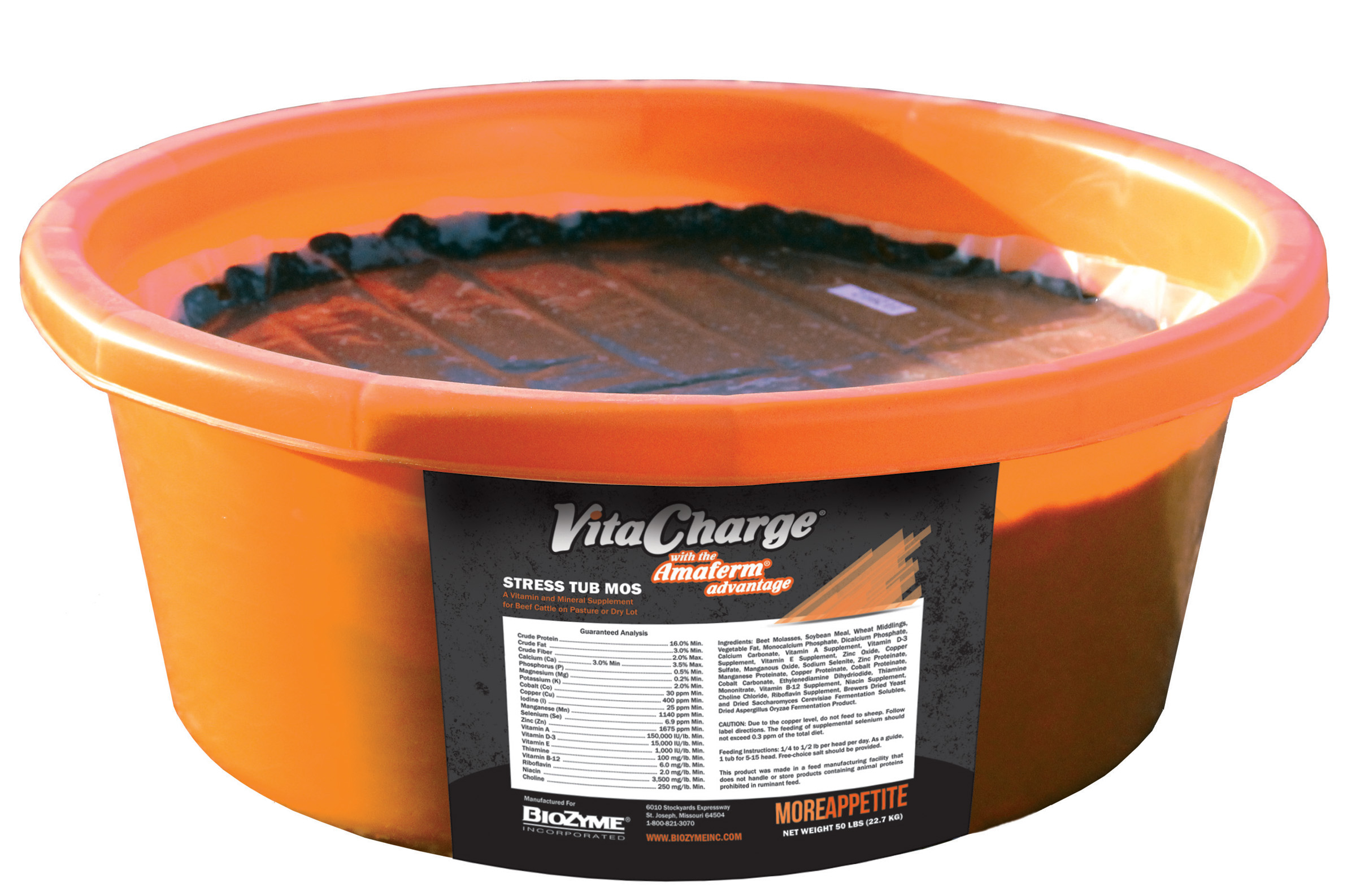 If you want to learn more about Sure Champ be sure to attend the Breed Lautner National Convention and Golf Tournament this weekend. Area Sales Manager, Cody Sankey, will be discussing "Adding Value to Baby Calves by Utilizing Feed Supplements" on Saturday morning. This will also be your opportunity to check out our new Vita Charge Stress Tubs that have been a huge seller this summer.
Join us July 26 & 27 at the Riverside Casino and Golf Resort, Riverside, Iowa for a fun filled weekend of clinics, golfing and socialization.