Hey Sure Champ Fans!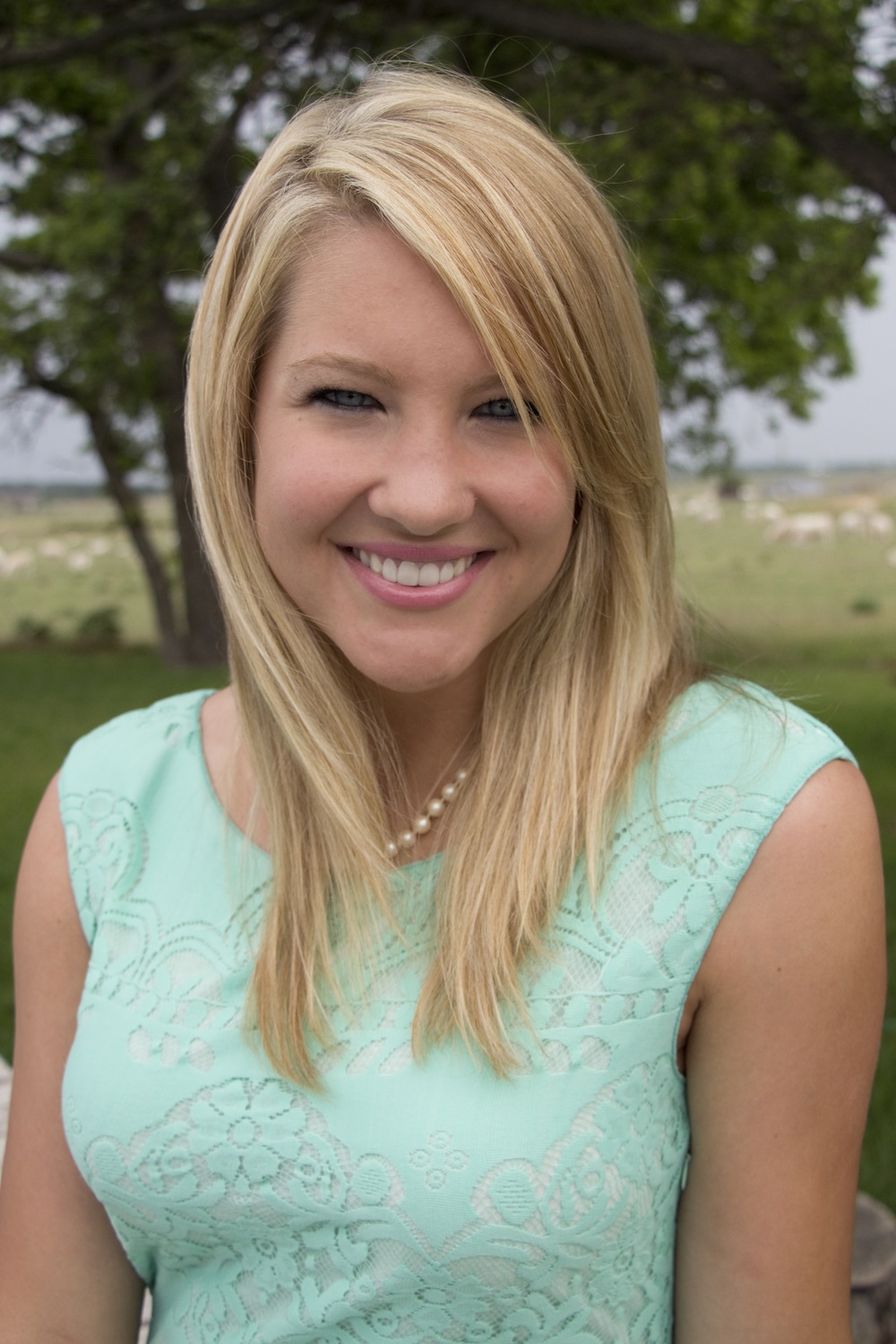 I'm Chloe Geye and will be serving as the Public Relations intern for Sure Champ this summer. I am from Rising Star, Texas, a small agricultural community in the heart of the lone star state. It was obvious from the beginning that cattle and agriculture was in my blood. My family raises cattle as well as farms various crops such as corn, peanuts, cotton, and hay.
Growing up I showed mainly steers, heifers and hogs, as well as dabbled in the sheep and goat ring. The experiences and friends that I gained as a result of my long show career have been such a blessing and guiding force forming the individual that I am today. After high school, there was no doubt about where I would go to further my education. Texas A&M University was the only place that I would consider. I just received my Aggie Ring this April and will graduate in August 2014 with a degree in Animal Science as well as Agricultural Communications.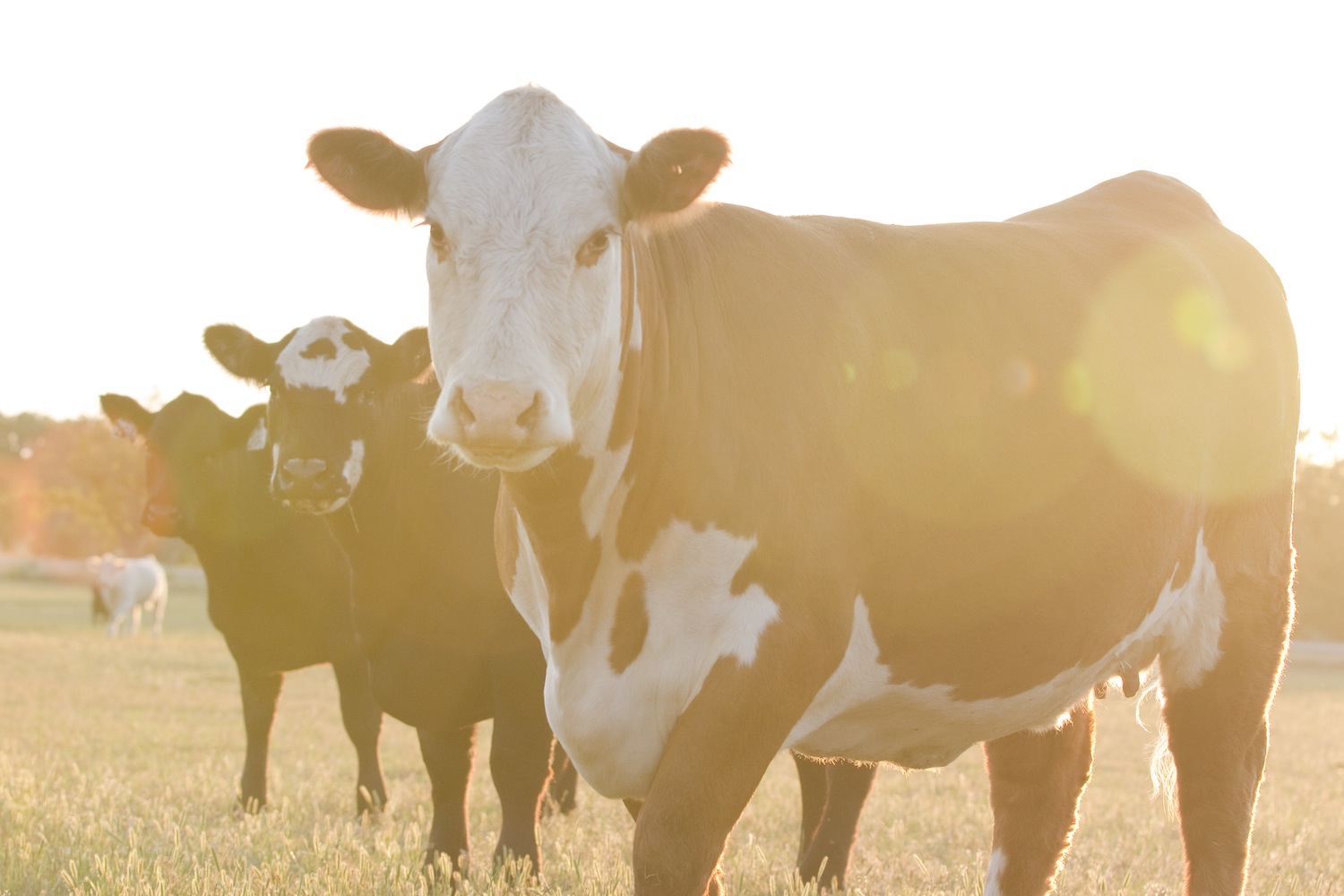 I have always wanted to be a link between cattle and people. Currently I run my own small cattle video and picture business and hope to continue pursuing that dream. It is truly a passion of mine to present customers animals to look the best that they can.
Being a part of the Sure Champ Team is such a wonderful opportunity that I am so excited to be a part of. I can't wait to begin traveling the country with amazing mentors and meeting some of the finest youth in agriculture at various junior national shows.
See you there,
Chloe Geye
P.S. If you see me at your junior national show come up and say hi! I would love to meet you.