Hey everyone!
I am Kelsey Steketee and have been blessed with the opportunity to serve as a Sure Champ sales intern this summer. Caledonia, Michigan is the place that I call home, a small town located on the west side of the state. When I stepped foot on Spartan soil, I knew I became part of something words cannot explain. In the fall I will begin my junior year at Michigan State University as an animal science major with a concentration in animal industries. I will forever be a Spartan!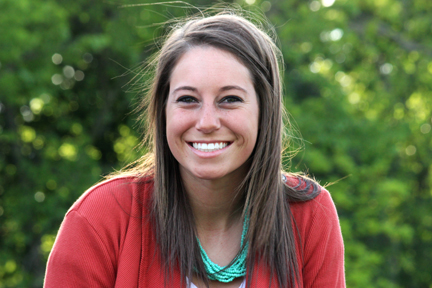 Agriculture has forever changed my life. I began showing cattle when I was 7 years old and haven't stopped since. Raising Hereford cattle has been a passion of mine for many years now and will continue for the rest of my life. All my past experiences through FFA, showing livestock and being a part of the Michigan State University Meats Judging Team has made me the person I am today. I am forever thankful for the support from my loving parents and older brother, without them I do not know how I would manage in my crazy life.
This summer I am looking forward to being a part of the Sure Champ Tour team. I am definitely excited to have the opportunity to travel across the United States this summer to attend numerous cattle junior nationals. Make sure to take the time to stop by the Sure Champ booth! Hope to see you soon!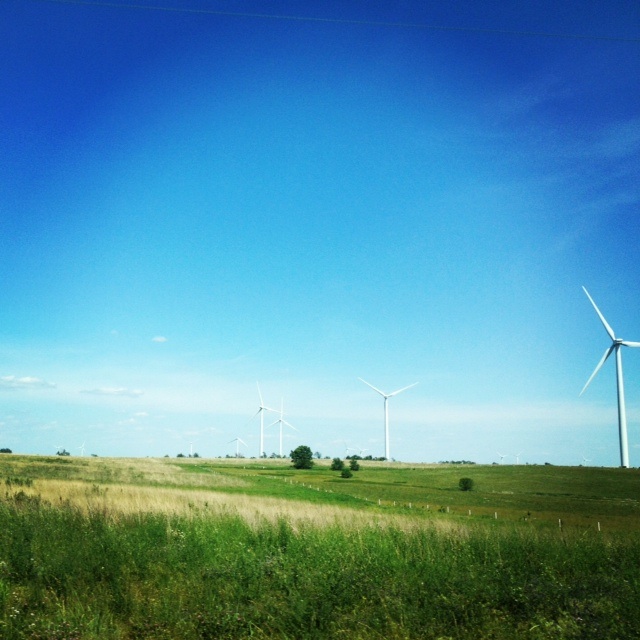 Until next time,
Kelsey
P.S. – I want you to meet my fellow interns Robin & Jamie, so click on their names to see their blogs too!