Good Morning Sure Champ enthusiasts,
I'm Nick Fitzsimmons your new Sure Champ Sales Intern.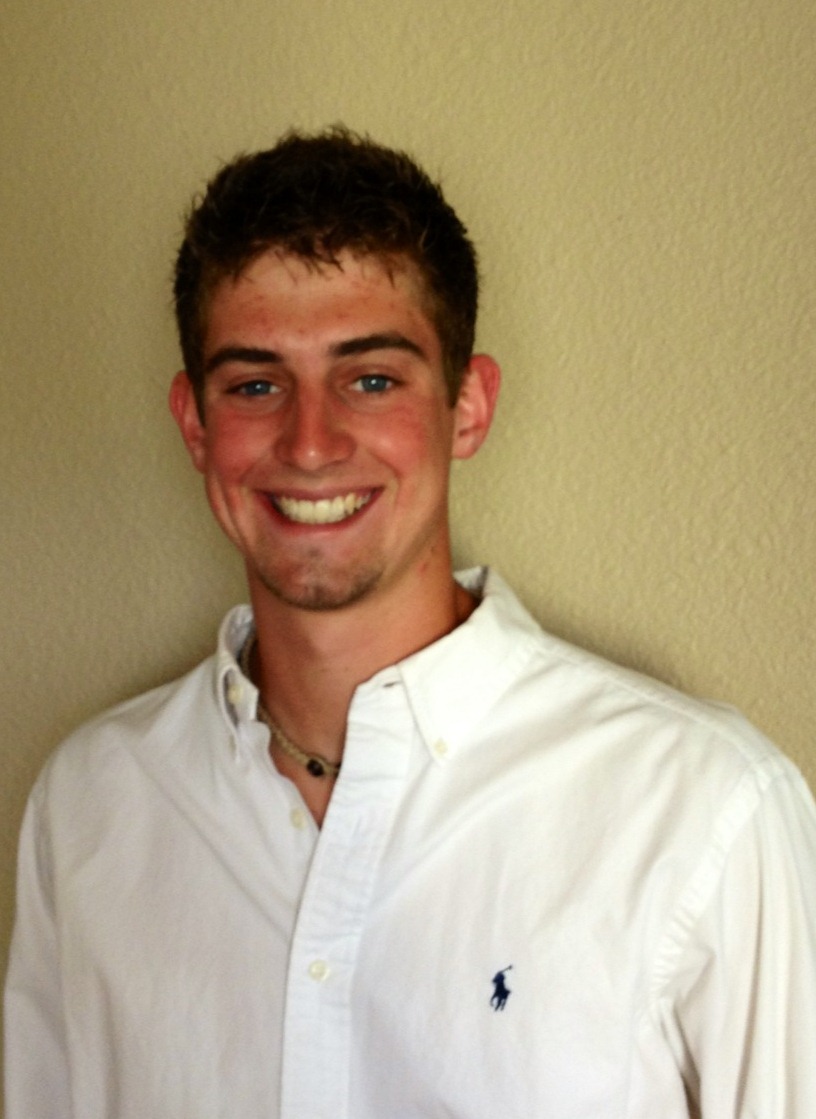 Originally I'm  from the small town of Vail, IA. Like a lot of rural American towns, if you blink you'll miss it! However small in population this community is strong in both show, and commercial cattle alike.
My passion for the livestock industry comes from my purebred Simmental cattle background which gave me the backbone for my continued work into numerous other purebred beef breeds, as well as the club calf industry. I grew up showing both heifers and steers at every level and fell in love with the lifestyle. From a young age the livestock industry has helped shape me into the person I am today.
This strong foundation lead me to Black Hawk College East, to become a member of a successful livestock judging program. This past year my teammates and I were blessed to travel the country looking at incredible livestock, meeting producers, building connections and we were lucky enough to win two national contests.
I am continuing my education at Texas Tech University, where I am going to study Animal Science and continue my judging career.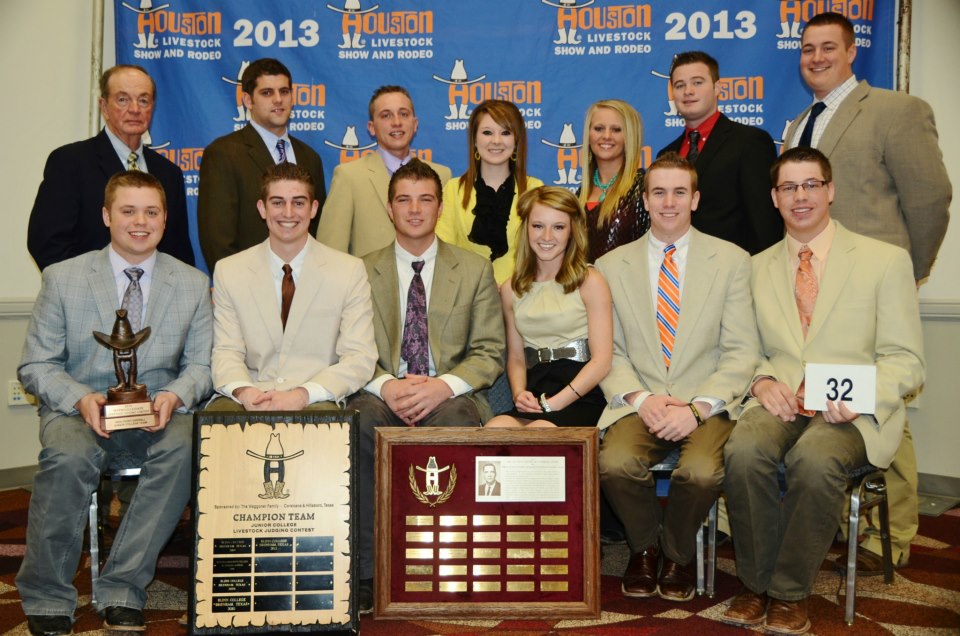 My excitement for this internship and summer stems from both my love of the livestock industry, and one of my favorite attributes of judging trips, discussing different aspects of the industry with people from all over the country.Like many of you, I enjoy both the successes of the showring, as well as the everyday thrills that come with raising your own personal livestock.
My favorite things in life are talking to new people, catching up with old friends and just reminiscing about good stock. I'm just happy that the Sure Champ team has made a position that fulfills just that. I look forward to meeting all of you this summer, and please feel free to introduce yourself at the shows and just talk stock!
Hope to see you down the road,
Nick Fitzsimmons