Charlie Boyd and his family have been long time Sure Champ customers. We took the opportunity to ask Charlie a few questions after recently judging the Junior National Hereford Expo.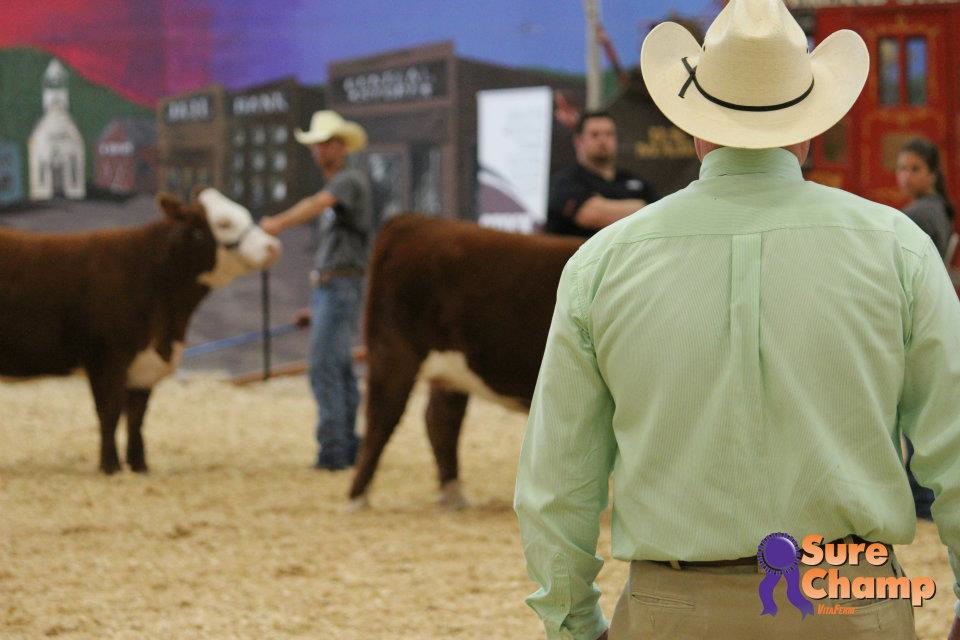 Charlie and his father run Boyd Beef Cattle, based in Maysville, Ky. He and his wife, Paula, have two sons, Blake and Logan, who actively show cattle at the state and national level. The family raises both Angus and Hereford cattle, and currently run about 250 cows. They host an annual bull sale in March, as well as a Hereford female sale Labor Day Saturday and an Angus female sale the 4th Saturday in September. 
1. What is your favorite show? Why?
Any of the national junior shows – I like the family involvement and seeing youth succeed.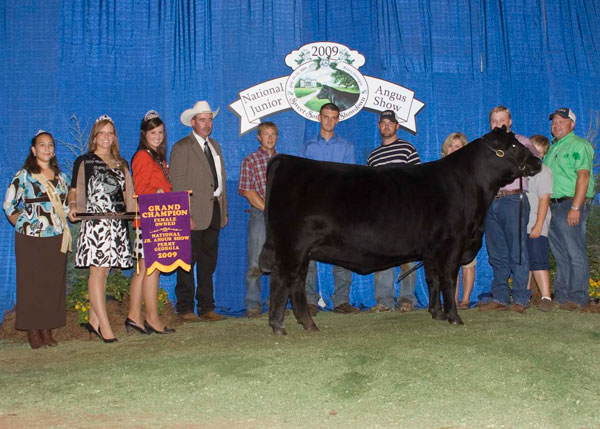 2. What is your favorite memory as a junior showman?
All of the people that I met. They are all good friends, and even now those acquaintances become business partners in the cattle industry.
3. How long have you fed Sure Champ?
We've fed VitaFerm mineral for about 25 years, and Sure Champ for the last 10.
4. Why do you use Sure Champ in your operation?
It increases their appetite, and we've noticed positive differences in their freshness and appearance. We've also seen a subtle increase in muscle expression and tone. Our cattle never go off feed, especially when traveling or under any kind of stress.
We'd like to congratulate the Boyd family on a successful NJAS held in Louisville, Ky. last week. The family exhibited the Grand Champion Bred & Owned Cow/Calf Pair.
Until next time,
The Interns