Who is getting excited about National FFA Convention? Our team is busy making plans and you are definitely not going to want to miss out. Yesterday, I had the opportunity to stop by Sullivan Supply in Dunlap, IA to pick up a few things that we will be giving away at our Convention booth. If you have never been to Sullivan's store it is pretty much like being a little kid in a candy shop.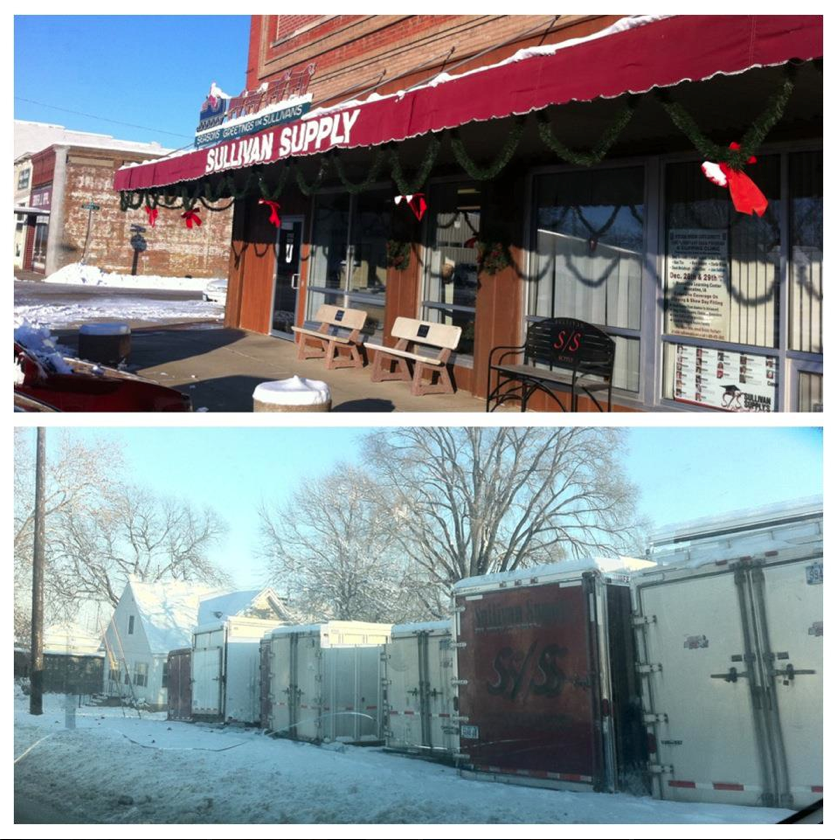 On this trip I got to sneak into the warehouse. I wanted to say, "I'll take one of everything please!"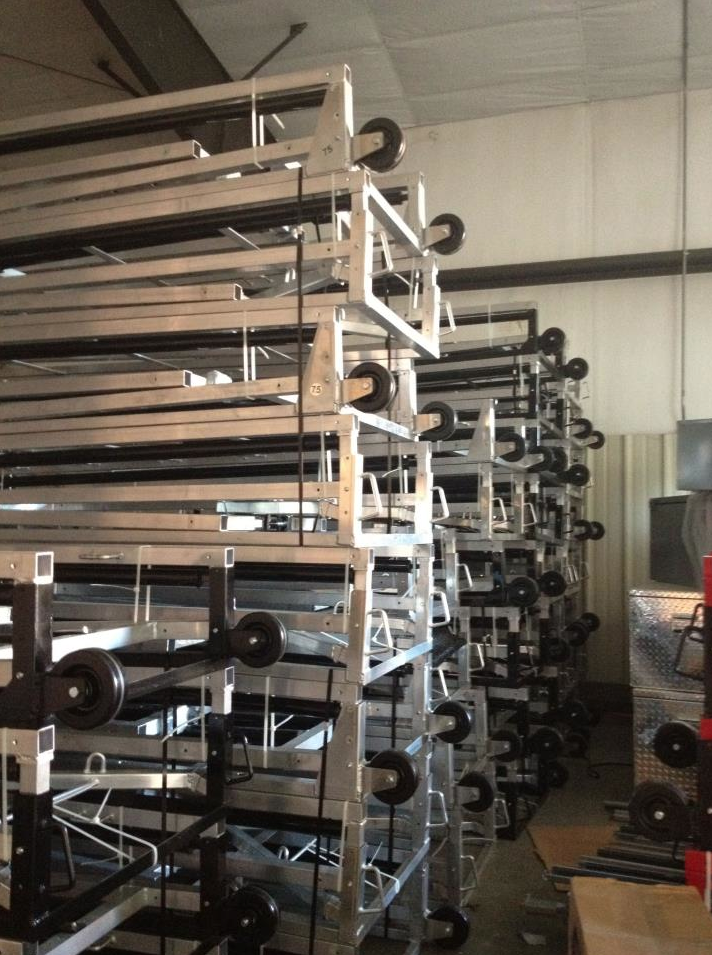 Now back to why I was at the store. This year at the Sure Champ's National FFA Convention booth you will have the opportunity to win a 4-foot stand up aluminum tack box, five sets of Andis clippers, and a ton of Sure Champ! Start spreading the word to your FFA friends, chapter and advisors. The Sure Champ booth is going to be the place to be. And don't forget to text SURECHAMP to 22828 to sign up for our newsletter prior to National Convention, as our October newsletter will contain a special giveaway. Good luck!