We love all the pictures, posts and comments that you share with us each month as you show your love of Sure Champ and how you #preptowin.
Between Halloween, livestock shows such as American Royal, school activities and spending more time in the barn, it's been a busy month! Check out some of our top photos from our social media friends.
Nothing Better than "Cow Candy" for breakfast
Cattle love Vita Charge Stress Tubs, especially during high stress time periods like weaning, traveling to shows, etc. Be sure to follow us on Snap Chat at sure_champ!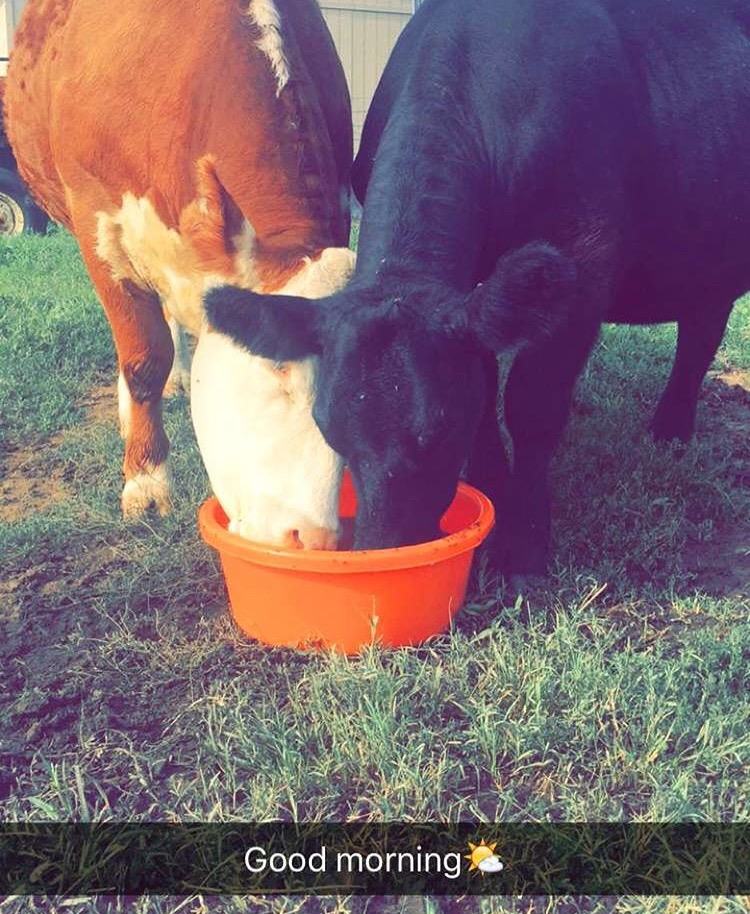 Love is in the Air
Congrats to Area Sales Manager Katelyn Wendel and her fiancé Cordell on their recent engagement!

Can Anyone Else Relate?!
This. All of this.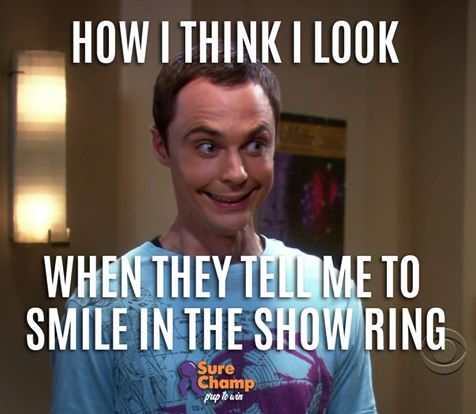 #JudgingVanGoals
The livestock judging teams were definitely stepping up their van game at at American Royal! The team from Kay County, Oklahoma was rocking it.


Spin the Wheel
We had lots of wheel spinners during our two weeks at American Royal. Thanks to everyone that stopped by the booth and said hello!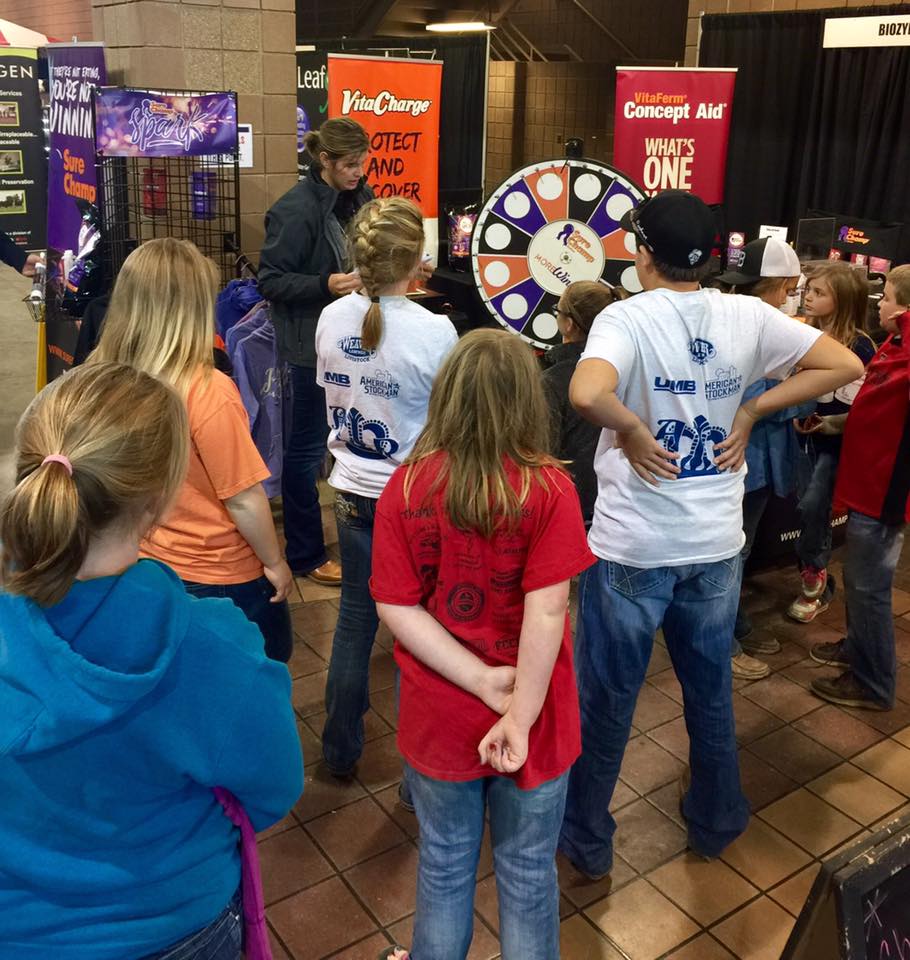 Sure Champ and Weaver Leather Livestock Pumpkin Carving Contest Winner!
Congrats to Zach (IG @zach_s253) who was selected as the winner of our pumpkin carving contest! To view other entries, check out our Facebook album.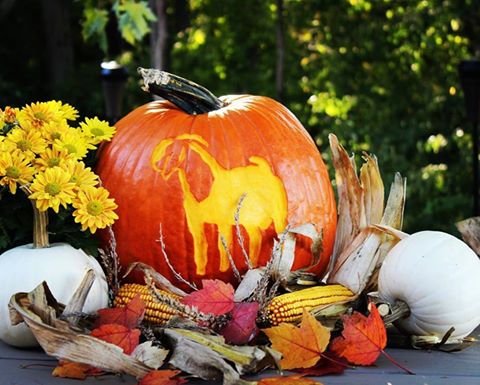 Happy Halloween!
When you are a stock show family, you know someone is going to dress up as a fitter for Halloween. Thanks Mabry Family for sending us this photo!
Send your photos to champ@biozymeinc.con or tag us on social media using #surechamp or #preptowin and you may see your photos in next month's Best of the Web.