October was a very fun and exciting month for everyone at Sure Champ as we held our first ever Stress Tub contest where we received a number of great photos of people using old Vita Charge Stress Tubs and attended numerous shows, sales and agricultural events. We always enjoy receiving pictures from customers and dealers and we hope you enjoy seeing them as well. We have selected a few to share with you in our Best of the Web this month; be sure to keep the photos coming by tagging us, emailing or sharing and you may find your photos in next month's Best of the Web!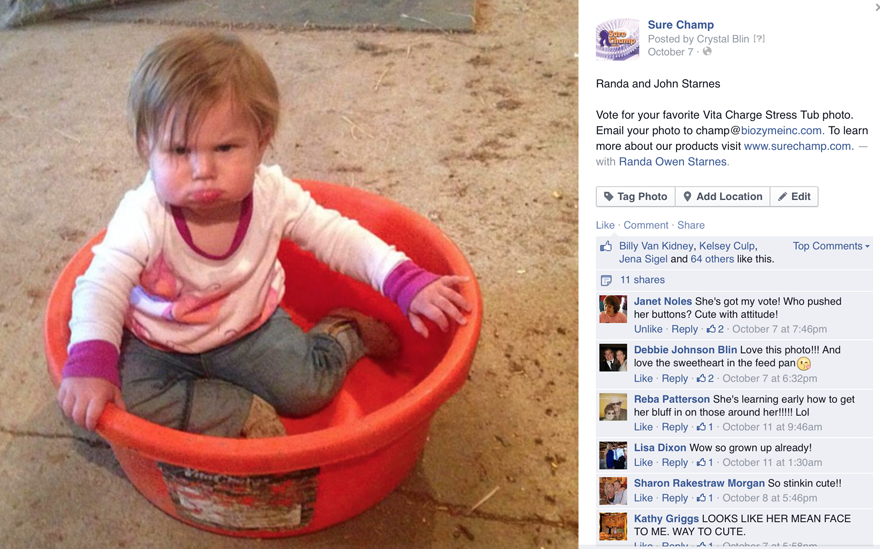 Stress Tub time out! Thank you Randa & John Starnes for submitting this photo for our Stress Tub photo contest!
What a great combination, Umbarger feed and Sure Champ! This customer knows what's best for their livestock.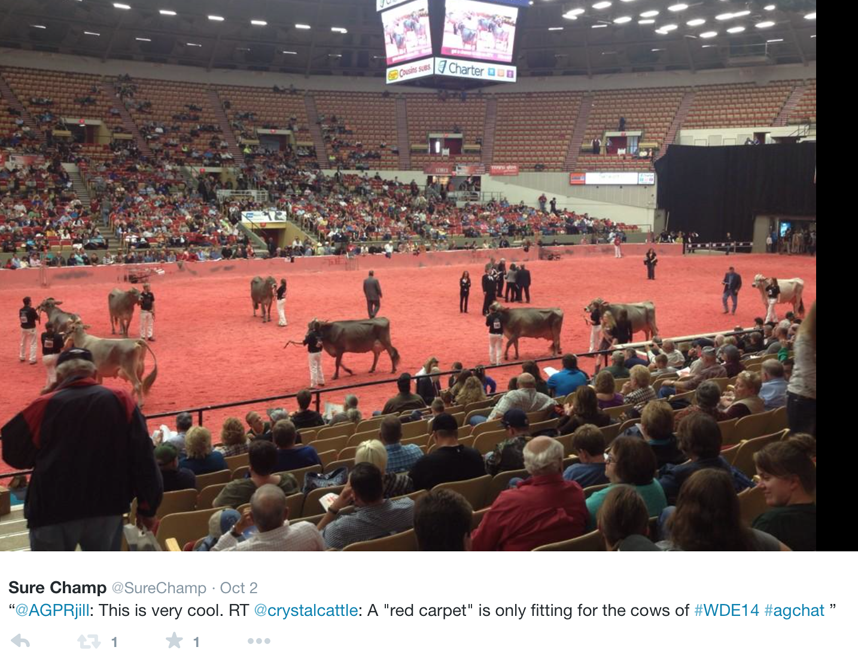 BioZyme was there for all the action on the red carpet at the 2014 World Dairy Expo!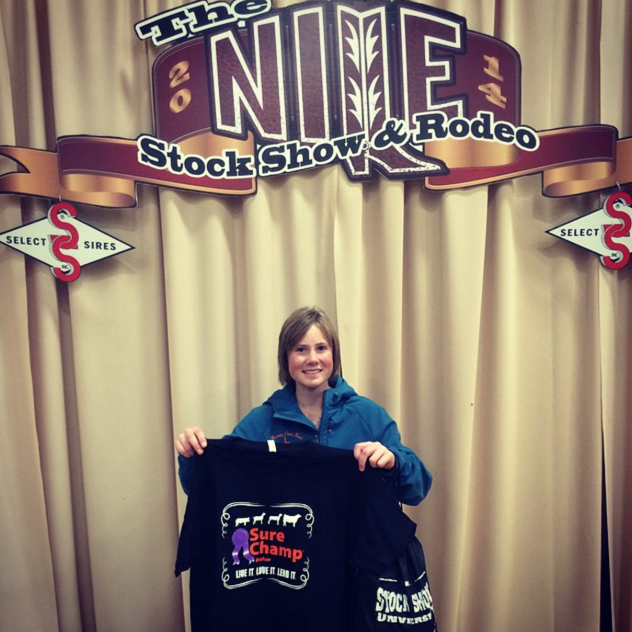 Sydney Cutler with her new Sure Champ and Stock Show U gear at the NILE in Billings, MT!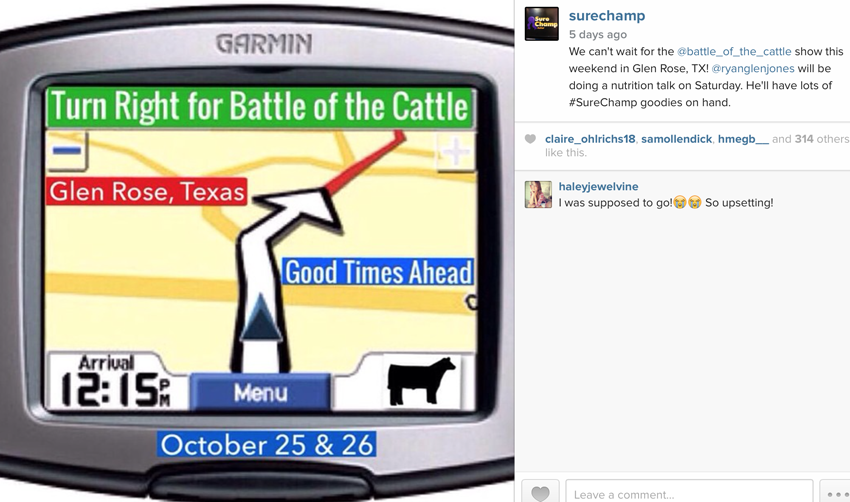 Sure Champ had a great time at Battle of the Cattle in Glenrose, TX, we hope you did too!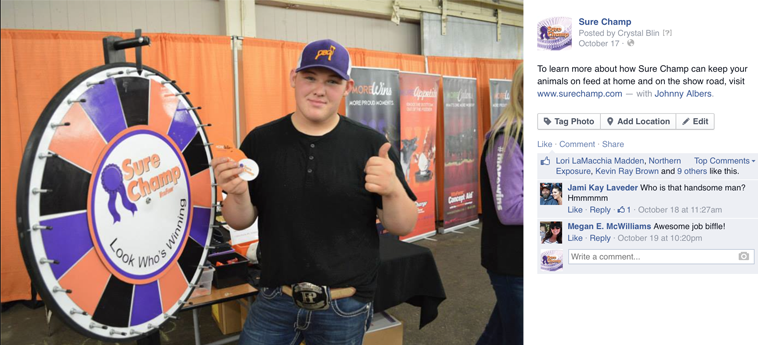 The Sure Champ wheel made it's way to the west at the Cow Palace in California!
Be sure to send us your photos at champ@biozymeinc.com or tag us on social media and you may find your photos featured in our next Best of the Web! For more information about Sure Champ or BioZyme products visit our website www.surechamp.com.