This week I am very fortunate to be attending the Oklahoma State Univeristy Christy Collins Marketing Workshop. Yesterday, we focused on camera settings, and getting out in the pasture and taking loose cattle and halter photos. The knowledge that I have gain in one day from this amazing marketer have been invaluable.
Today, is photoshop, video shooting and video editing. Tomorrow, will be promotion, ad design and marketing.
I'll be doing a recap of the event so be sure to keep checking back. You can also follow @crystalcattle on Twitter or #christycollins for some tips and tricks Christy has shared with us.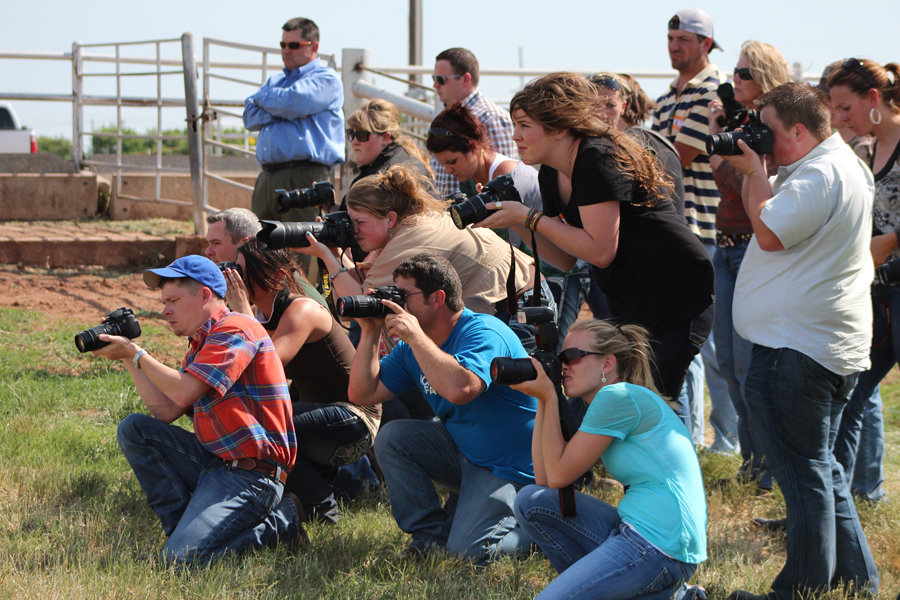 Until next time,
Crystal