By, Marissa Drager, Drager Cattle
Texas Majors season is in full swing, and by now most Houston aged steers have been slicked. While some think that means shorter days in the barn, the youth that are dedicated to presenting their projects at their best are still hard at it, working skin rather than hair. In most cases, when you slick off a steer's hair, it will unveil dry/flaky skin that is not appealing. In order to obtain healthy skin that shines and will grab a judge's attention, it will take a large amount of dedication. We've outlined a few of the products that we have worked with to achieve great skin.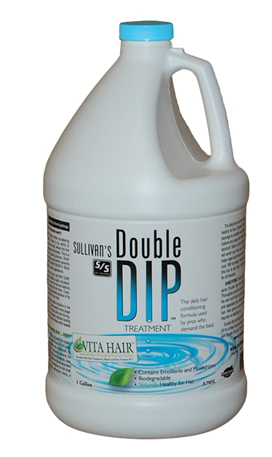 Double Dip
Utilize this product daily after washing your steer. It is an every day skin/hair conditioner that stops flaking, conditions skin and cuts through any soap left in the hair.
Click Here to Purchase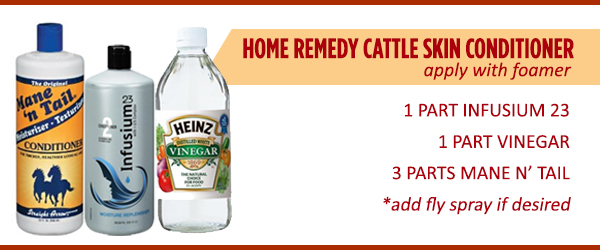 Home Remedy Conditioner
1 part Infusium 23 (purchase off brand from Sally Beauty Supply)
1 part vinegar
3 parts Mane 'n Tail Conditioner
Add in fly spray to mixture if desired
** apply conditioner with Foamer
After applying, brush down with a soft bristle brush. Do NOT rinse conditioner out.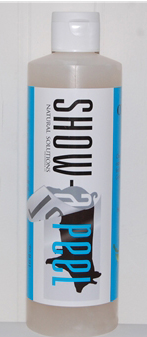 Show-A-Peel
This product, originally designed for swine, works wonders on challenging, dry/flaky skin. It does take close to an entire bottle to cover a 1,350 lb steer.
It "peels" off the old, dull, outer layer of skin leaving a fresher appearing animal. A dramatic difference! No irritation, no burning, no oil! Apply after washing and drying steer. Rinse off 12-24 hours later.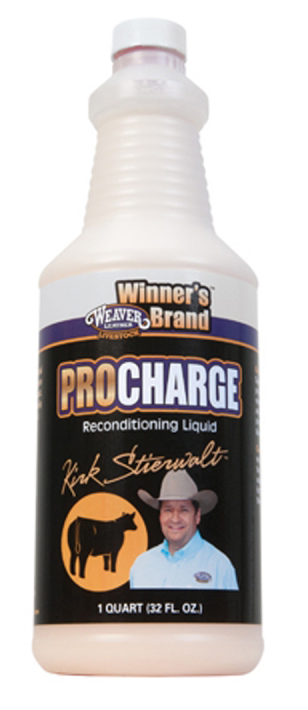 Weaver Leather Stierwalt ProCharge
Utilize daily to nourish skin after the steer has been washed/conditioned/dried.
Stierwalt ProCharge Reconditioning Liquid is a conditioning formula. It provides essential nutrition to replenish, nourish and restore the natural beauty of the hair coat for the perfect bloom. Use Stierwalt ProCharge Reconditioning Liquid daily to restore stressed or damaged hair.
The Tools
Ditch the blower! The additional heat can dry out skin. Instead pick up these items to utilize in daily care.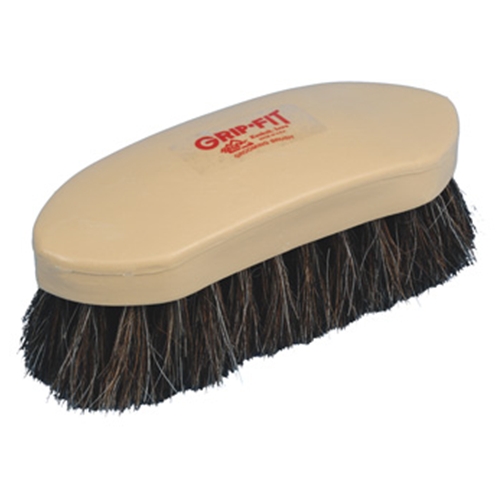 Soft Horse Hair Brush
Click Here to Purchase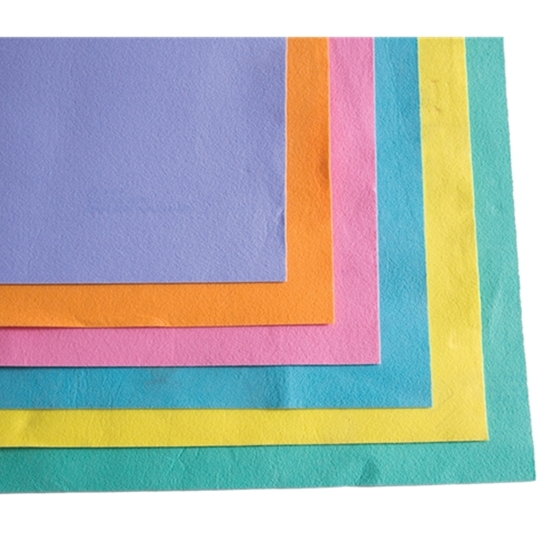 Chamois
Use to help cut drying time.
What's in your toolbox? Share some of your favorite products and home remedies for conditioning skin for the slick sheer shows.