With temperatures rising and our need to be more fashion forward in the ring, we have compiled a few tops worthy of the show ring. All of these cute tops are also comfortable and cool and offer plenty of room to move around. Pair any of our below favs with your favorite pair of jeans, show shoes and we'll see you down the road!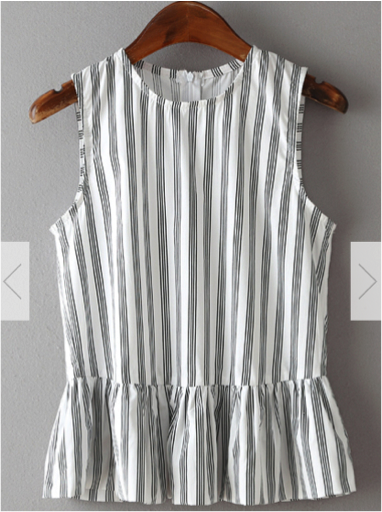 Striped Peplum Top
We love this top for its sheer functionality; lightweight fabric to keep you cool with a touch of personality. Peplums look great on everyone, and for an added touch you can pair it with a set of fun earrings.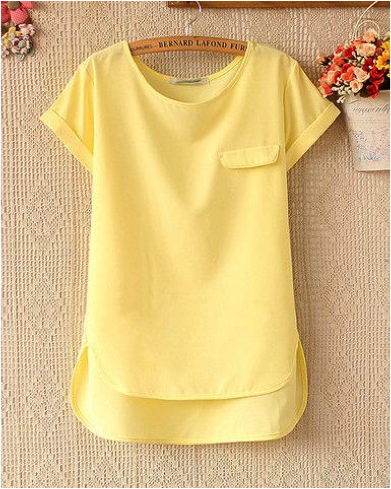 Lightweight Yellow Top
Keeping with the trend of lightweight fabrics, this lovely light color will keep you cool. Remember the darker the color you wear the hotter you'll be!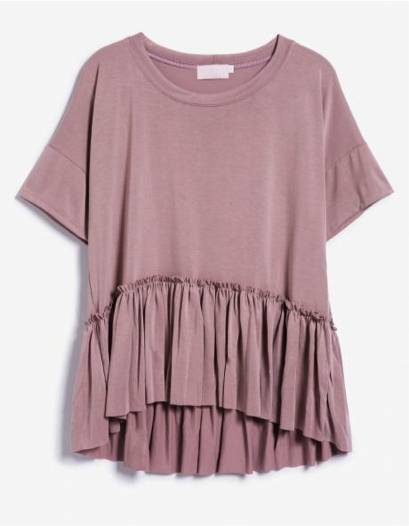 Flowy Top
By far one of our favorites! Great color for all skin tones, super comfy (t-shirt material, yay!) it's summery and is made where you can move! Functionality was on the top of list when we picked this, plus it covers your shoulders. Perfect for a summer jackpot in showmanship when you don't want to wear a button down.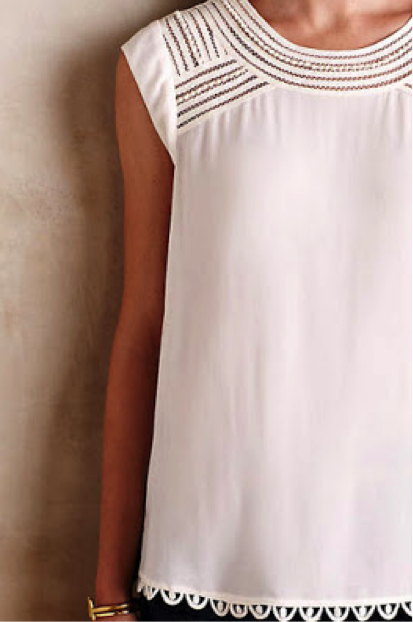 White Embellished Top
White can be hard to wear, but it can be done! This shirt offers exquisite details to show your personality, but is subtle enough that it does not take away from your animal, which makes this a winner in our book!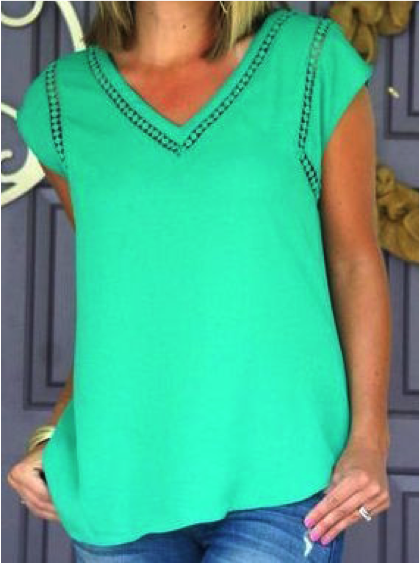 Bright Top
One thing we adore about this top is the color! Don't be afraid to wear color, just be mindful about the color of your animal and try to wear solid colors and/or minimal prints. If you do choose to wear a print, be sure to stick with stripes or something big so not to look too busy and distract from your animal.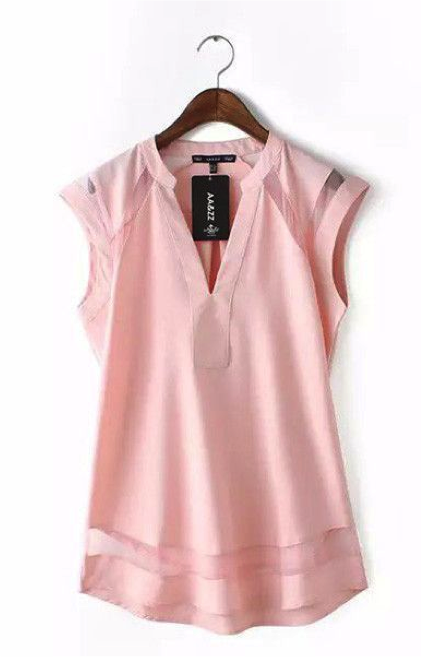 Pink, Capped Sleeve Top
This half sleeve with sheer cut outs make it fun and feminine. Overall it's a light, summery color that is pretty on most anyone!
Don't forget, great studs and a cute ponytail will help make any of these tops a simple yet functional outfit for the summer while not compromising on style in the ring! Be mindful about the fabric, color and fit. When in doubt wear a tank top if you feel your shirt is too sheer, better to be safe than sorry!
Good luck down the road! We'd love to hear what you think or if you have a go to top, leave a comment below!