Hello Livestock Friends!
We wanted to share a few words about our Top Sure Champ Dealers, and how they became so successful. We began with Henry Miller of Michigan.
Henry Miller is considered to be a Top Sure Champ Dealer for Biozyme Inc. Miller first lived in Marion, Ind. and later moved to Charlotte, Mich. where he first became a VitaFerm Sure Champ dealer in 1982. To start off, Henry began handing out brochures to neighbors and locals to spread the word of products.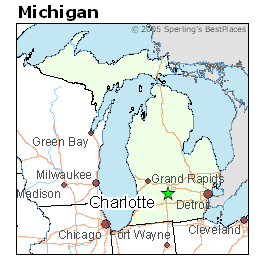 In 2002, he stopped selling feed products from his farm and opened a gift shop, where they sell a variety of items as well as Sure Champ.
Before Henry sold Sure Champ to his customers, he wanted to try the supplement on his own cattle. Pleased with the results, he had no hesitation when adding Sure Champ to list of products he sells.
When asked what he loves most about Sure Champ, Miller said that he loves the affect Sure Champ can have on an animal's appearance. He noticed a difference in his horses' hair coats, and is often asked how he gets them to look so nice.
When talking to potential customers from any species, he promotes the advantages of using Sure Champ in commercial and show settings.
Henry stated, "It would be hard to find another product like Sure Champ."
Miller has a variety of customers, in all sectors of livestock production. A majority of his customers are horse and cattle people, but does sell the pig, sheep and goat Sure Champ product as well.
Last year Miller was our top VitaFerm Sure Champ dealer in Michigan. Congrats to Henry Miller and his family!
To learn more about how you can become a dealer and join the VitaFerm Sure Champ team click here.
Until Next Time,
Kelsey
P.S. – We love seeing your Sure Champ Photo a Days on Instagram! Search #scphotoaday on Twitter and Instagram to view your friends photos too.