Hey!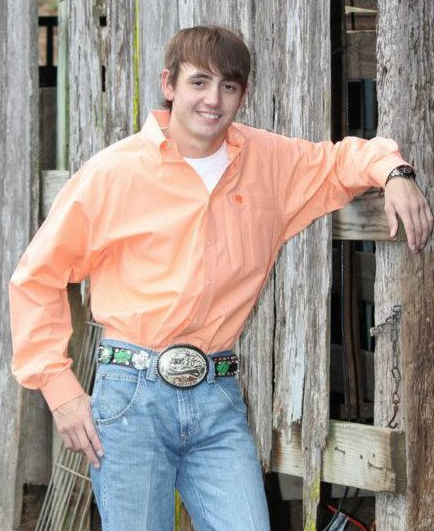 I am Cody Maske and I am currently one of three Vita Charge Sales Interns for the next year. I'm from Newton, Mississippi, a small town in the central part of the state, but have called Starkville, Mississippi home for the past year. Starkville is located in northern Mississippi and is home to Mississippi State University. GO DAWGS!! I am finishing my junior year this semester after taking six months off to complete an internship at A-1 Land and Cattle, LLC, in North Texas this past spring. I will to graduate from Mississippi State with a Bachelors' degree in Animal Science with an Ag business minor. I plan to pursue a Master's in either nutrition or reproduction.
Agriculture has always taken a top priority in my life from competing in the show ring with pigs or beef cattle to just working around the farm. I have learned many life lessons growing up in agriculture that cannot be learned anywhere else. Growing up on the road, traveling from livestock shows to rodeos show me a fun and successful life. Involvement in my local FFA chapter also played a huge role in molding me into what I have become. If not for FFA, this is an opportunity that I would have never dreamed of trying for.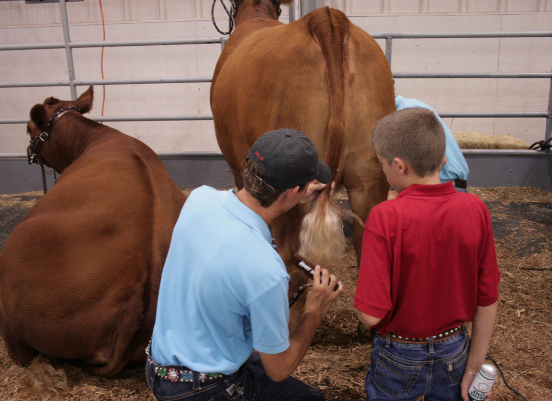 I am very excited to be a member of the Vita Charge team for the next year. After using Vita Charge for the last two years I have become a huge fan and have success stories of my own using it on our livestock. This stuff REALLY works!! I don't let my show animals leave home without a dose and give another every morning they are away from home. My calves travel well and never miss a meal.
I will be traveling to a few major shows this year. I hope you will come by and say hello! I look forward to meeting everyone and hearing about the success you're having with Vita Charge or that you want to be a first time user. I can be contacted at (601) 616-2616. See y'all down the road!
Have a great day! God Bless and HAILSTATE!!
Cody Maske
We would like to officially welcome Cody to the team. Feel free to contact him about purchasing Vita Charge products. He'll be at several shows and events this year and would love to answer your questions about increasing and maintain appetite in your livestock.