What better way to kick off our summer Junior National Tour than to begin in wonderful Grand Island, Nebraska at the Maine Anjou and Chianina Junior National Show? Warm weather, beautiful cattle, and great exhibitors can be seen every which way you looked. Our Sure Champ customers had a very successful junior national show that included Grand Champion Maine Female, She's a Lady Futurity winner, and many other champions.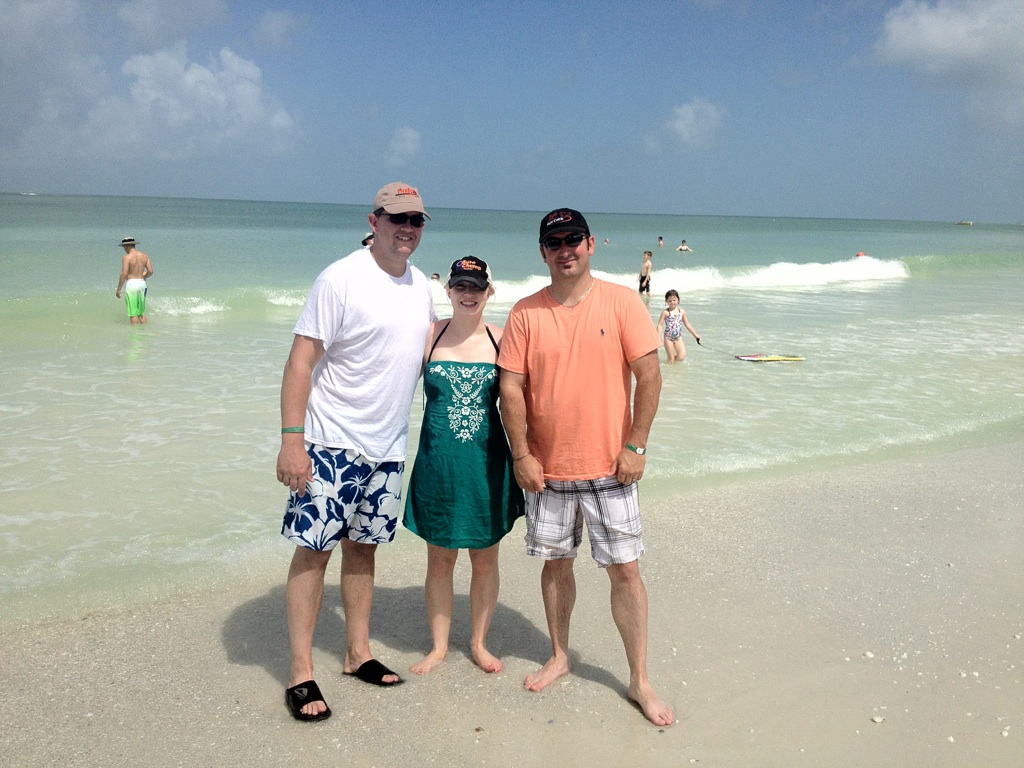 The rest of the Sure Champ team had some fun in the sun at the Florida Cattlemen's Convention in Marco Island, Florida. There is no doubt that they got to enjoy a little time on the beach but the real highlight of the convention was having some great conversations with some of Florida's largest and most successful cattle raisers.
Keep a look out for where we are through out the summer. Next up is Shorthorn Junior Nationals in Des Moines, Iowa. We can't wait to see you there on Monday.
Till then,
The Interns
P.S. Don't forget our upcoming July Photo a Day challenge!