Greeting Livestock Friends!
We lived through our second junior nationals, thanks to the Shorthorn group for being such great hosts.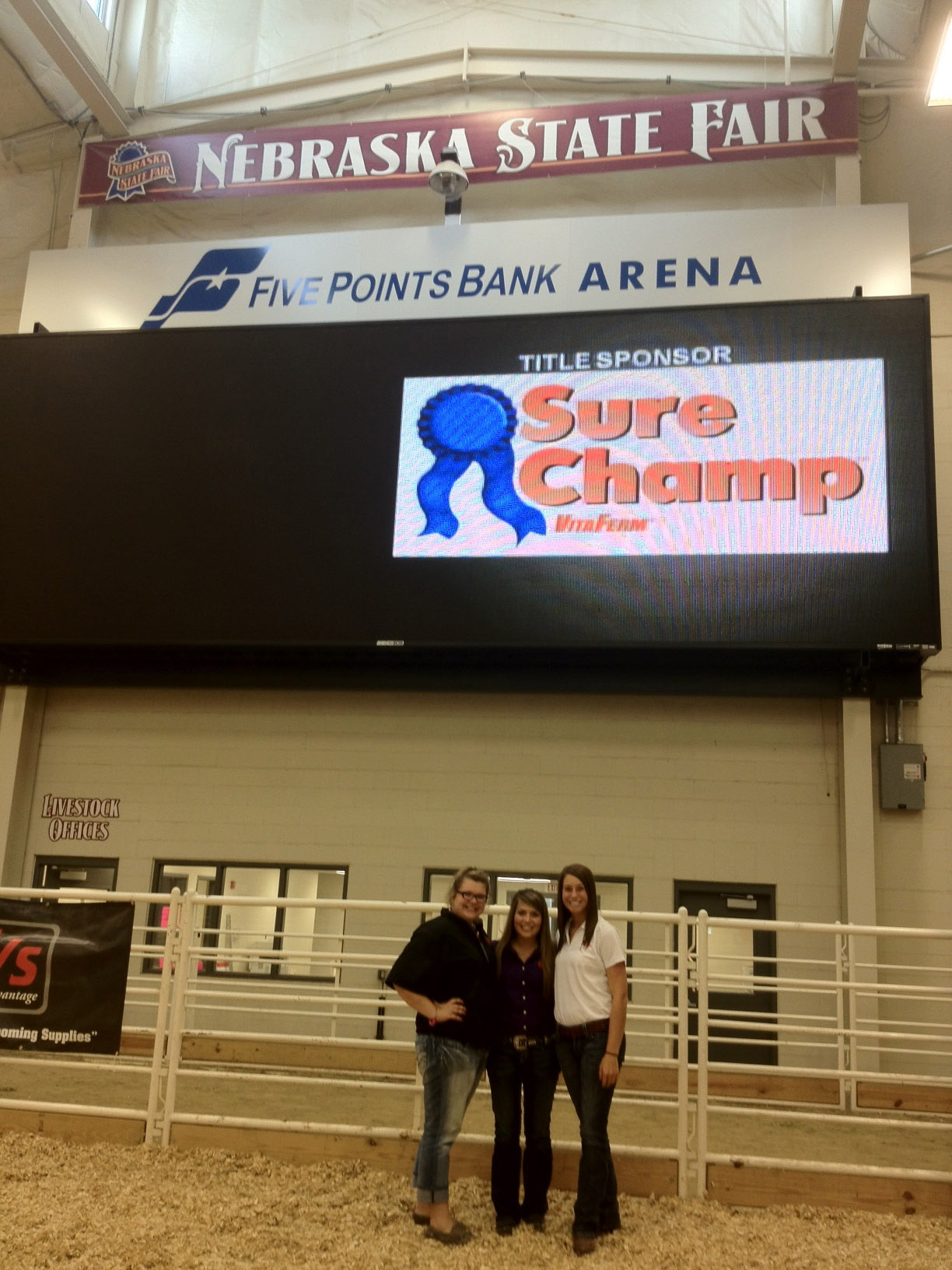 The temperature is certainly telling us it's July! Hope you enjoyed your weekend — and took some time to relax like we did yesterday here in Grand Island, NE. We are here for another week with the National Junior Hereford Expo.
We went to Island Oasis for some fun in the sun on Sunday, to celebrate Canada Day with our boss, Crystal! This was a great little waterpark in Grand Island, and super close to the fairgrounds.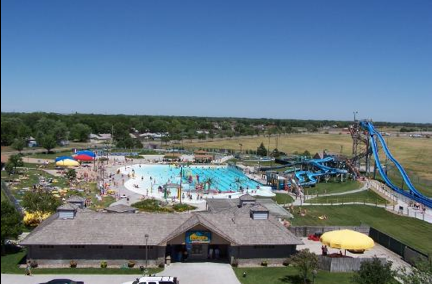 We've also been scoping out the delicious places to eat around this town, and now recommend a few!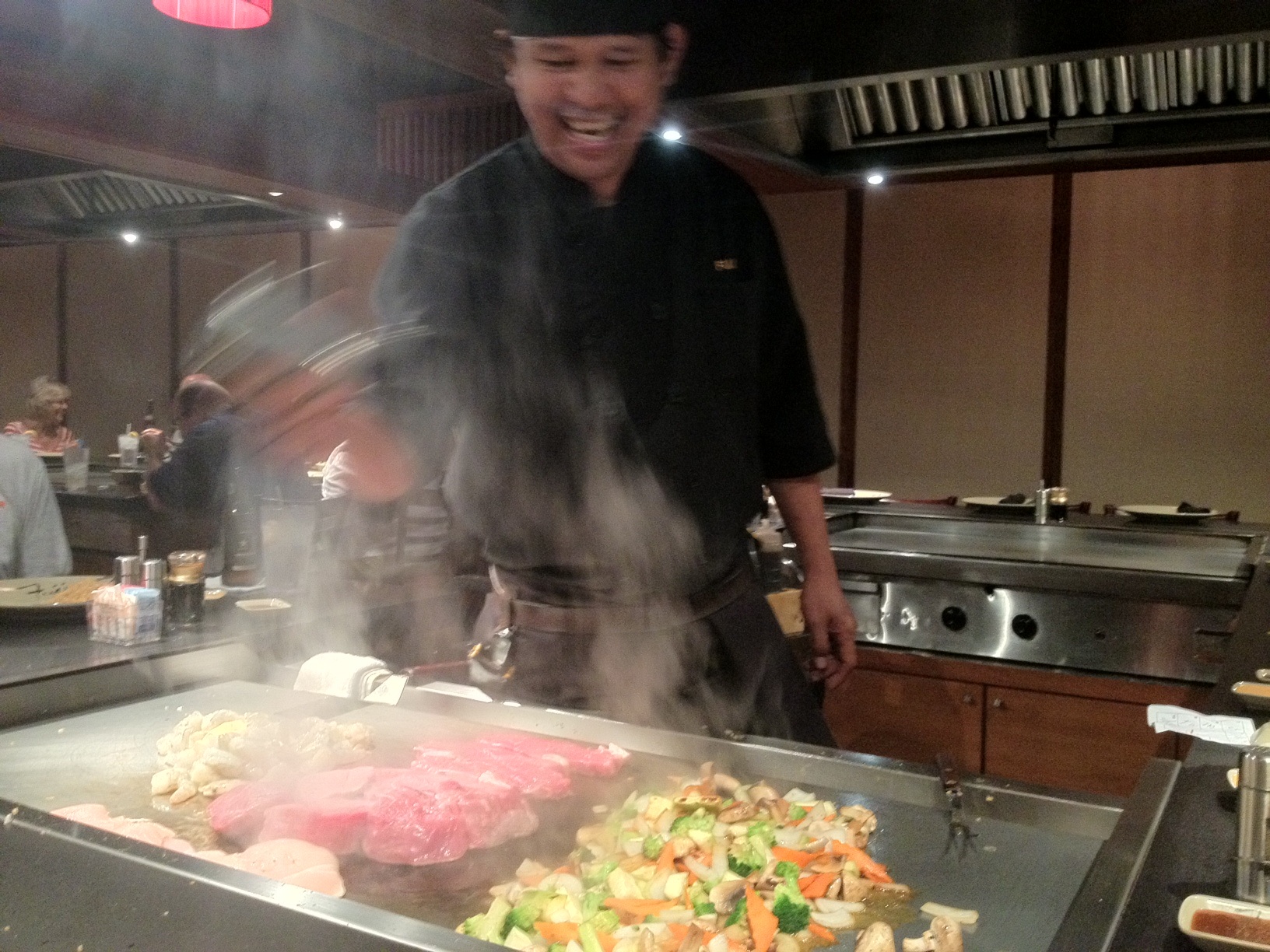 We've still got one more week here in Nebraska – The Good Life, so be looking for our updates on Facebook and Twitter.
Until Next Time,
The Interns
Oh! and don't forget about our July Photo a Day contest on Instagram.