Hello Fellow Americans!
First of all, we'd like to say Happy 4th of July – we hope you're enjoying your freedoms today. We certainly are enjoying our Freedom of Speech with our blog, and are enjoying our time with our new Hereford friends here in Grand Island.
We'd all like to take turns talking about just WHY we love the USA.
Robin
I love the USA because … we have the safest food supply in the world! Because of the regulations from the USDA, FDA and farmers like my dad, I know the food I'm eating is safe and nutritious.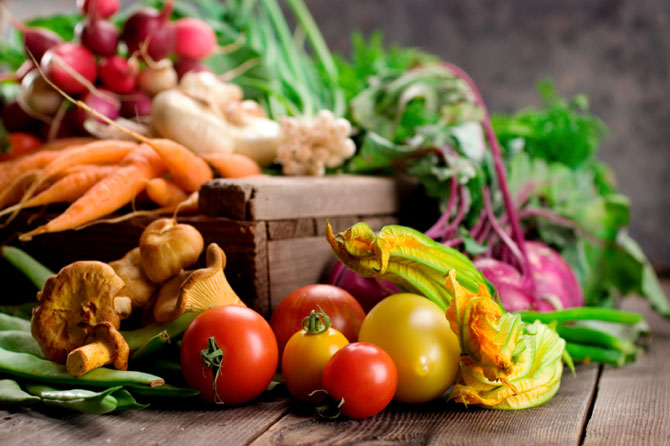 Kelsey
I love the USA because …  we have the freedom to choose who we want to be.  There isn't anyone forcing us to go to a certain college or to live in a particular state.  Furthermore, I love that I have had the option to pick my own career and follow the path that has interested me the most, agriculture.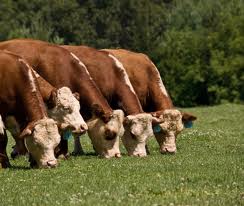 Jamie
I love the USA because … America is filled with endless opportunities and experiences. Our great country allows us to receive an education and become as successful as we wish.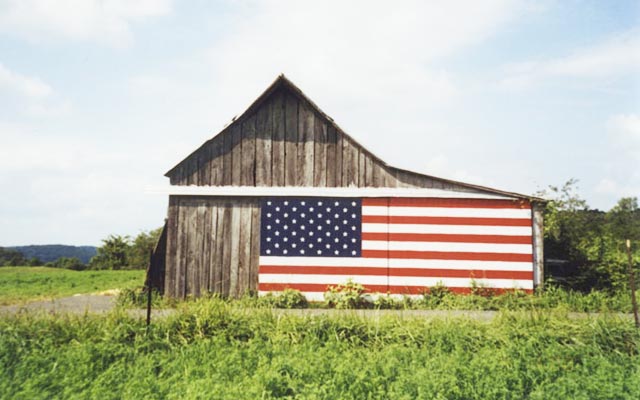 As you can see the Sure Champ team loves USA and all our great country has to offer! We hope you and your families have a fun, memorable, and safe Independence Day!
We can't wait to watch the fireworks show tonight at Hereford Junior Nationals!
Best wishes,
The Interns
PS – We have had GREAT response to our Instagram Photo a Day contest! We love seeing all the pictures so keep up the good work and spread the word to your friends!