Moms Know Best
Show moms from the show cattle industry share tips about everything you should know about feeding, show supplies, at the home, and at the show for beginners.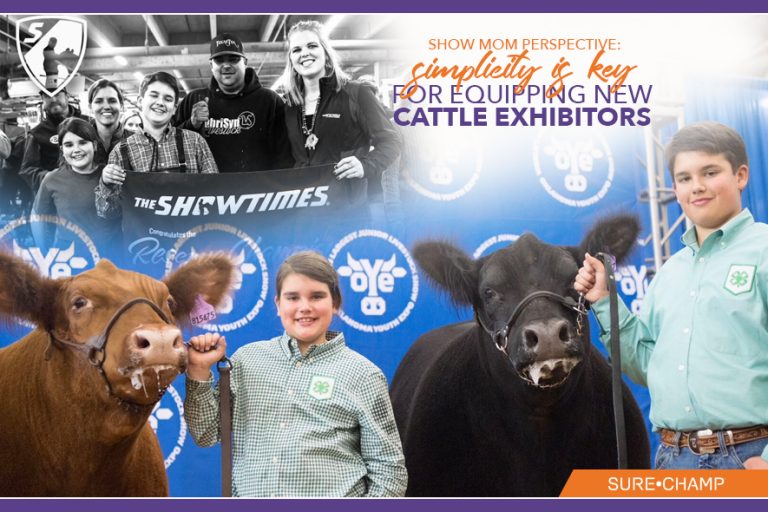 It takes a lot of time and practice to be successful at anything you want to succeed in, and for the Glover family of Elgin, Okla., raising and showing cattle is their "sport" of choice. Jamie and Dustin Glover run about 500 cows, working to raise top-quality show steer and heifer prospects to sell across the U.S. And, when they aren't working with their herd, they can be found in the show barn helping their kids, son Tommy, 14, and daughter Taylor, 10, working on their next set of show prospects.
Read More...
View Checklist with Links
View Downloadable Checklist
Nutrition
Stress
Daily Care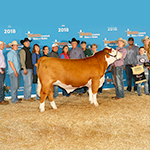 Ryan Evans
My name is Ryan Evans from Midland, Texas, I was privileged enough to win Back to Back reserve breed champion Polled Hereford at the Houston Livestock Show and Rodeo in 2017 and 2018. From the time I put my polled Herefords on feed they are started on Sure Champ Pellets, Vita Charge Stress Tubs, Vita Charge Gel and during the hot Texas summer I use Vita Charge Climate Control. I truly appreciate the BioZyme products for helping me achieve my goals."

Enter your zip code and hit go to find a dealer near you!