Use our interactive quiz to find the right Sure Champ products for your show animal!
Sure Champ® is a line of livestock show supplements that proactively work to assist with the challenges created by the show environment. Sure Champ uses only the highest quality components and proprietary ingredients proven to generate high-yielding results.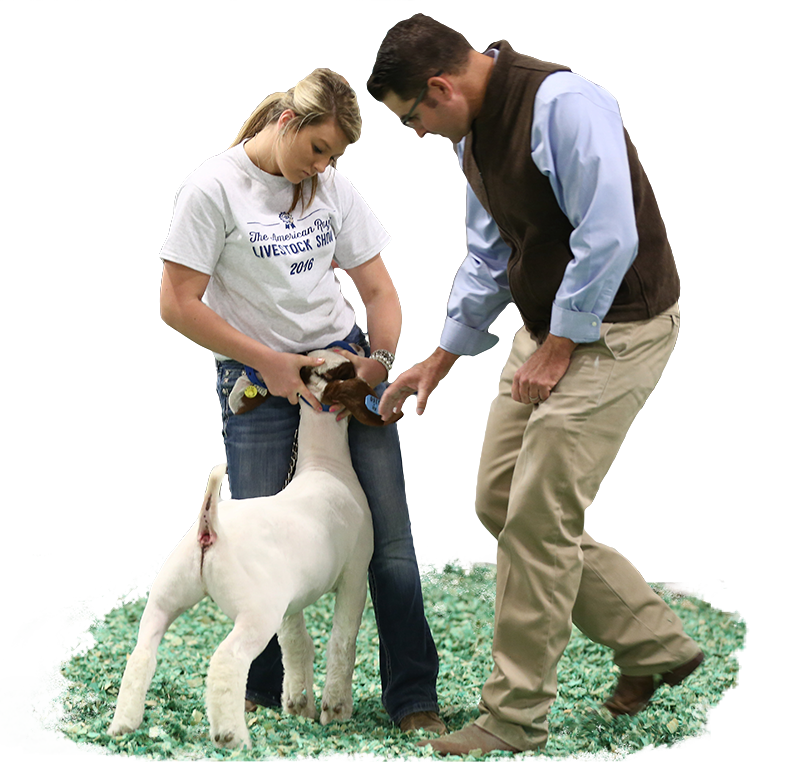 Fill out this form to receive more information about Sure Champ.