Vita Charge® Cattle Drench
A drench for cattle that supports digestive health and promotes feed and water intake during times of stress and recovery. Conveniently designed for processing large groups of ruminating cattle.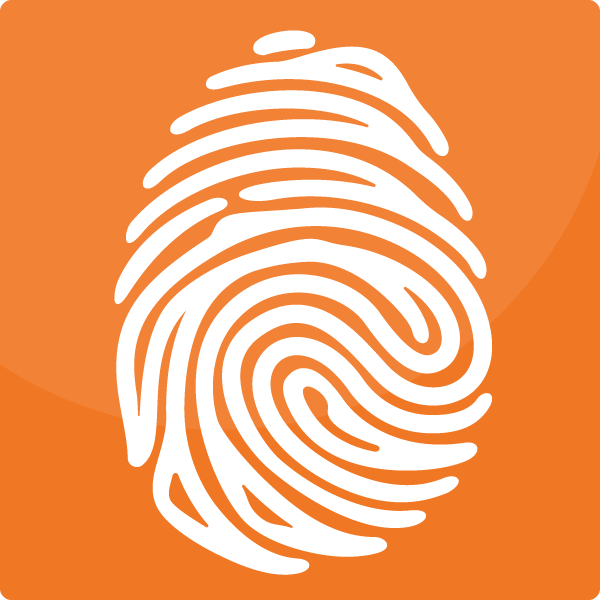 UNIQUE FEATURES
Provides a jump start to the digestive system to protect cattle during stress. Formulated to help cattle recover quickly.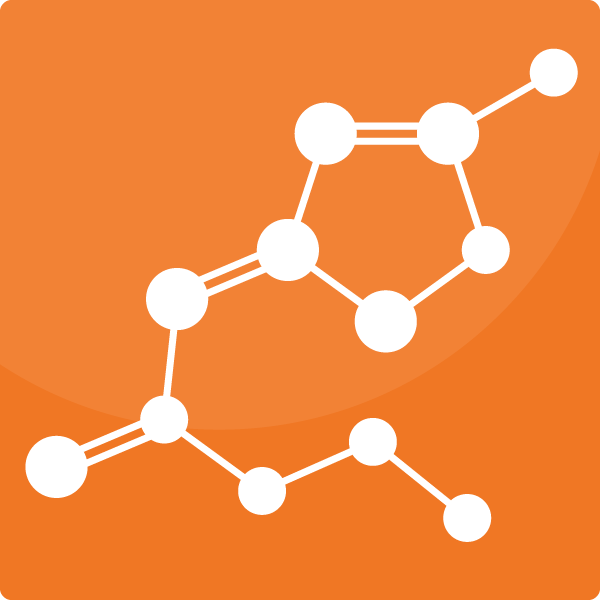 VALUABLE COMPONENTS
Contains Amaferm®, organic trace minerals and essential vitamins to stimulate the immune system and to ensure that feed intake stays consistent. Added enzymes work with Amaferm to generate a more rapid digestive response.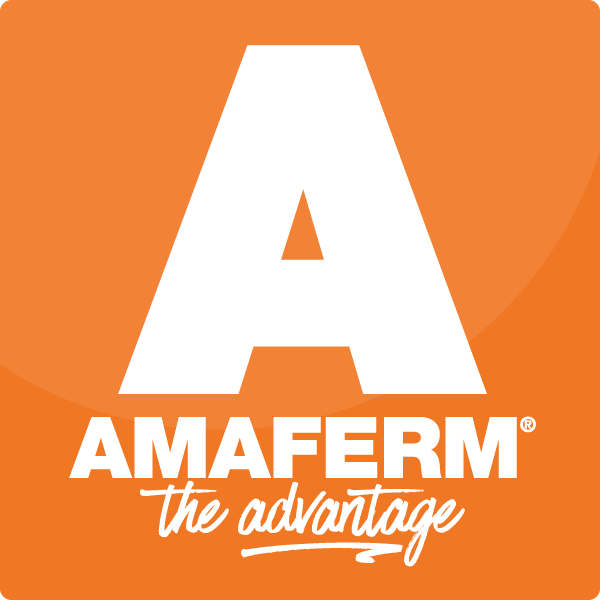 THE AMAFERM® ADVANTAGE
Amaferm® is a precision prebiotic designed to enhance digestibility by amplifying nutrient supply for maximum performance. It is research-proven to combat stress by supporting the animal's own immune system, significantly increasing intake and nutrient utilization.
FEEDING DIRECTIONS
Shake well before use. Administer 1-2 times daily as needed, orally as drench. Cattle 300 to 400 lb.: 1/2 fl oz. (15 ml). Cattle over 400 lb.: 1 fl oz. (30 ml). Cattle off feed over 1,000 lb.: 2 fl oz. (60 ml).


CAUTIONS
See product tag for ingredient listing