A pelleted, concentrated daily supplement with the Amaferm® advantage for show livestock that can be top-dressed or mixed in the ration to drive appetite to higher levels and improve digestive health.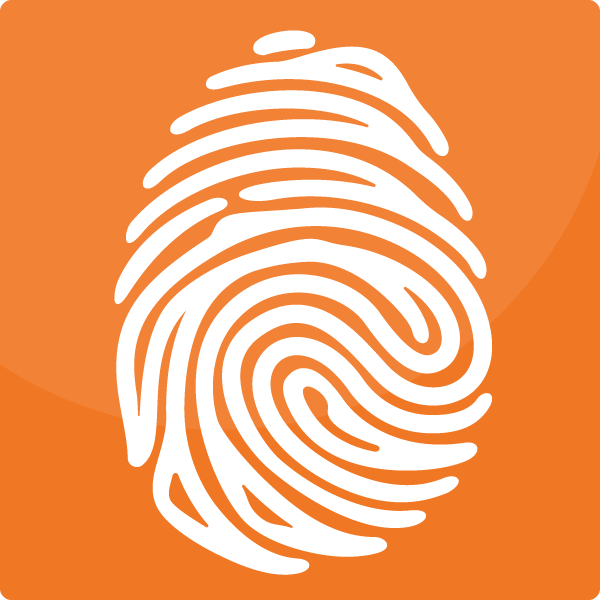 UNIQUE FEATURES
Provides a safe, easy way for show livestock to receive the Amaferm® advantage when aggressive appetite is needed. Includes MOS to trap bad bacteria, limiting their ability to do harm to digestive health and intake.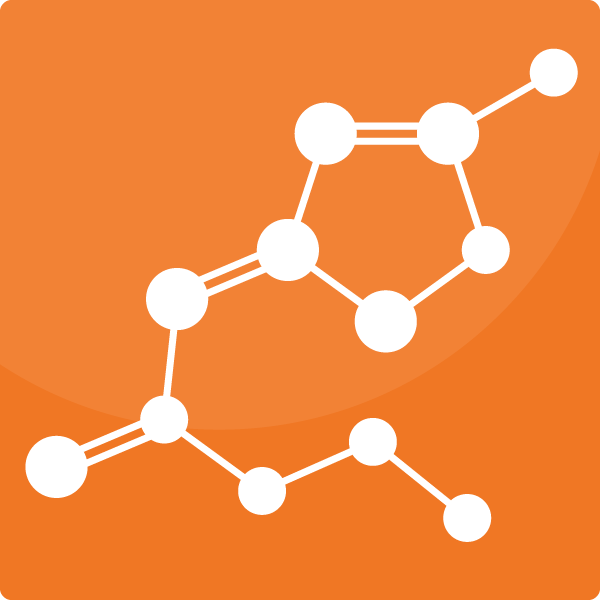 VALUABLE NUTRIENT COMPONENTS
Contains Amaferm® and MOS for increased flexibility in a wide range of feeding programs.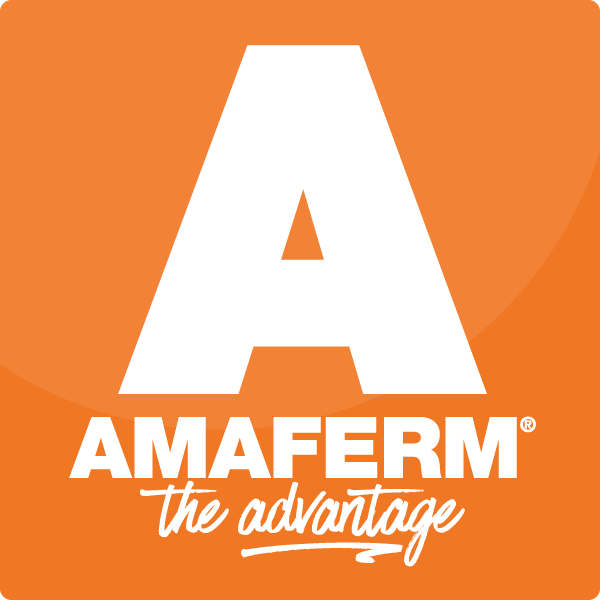 THE AMAFERM® ADVANTAGE
Amaferm® is a precision prebiotic designed to enhance digestibility by amplifying nutrient supply for maximum performance. It is research-proven to increase water and feed intake.
FEEDING DIRECTIONS
Included scoop holds 8 oz. Feed to show livestock using the following guidelines: Beef Cattle under 400 lbs. = 4 oz. Cattle over 400 lbs. = 8 oz. Swine Pigs under 100 lbs. = 2 oz. Pigs over 100 lbs. = 4 oz. Sheep/Goats Sheep/Goats under 40 lbs. = 2 oz. Sheep/Goats over 40 lbs. = 4 oz.


DO NOT FEED TO
---
CAUTIONS
See product tag for ingredient listing