A pelleted, daily supplement with the Amaferm® advantage for show livestock that can be top-dressed or mixed in the ration to promote appetite and digestive health. Includes ingredients designed to help support animals during extreme temperatures.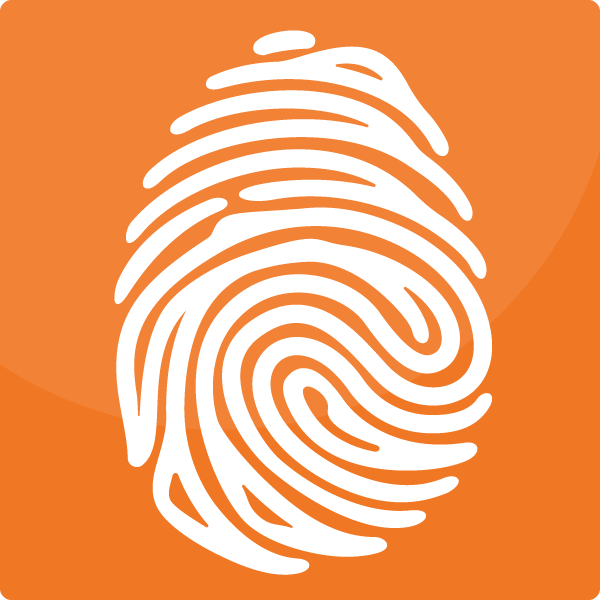 UNIQUE FEATURES
Provides the Amaferm® advantage to promote appetite and digestive health and a unique ingredient to help maintain circulation to support animal performance in extreme temperatures.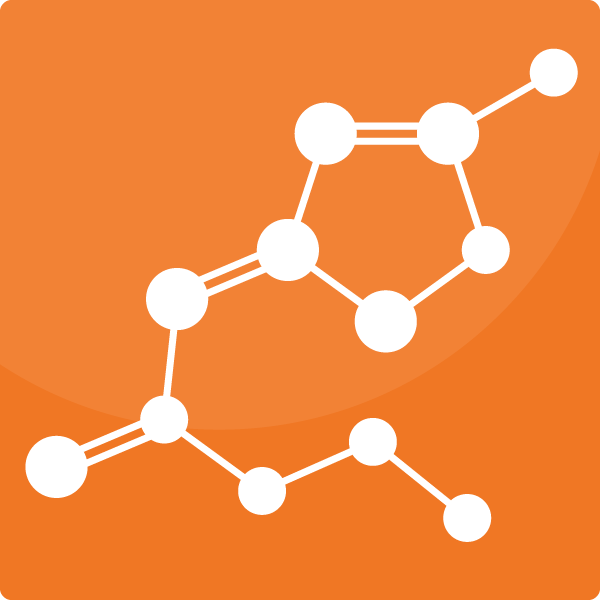 VALUABLE NUTRIENT COMPONENTS
Contains MOS to trap and expel pathogens, limiting their ability to do harm, garlic, considered a natural insect deterrent, and biotin and zinc for hoof and coat care.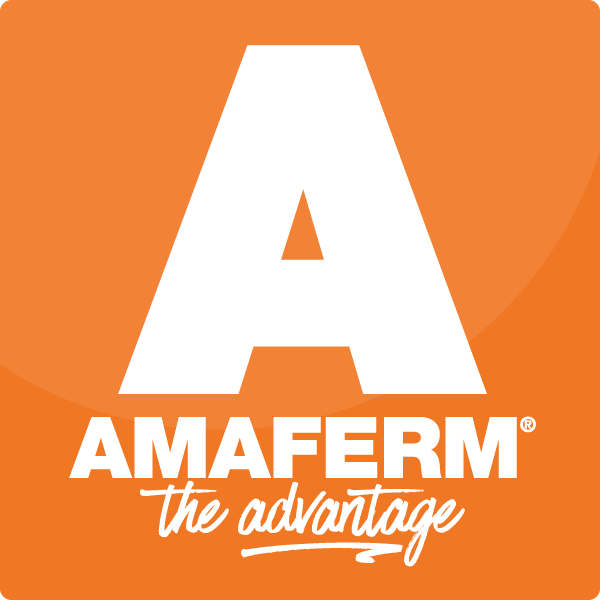 THE AMAFERM® ADVANTAGE
Amaferm® is a precision prebiotic designed to enhance digestibility by amplifying nutrient supply for maximum performance. It is research-proven to lower body temperature and maintain performance during heat stress.
FEEDING DIRECTIONS
Included scoop holds 8 oz. Feed as directed, per head per day: Beef Cattle under 400 lb. = 4 oz. Cattle over 400 lb. = 8 oz. Swine Pigs under 100 lb. = 2 oz. Pigs over 100 lb. = 4 oz. Sheep/Goats Sheep/Goats under 40 lb. = 2 oz. Sheep/Goats over 40 lb. = 4 oz.


DO NOT FEED TO
---
CAUTIONS
See product tag for ingredient listing