Sure Champ® Ration Builder
A 32% protein pelleted base mix for beef cattle, fully fortified with vitamins and minerals and the Amaferm® advantage. Intended to use to build complete feeds for creep, growing and finishing rations by adjusting inclusion rates.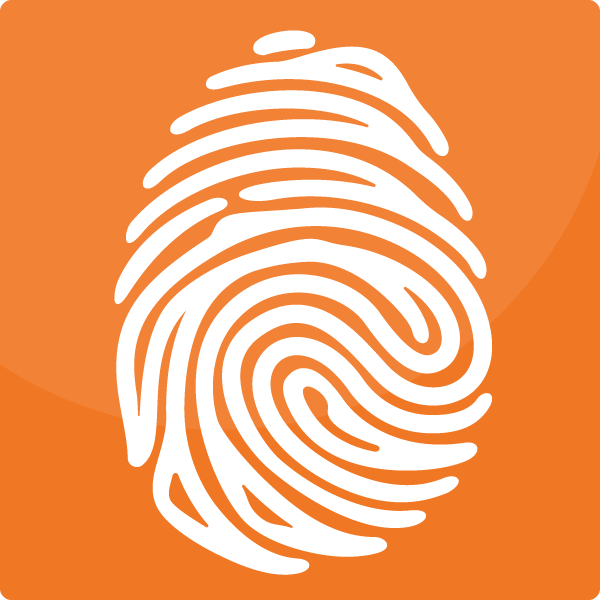 UNIQUE FEATURES
Provides the convenience of 32% protein in a fully fortified base mix with the Amaferm® advantage that can be used to build complete rations.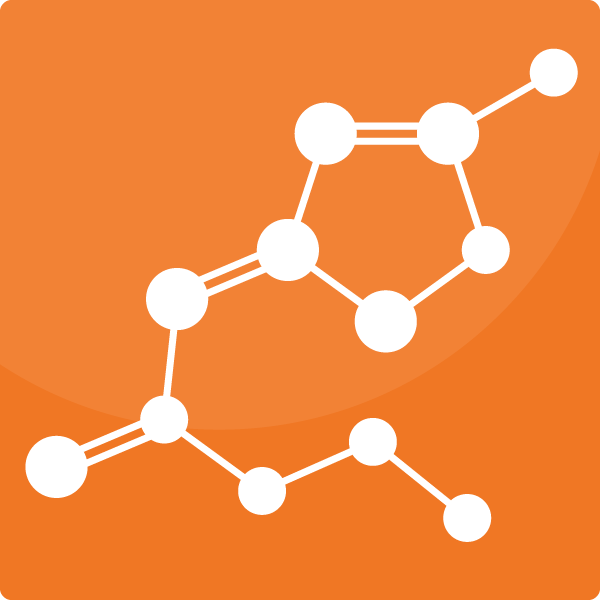 VALUABLE COMPONENTS
Contains the correct amounts and type of protein to support optimal animal performance. Also includes elevated levels of vitamins and minerals for added growth, bloom and health.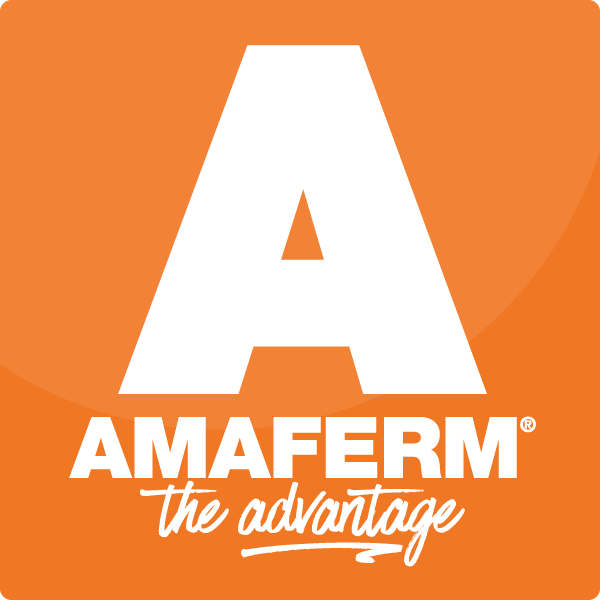 THE AMAFERM® ADVANTAGE
Amaferm® is a precision prebiotic designed to enhance digestibility by amplifying nutrient supply for maximum performance. It is research-proven to increase water and feed intake and improve digestibility and nutrient absorption.
FEEDING DIRECTIONS
For further manufacture of feeds, mix Sure Champ Ration Builder at a rate of 250-450 lbs per ton with grain and forage. Final supplementation should be 2-4 lbs of Sure Champ Ration® Builder per head, per day. Contact your BioZyme representative for specific ration recommendations.


CAUTIONS
See product tag for ingredient listing