A gel for all species of livestock that supports digestive health and promotes feed and water intake during times of stress and recovery.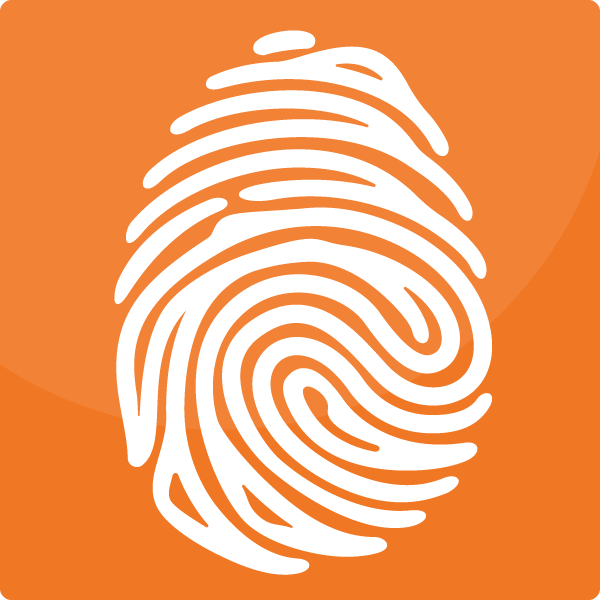 UNIQUE FEATURES
Provides a jump start to the digestive system to protect livestock during stress. Formulated to help livestock recover quickly. Does not interfere with antibiotics.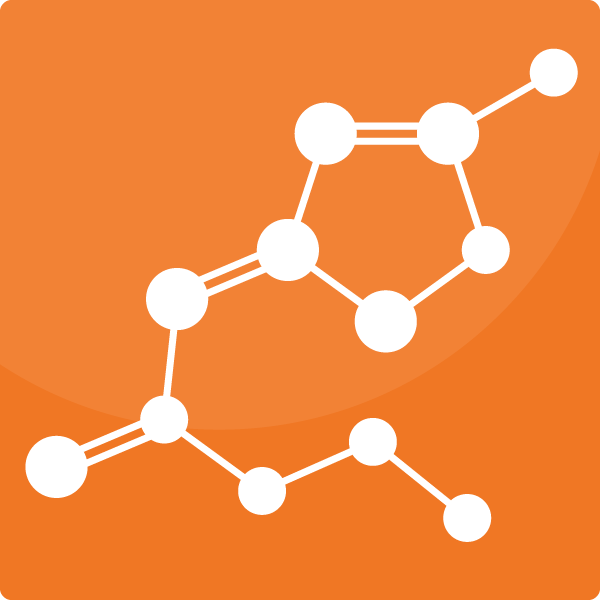 VALUABLE COMPONENTS
Contains Amaferm® and MOS to support the ability to recover from the effects of stress. Amaferm to combat stress resulting in increased intake and nutrient digestion. MOS to trap bad bacteria limiting their ability to do harm. Includes organic Zinc, the antioxidant Vitamin E and B vitamins.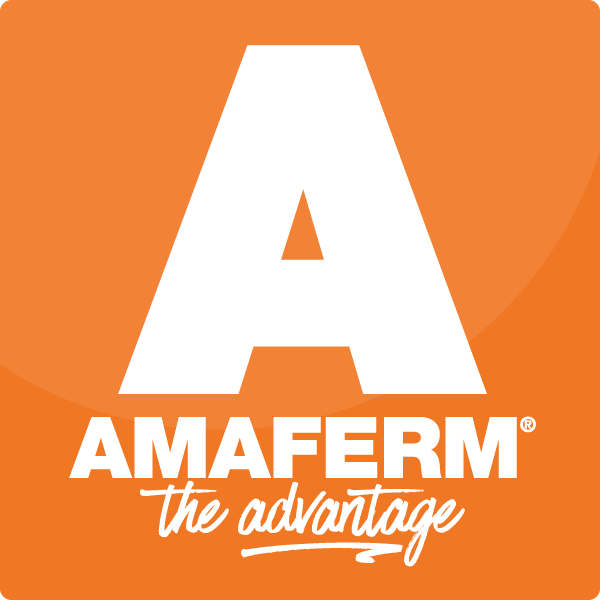 THE AMAFERM® ADVANTAGE
Amaferm® is a precision prebiotic designed to enhance digestibility by amplifying nutrient supply for maximum performance. It is research-proven to combat stress by supporting the animal's own immune system, significantly increasing intake and nutrient utilization.
FEEDING DIRECTIONS
Recommended up to 2 times daily. Administer orally on back of tongue to the following: Beef Cattle Up to 350 lbs = 10 mL, Over 350 lbs = 15 mL Sheep, Goats and Swine Growing = 5 mL, Mature = 10 mL


DO NOT FEED TO
---
CAUTIONS
See product tag for ingredient listing