Sure Champ Joint Juice is a joint product powered by MHB3® Hyaluronan, the most highly researched and proven hyaluronic acid available. It is carefully crafted to naturally support, promote and enhance joint and soft tissue health.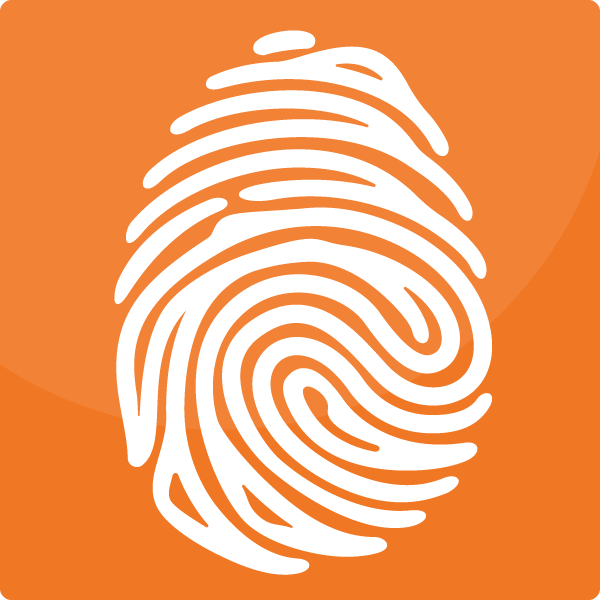 UNIQUE FEATURES
Provides the most researched hyaluronic acid available, MHB3® Hyaluronan, to lubricate joints and naturally restore synovial fluid to alleviate joint discomfort.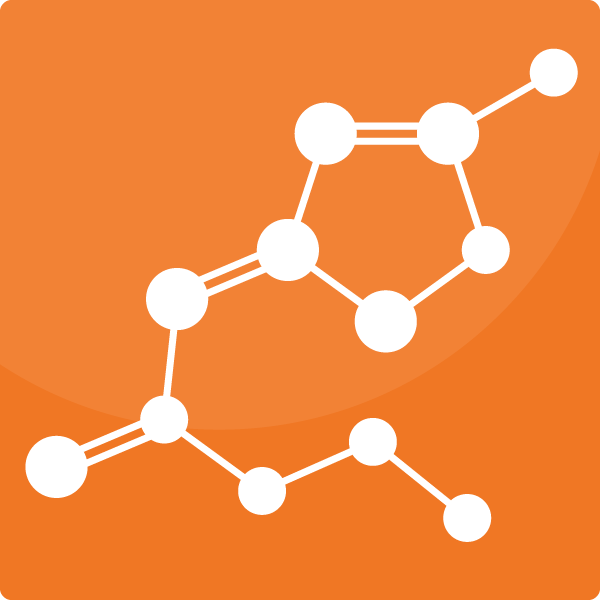 VALUABLE COMPONENTS
Contains a specific, unique profile of various high molecular weight hyaluronan molecules that mimic the profile naturally found in healthy joints.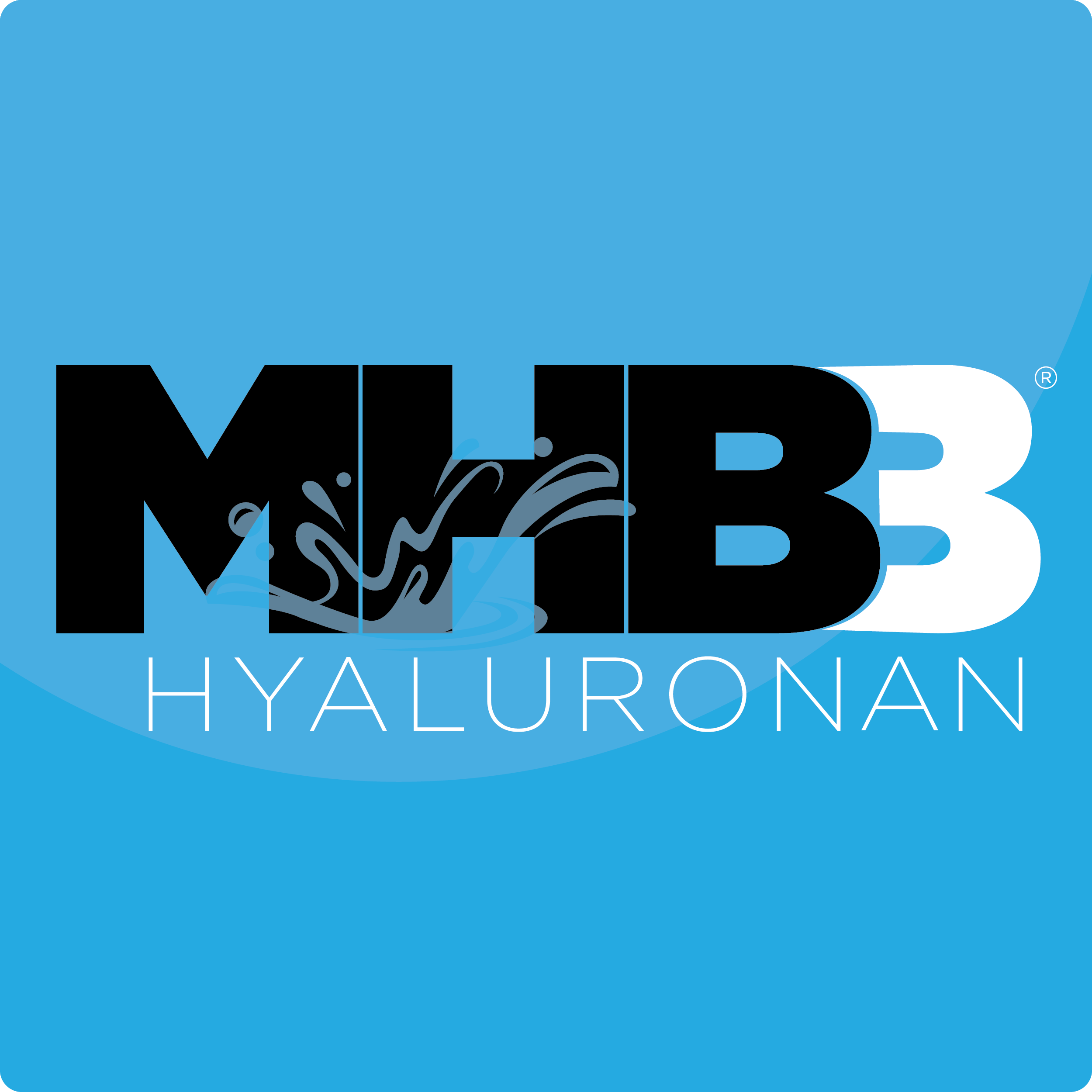 POWERED BY MHB3® HYALURONAN
MHB3®️ Hyaluronan, our proprietary ingredient, has been scientifically proven to be bioavailable, well absorbed, efficacious, and safe. It confers greater and more consistent results than any other product in both short- and long-term care. MHB3 has been awarded eight U.S. Patents and is highly researched to be efficacious, allowing for best results (Hefner, 2012).
FEEDING DIRECTIONS
CATTLE: Orally administer 1 fl oz (2 pumps) per day. SWINE: Orally administer ½ fl oz (1 pump) per day. SHEEP & GOAT: Orally administer ½ fl oz (1 pump) per day. For best results, incorporate into your daily feeding routine, and double the daily dose for the first 7 days of feeding, as well as when preparing for and during competition or during times of discomfort.


DO NOT FEED TO
---
CAUTIONS
See product tag for ingredient listing