A pelleted, daily vitamin and mineral supplement for show cattle that can be top-dressed or mixed in a ration to improve digestive health, stimulate appetite and optimize health.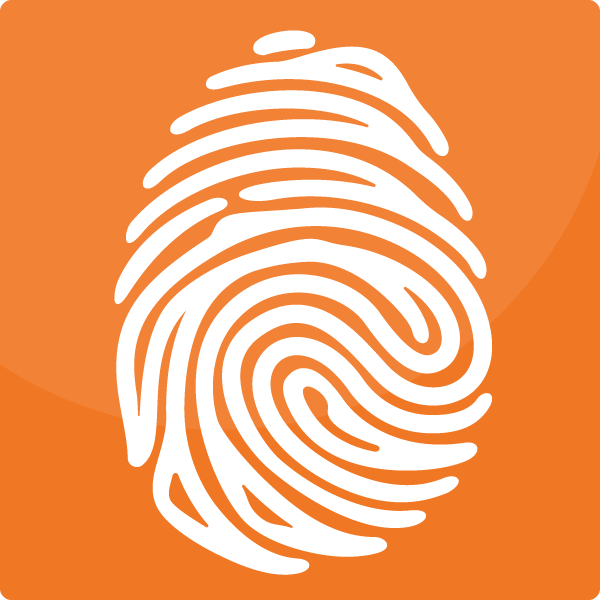 UNIQUE FEATURES
Provides the combination of Amaferm® and elevated levels of highly bioavailable vitamins and minerals to achieve maximum performance potential.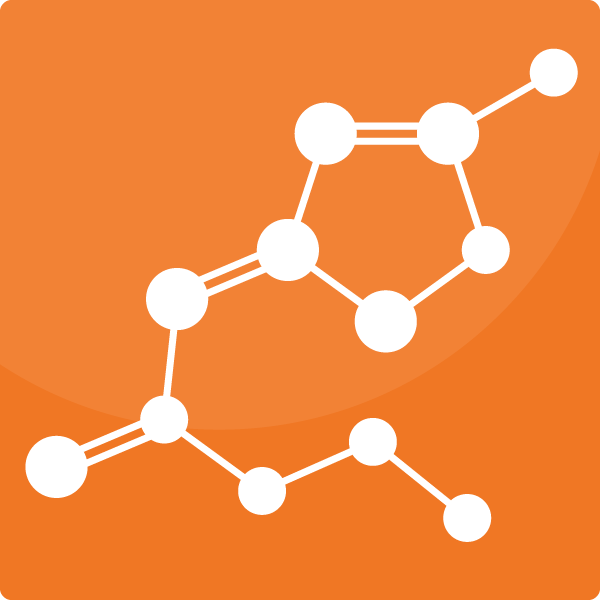 VALUABLE NUTRIENT COMPONENTS
Contains organic zinc, copper and manganese and the maximum allowable level of selenium. Includes vitamins A, D and E along with niacin and B-12 for added growth, bloom and health.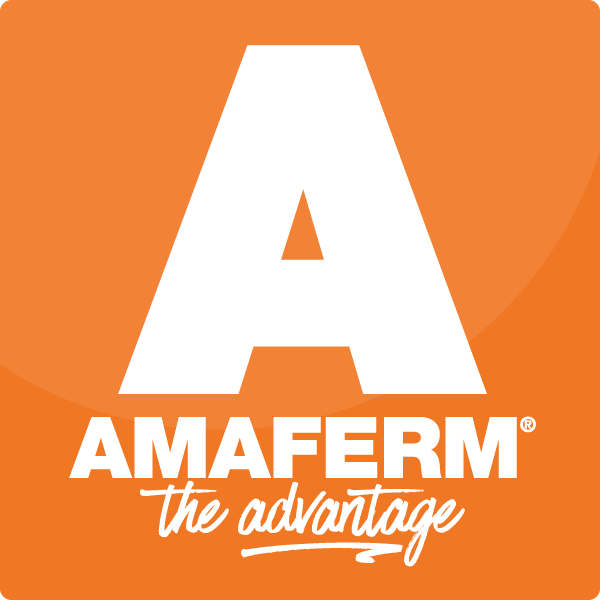 THE AMAFERM® ADVANTAGE
Amaferm® is a precision prebiotic designed to enhance digestibility by amplifying nutrient supply for maximum performance. It is research-proven to increase water and feed intake. In addition, research shows that Amaferm decreases body temperature in heat-stressed animals.
FEEDING DIRECTIONS
Feed to beef show cattle at the rate of 1 lb. per head, per day top-dressed over the ration or mixed in the complete ration. Free-choice salt should be provided. Included scoop holds 8 oz.


CAUTIONS
See product tag for ingredient listing