VITA CHARGE® GEL
WHAT IS IT?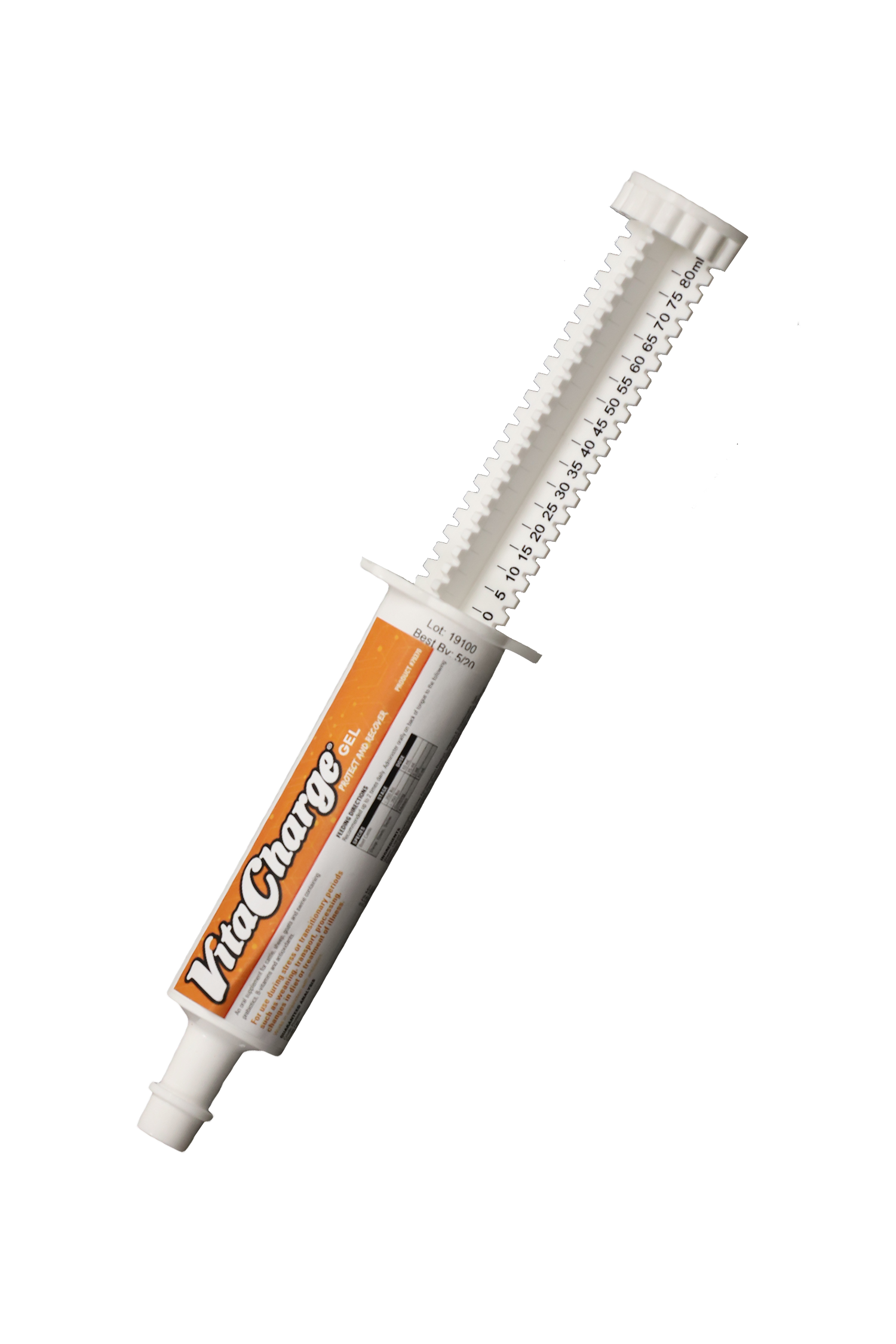 A gel for all species of livestock that supports digestive health and promotes feed and water intake during times of stress and recovery such as weaning, processing, transport, diet changes or sickness.
Product provides a powerful dose of prebiotics, B vitamins and antioxidants.
Contains MOS to trap and expel pathogens, limiting their ability to do harm.
Same ingredient profile with added carrot powder for palatability and color
Key Benefits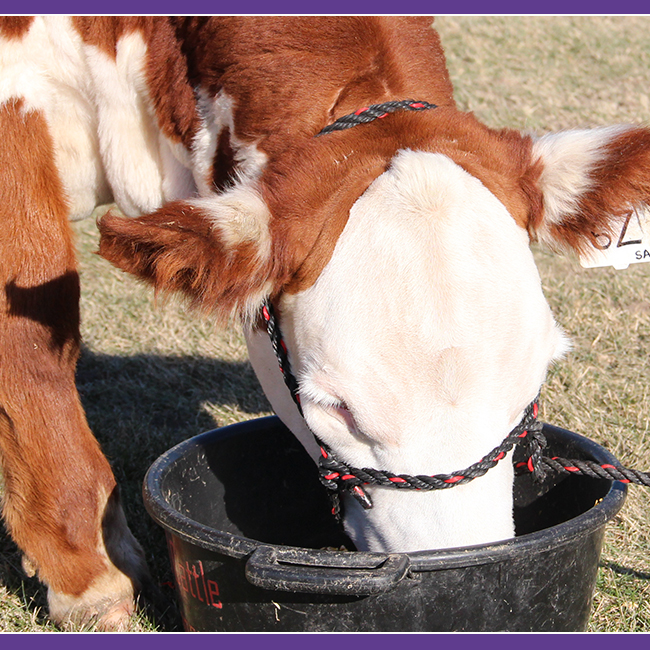 Immediate digestive health support​
Restores altered gut microbiome due to changes caused by stress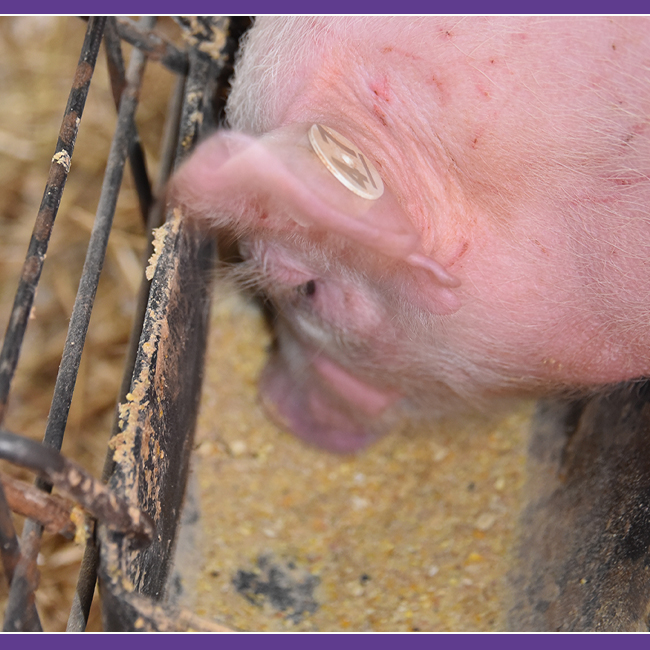 Increased feed and water intake
Drives appetite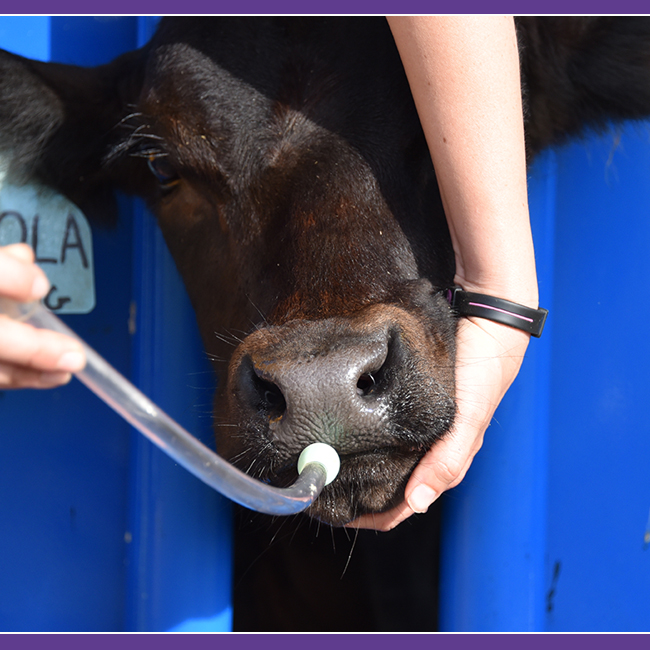 Increases effectiveness of treatment for illness due to increased absorptive capacity
When To Use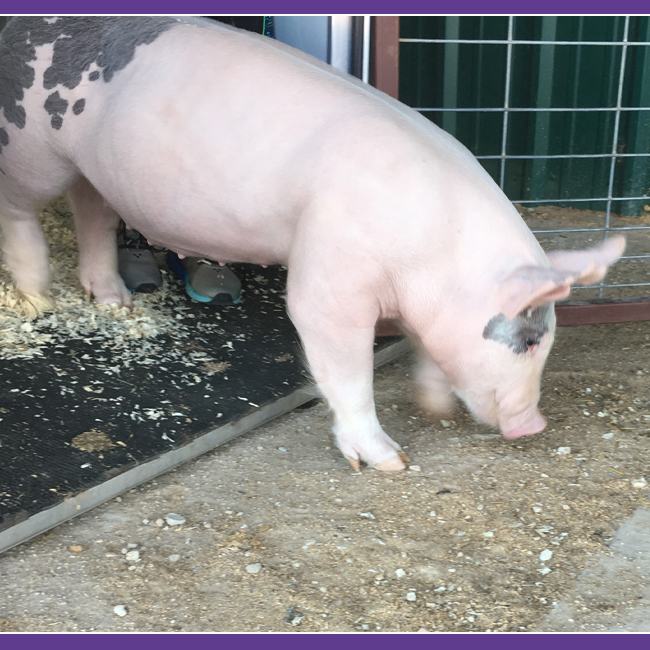 Changes in environment such as commingling animals, hauling to a new location, attending a show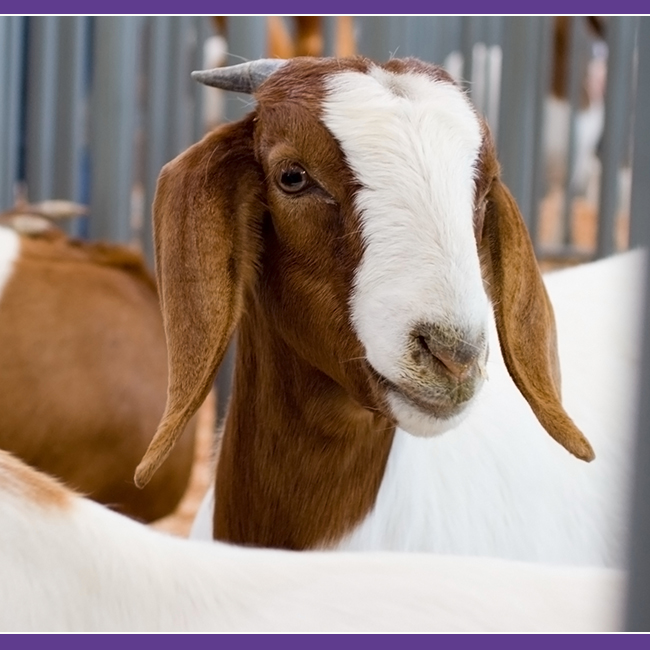 When administering medication to treat illness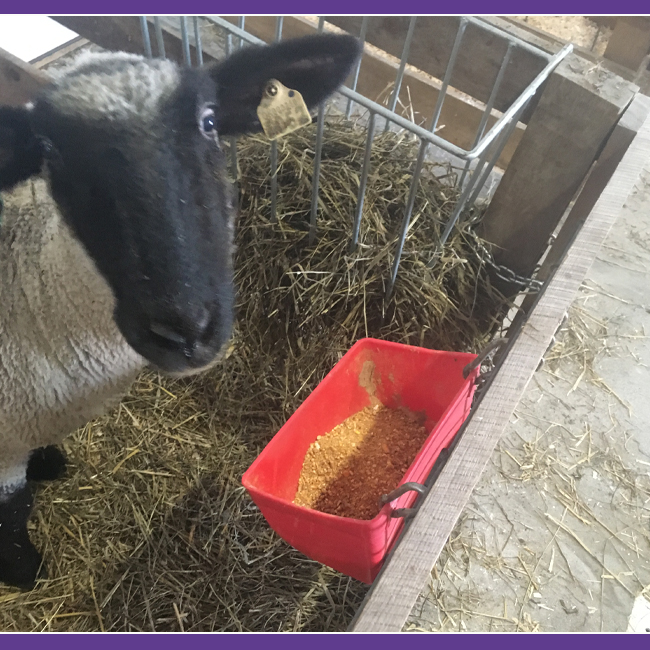 When animals go off feed or won't drink water
VITA CHARGE® CLIMATE CONTROL GEL
WHAT IS IT?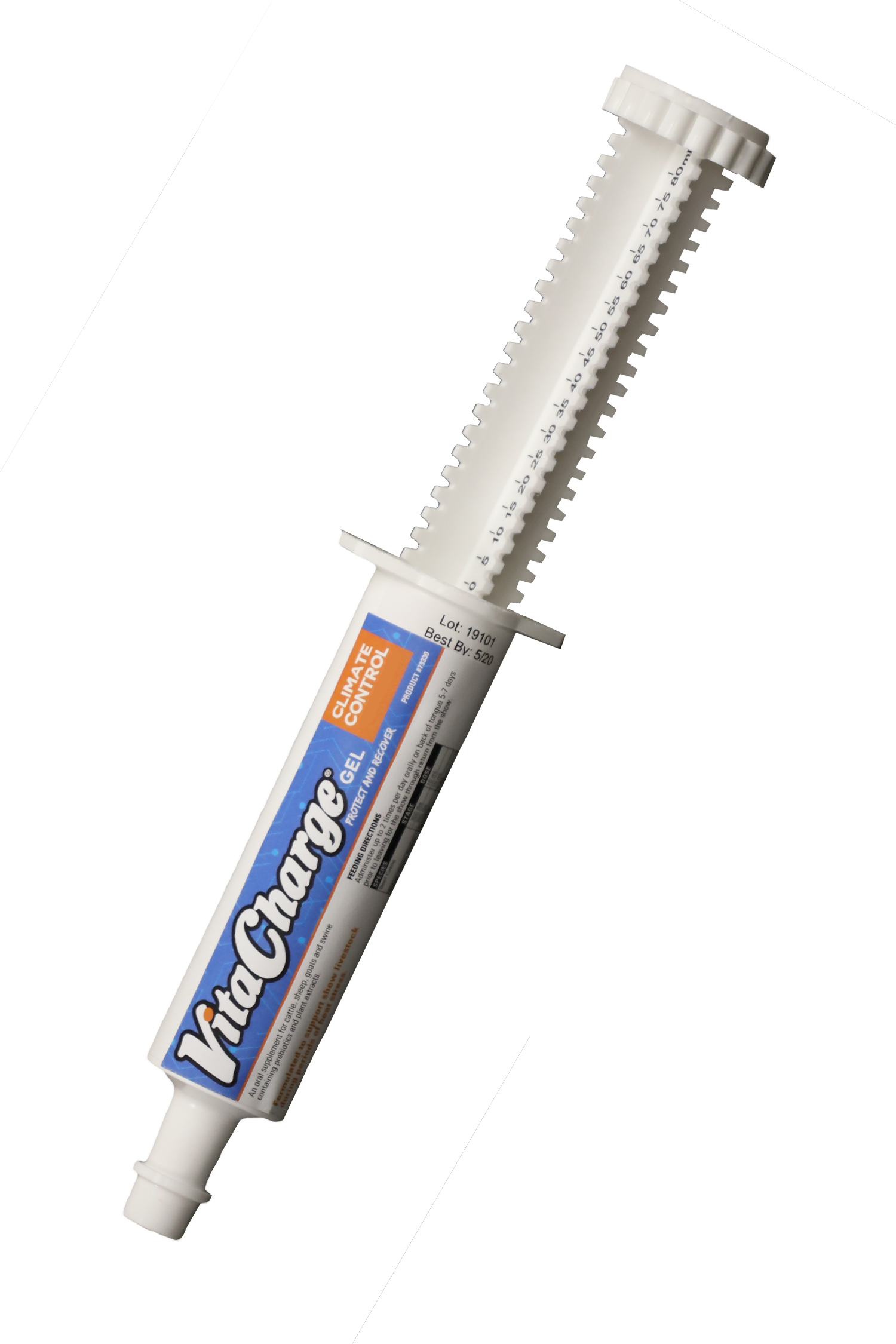 A gel for all species of livestock formulated to help overcome the challenges of both changes in environment and extreme temperatures by helping maintain the animal's normal body temperature.
Provides Capsaicin to help maintain circulation to support animal performance in heat stress situations. Capsaicin is research-proven to support animals' ability to maintain normal body temperature.
Added blue vegetable powder for color
Key Benefits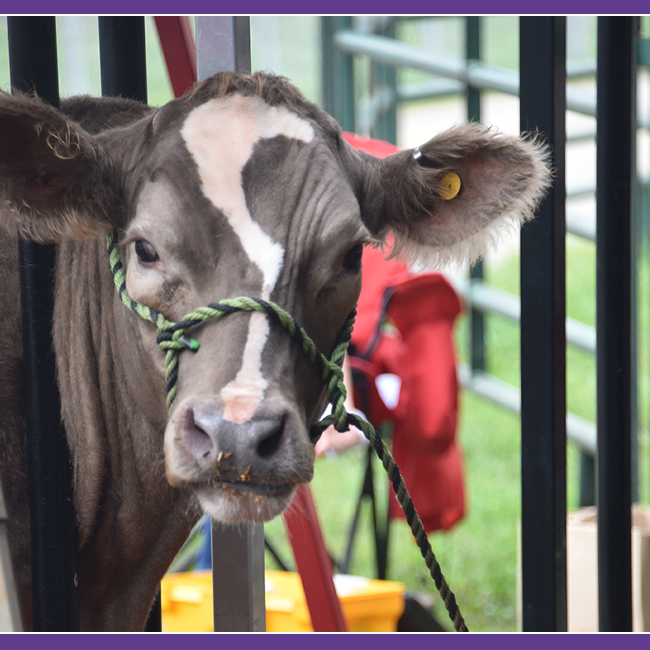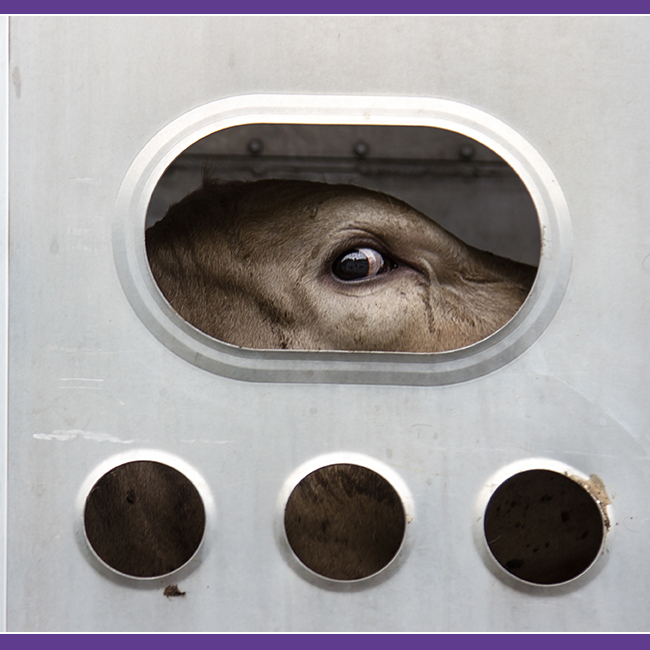 Less sweating
Less shrink (weight loss) during travel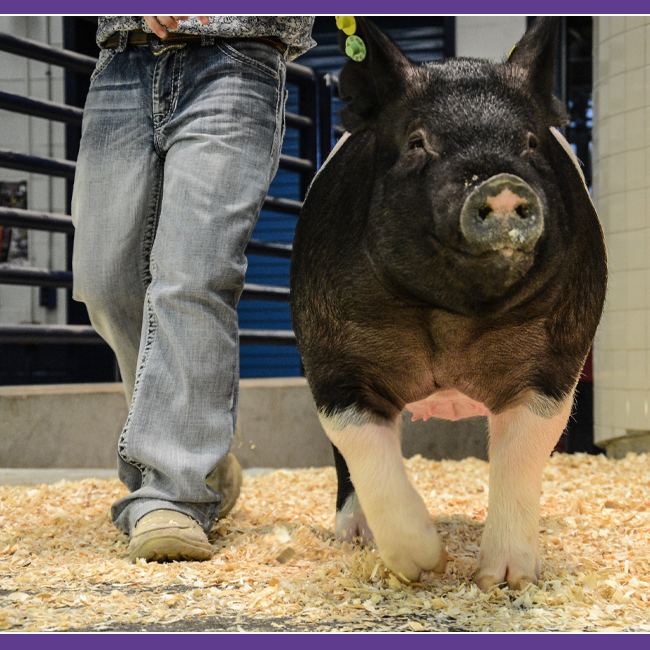 Bounce back better once at the show
When To Use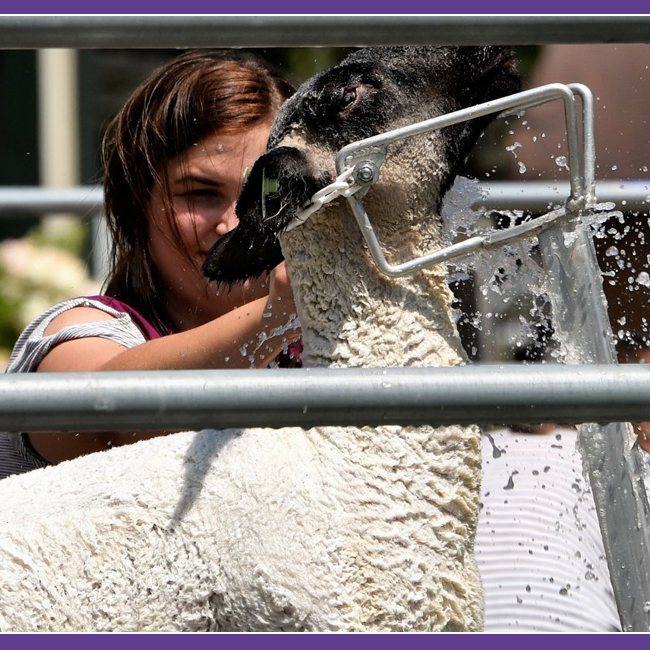 When outside temperatures are 70 degrees and above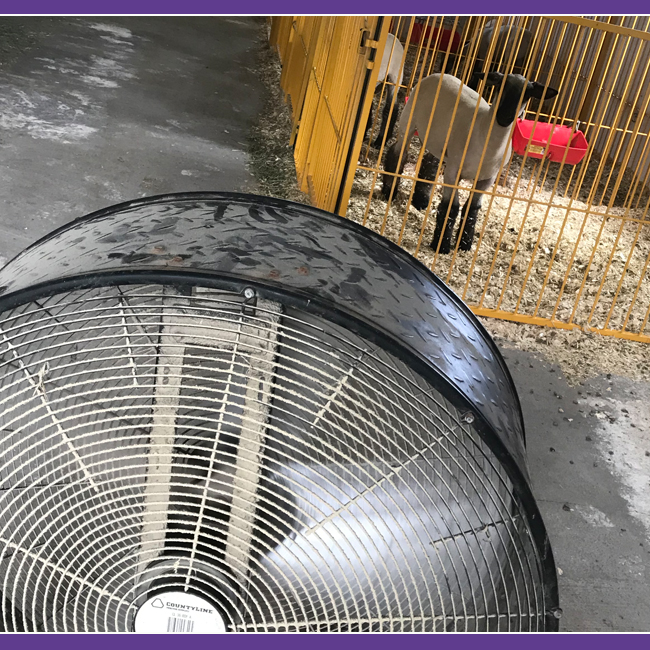 Whenever you are taking animals in and out of temperature-controlled
environments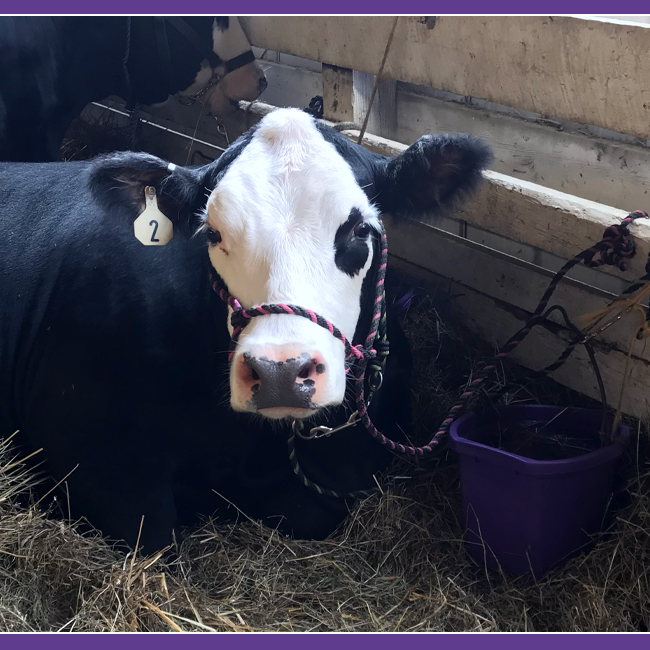 Whenever livestock are exposed to temperatures they are not used to
Helpful Reads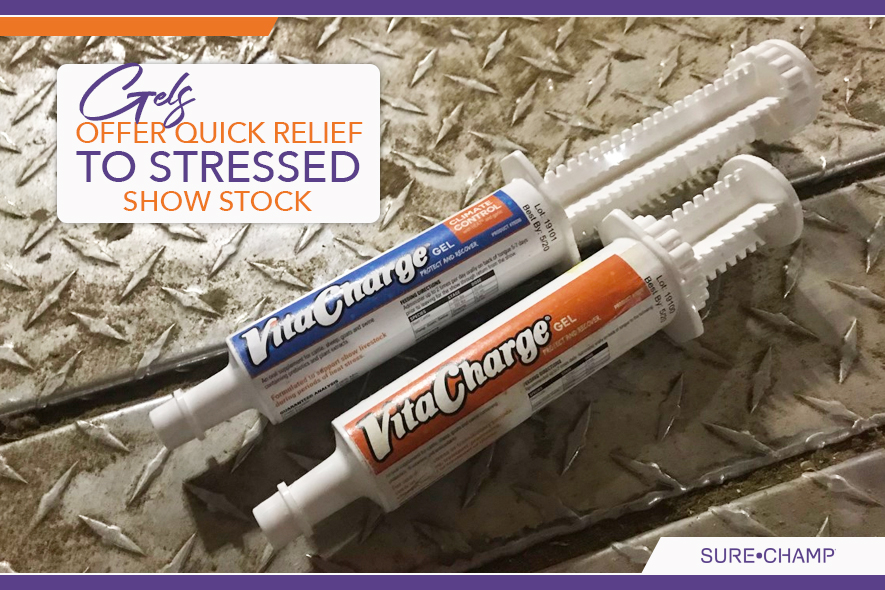 Gels Offer Quick Relieve to Stressed Show Livestock:
Spring and summer livestock shows are about to be in full-swing. It doesn't matter which species you show or how good of a nutrition and health protocol you follow, you are bound to have an animal go off feed and water or get sick traveling to and from these shows. That's why BioZyme® Inc., has developed two quick-action gels for you to keep on hand, as you travel to jackpots, junior nationals, county and state fairs. […]
Read More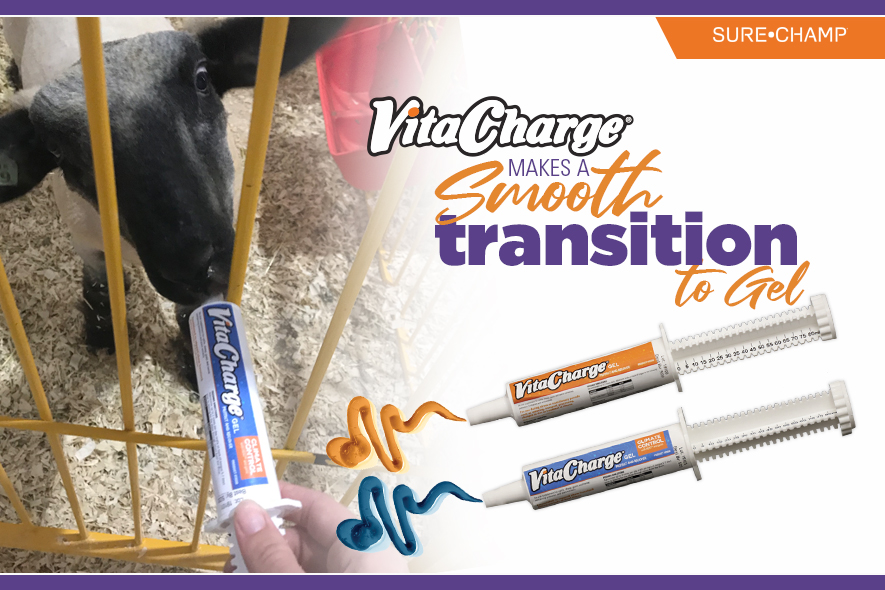 Vita Charge Makes a Smooth Transition to Gel
When BioZyme® customers speak, the company listens, especially when they hear of ways to make existing products more user friendly and more palatable your animals. That's why BioZyme Inc., is excited to share about the release of its improved gel products. […]
Read More