It is no secret that producers are more concerned about gut health more than ever before. Operations have implemented better management practices and have even stepped up nutritional protocols to offset the negative impacts of stress. But why are we so concerned about maintaining gut health? The gut is where all nutrients are absorbed. Without proper nutrient absorption, your livestock won't stay healthy and live up to performance expectations.
Continue Reading
Enter your zip code and hit go to find a dealer near you!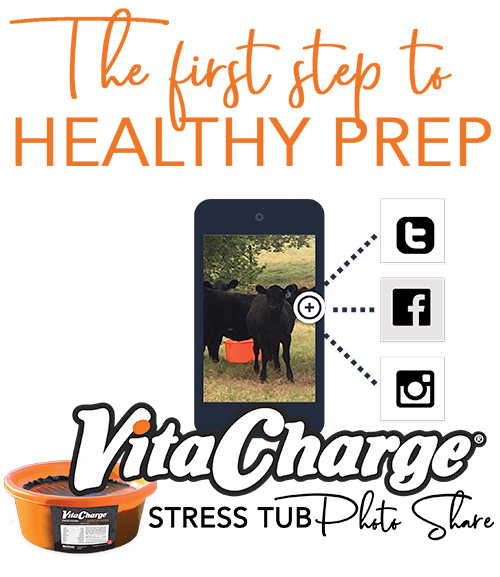 We will highlight those customers who go the extra mile to ensure a healthy transition from their operations to exhibitors' homes by investing in Vita Charge Stress Tubs for a healthy, easy transition. Tag @surechamp in your sale prep pictures with calves getting started on Vita Charge Stress Tubs and we will share! We wish all buyers and sellers a prosperous cattle buying season!
Examples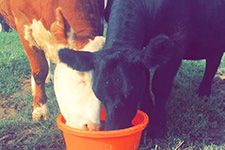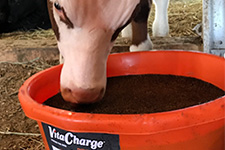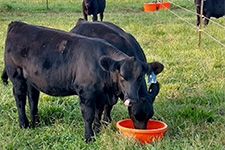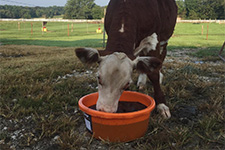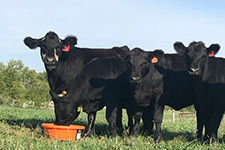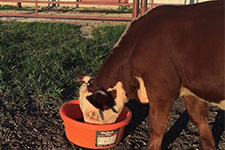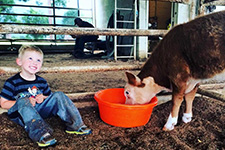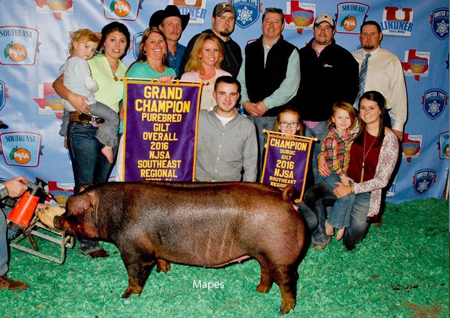 Clay Kincaid
When feeding my pigs it is a must to always use Vita Charge Liquid Boost. It increases and maintains appetite and consumption from the day you bring pigs into the barn until the day of the show. It is by far the best consumption supplement I have been introduced to and I will continue to use it for years to come!"
Show Pigs
Show Cattle
General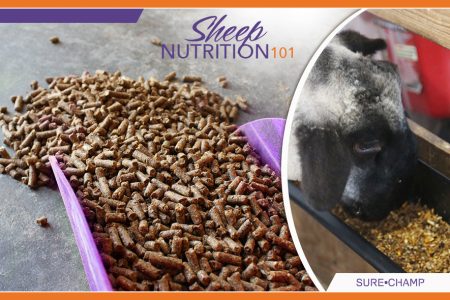 Q&A with Nick Warntjes, Associated Feed and Supply What makes up a 'balanced' feed ration? A balanced feed ration supplies the proper amounts and proportions of nutrients needed for a specific purpose or stage of an animal's life. While a
Read More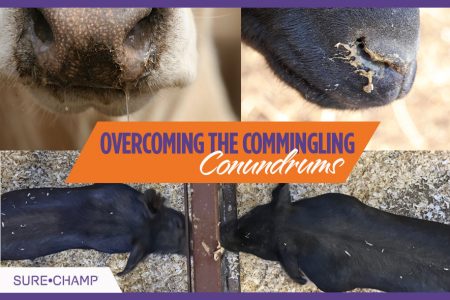 If you are a parent, you understand about the 'back to school sniffles' and even though most kids return to school in the heat of summer, they are likely to show up with some type of cold or congestion within
Read More
VIEW MORE GENERAL RECEIVING