The calendar pages flip by quickly, and Christmas will soon be here. If you are still looking for ideas for your favorite livestock enthusiast, don't fret. Our Sure Champ elves have collected ideas to help make your shopping a little easier. But don't delay; with supply issues and transportation logistics, we make no promises that any of these businesses can deliver before Christmas, although we know they will do their best! Many of these sites also offer discounts or free shipping after a certain order level is reached. Check them out! Also, don't forget to shop locally as you never know what hidden gems you might find in your own back yard!
For the Family: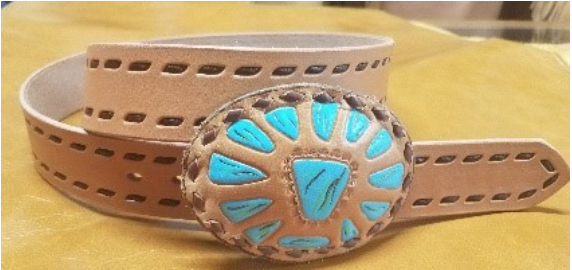 From unique belts, billfolds, caps, tees and car scents, this could be your one-stop shop for the entire family. They do custom orders, although it might be a little late in the season for this Christmas delivery and offer a great selection.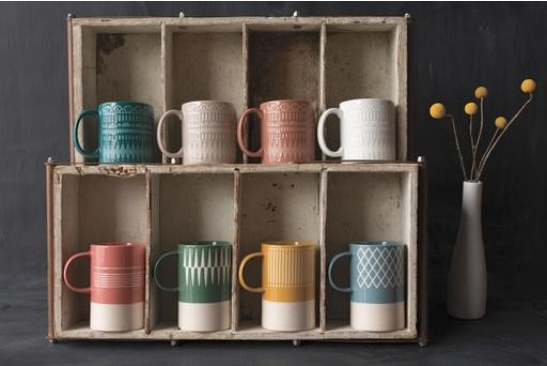 For the foodie in your life, check out this darling shop, located in rural South Dakota, where two friends decided to bring "big city perks" to the small town, and now they are offering those same perks online. From bakeware to grilling to various pastas and olive oils, this store is a dream for anyone who loves to spend time in the kitchen.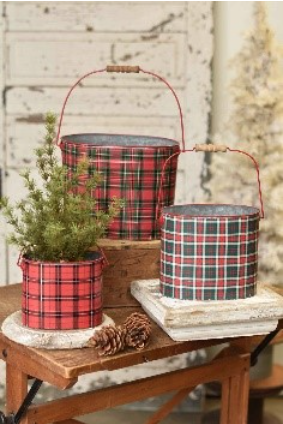 Looking for something beautiful or timeless for the person who has everything like a candle, dish towel or even scented lotion? What about a pretty baby blanket or unique onesie? This hidden treasure has classic farmhouse and holiday décor at a variety of price points that will sure please everyone. Items would make perfect hostess gifts, too!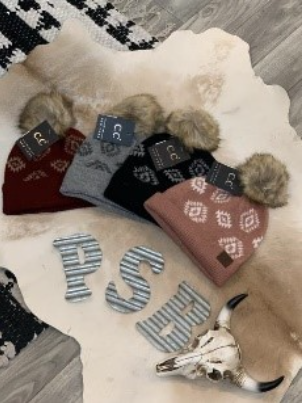 This classy and fun boutique offers something for everyone in the family with women's clothing, shoes, accessories, fun snacks and home décor. kid's clothing, and even the Duke Cannon line of grooming products for the men in your life. Owned by a long-time cattle producer, this is a must stop shop!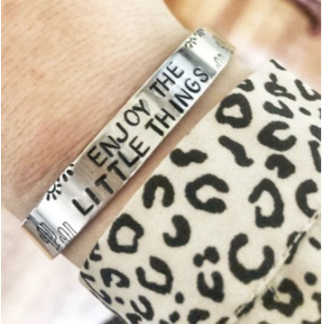 We love cattle girls turned entrepreneurs and that is the story of Roots – two sisters who started a business that features hand stamped jewelry, key chains, halter band, stethoscope bands and more! They also sell clothing and other jewelry and can personalize your order if there is time. Check them out!    
For the Kids: 
Looking for shoes, boots or jeans for your young exhibitor? Look no further! NRS World has a full line of boot cut jeans, boots, Twisted X and Hey Dude shoes for your showman. This one stop shop will keep your youngster (and you outfitted) throughout the year and looking sharp!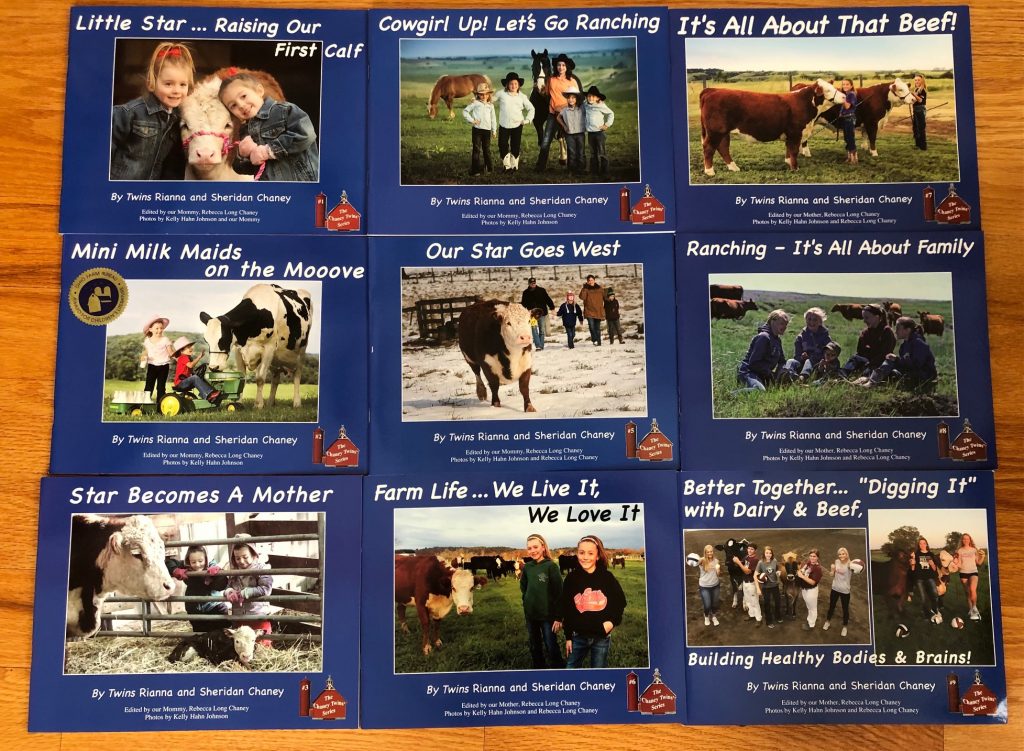 Join twins Sheridan and Rianna as they take young readers along the adventures of farm and ranch life with them. These twins are now 18, but started at a young age, along with mother and author Becky Long-Chaney, writing fact-based books about agriculture. There are nine in the series, which can be purchased together or separately.  
For the Barn: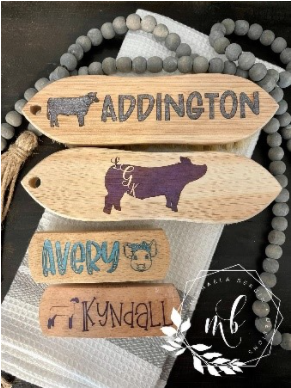 If you are looking for a personalized gift for your favorite showman, how about a personalized brush. Theses brushes are just right for little exhibitors' hands and come in two sizes. Michaela also makes a variety of other personalized household home décor items.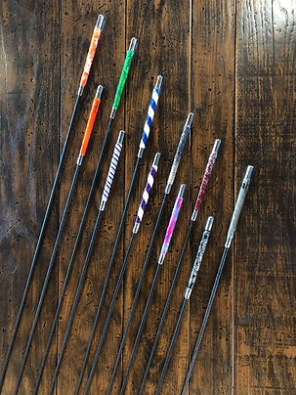 A few people have told us how hard it is to keep track of their pig whips. With a customized whip from B6 Customs Creations, have a classy whip for shows, and keep the farm store whips for every day use around the barn. Customize and personalize the handles. These will be a hit with your showmen!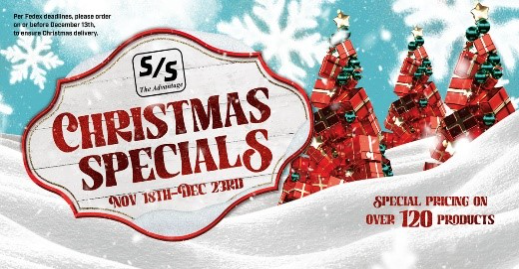 A gift card to Sullivan Supply is always the right size and color, but right now, they have more than 100 items on sale for the holidays, so maybe you need to check out their sight to get in on their great specials! From clippers to hoodies, they've got you covered! 

Regardless of if you need some new work boots, show supplies or general livestock supplies, Valley Vet has everything you need for the barn. Their quick shipping times are sure to please, and they carry items for even the littlest buckaroo under their "gift giving" tab.