Each month we get so many awesome photos from our customers we wanted to make sure you had the opportunity to see them too.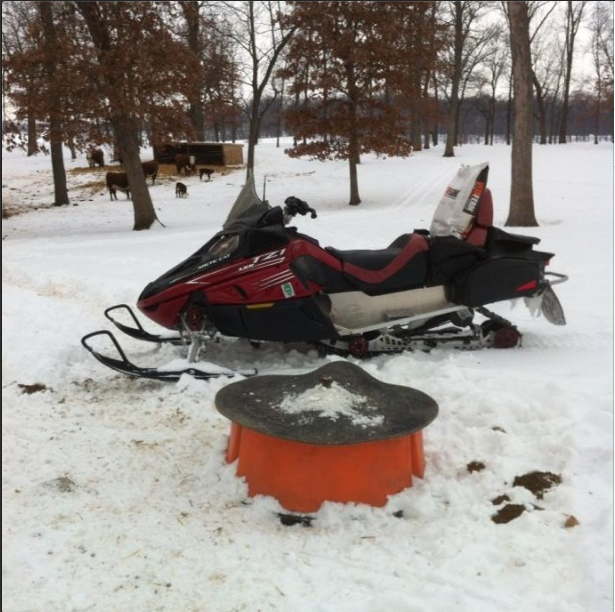 "My ride for putting out mineral."
We love this picture that Tammy Boatman of Perks Ranch, IL sent to us. This is a pretty creative way to get that VitaFerm mineral out.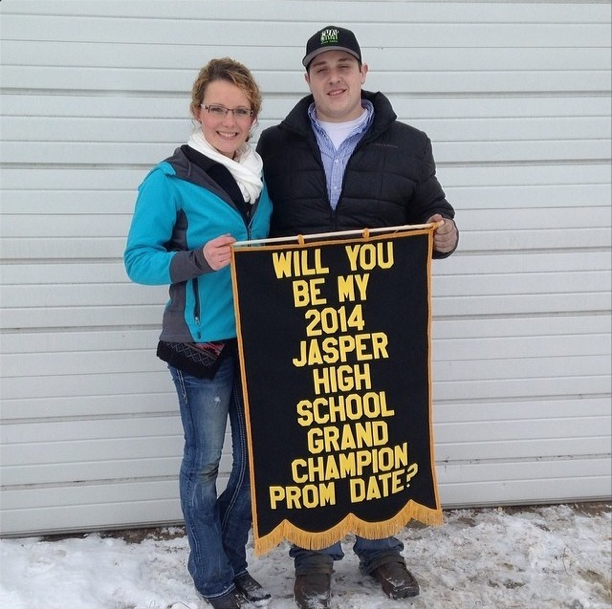 We love the way #SureChamp customer Collin Bowlin asked Kenzie Kretzmeier to prom. And she feeds Sure Champ too! This picture has receive almost 900 likes on our Instagram page.

This was a great Tweet from customer Andrew Chandler.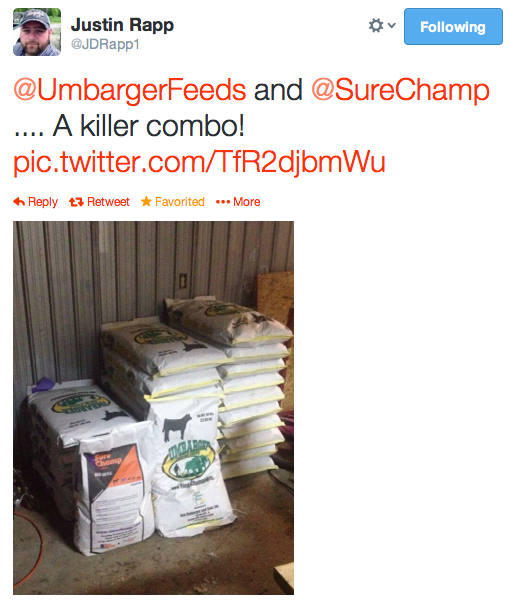 We couldn't agree more. Did you know that all Umbarger Show Feed dealers can also get in Sure Champ, Vita Charge and VitaFerm products. Thanks for your support Justin Rapp.
Send your pictures to champ@biozymeinc.com and you could be featured in our best of the web blog post!